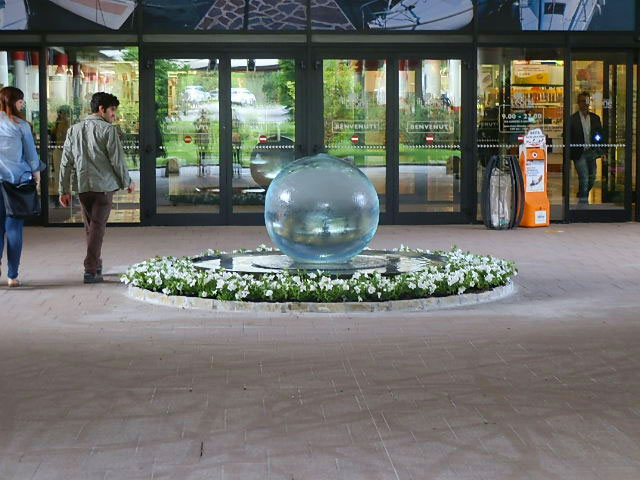 16 Apr

Upcoming Bergdorf Goodman Aqualens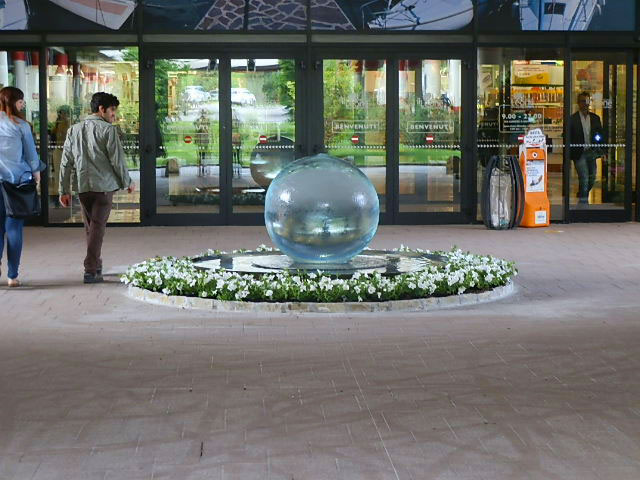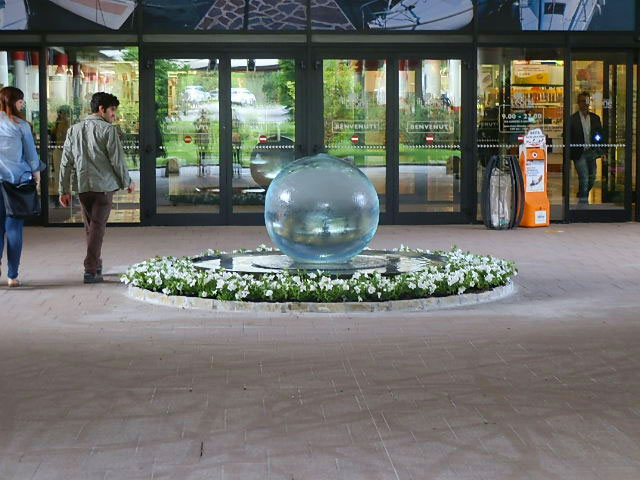 As a child growing up in NYC,I coveted anything form Bergdorf's . I so remember my mother taking me there for the first time aged about 5. My overriding memory was of the most amazing flower displays and masses of them= huge and unbelievably beautiful all over the ground floor.I was mesmerized. I was so honored when I got a call from them wanting one of my sculptures. It's going on the 6th floor and can't wait to see it in situ.
Note that the photo on this post is not from Bergdorf – this is a fountain installed at a shopping center in Italy – but it gives you an idea of what my sphere fountain might look like when installed at Bergdorf Goodman.
As an artist, it's really exciting to see your work placed in more and more public places. Over the past year I've placed fountains at places as diverse as the Four Seasons in Orlando, a Russian Shopping Mall, Several Red Carnation Hotels including the 12 Apostles in South Africa, and Ashford Castle in Ireland.
I'm so honored and pleased that so many people and companies appreciate my artwork.
I'm really looking forward to seeing the Bergdorf Goodman fountain in place, and I'll share photos on my Facebook Page when that happens.