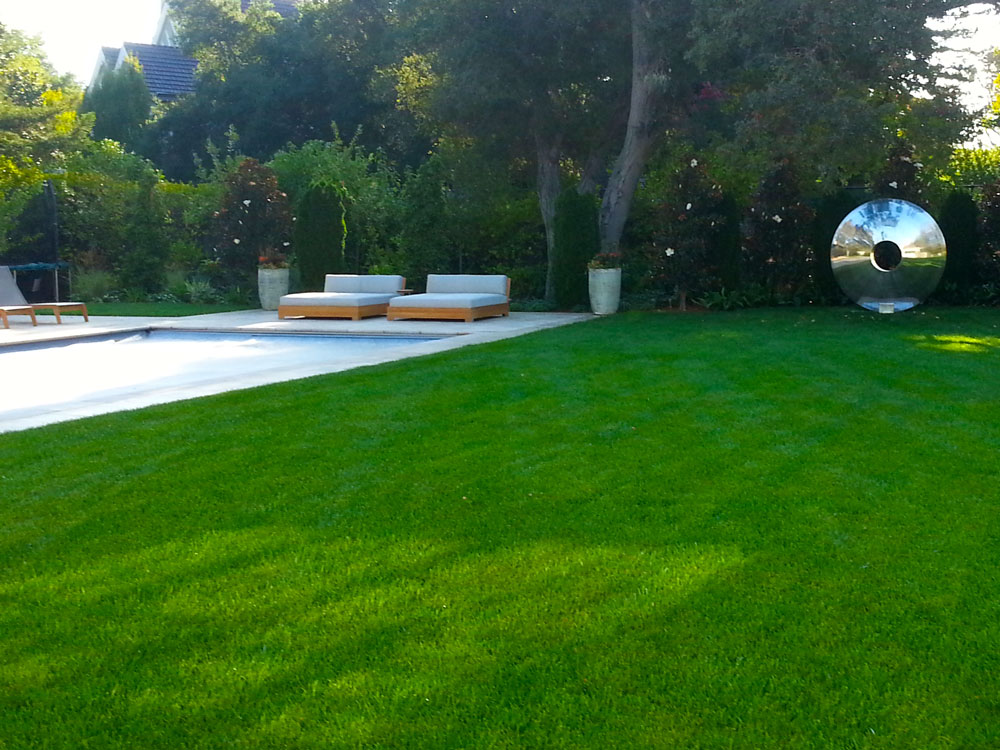 28 Sep

Steel Eye at Menlo Park, California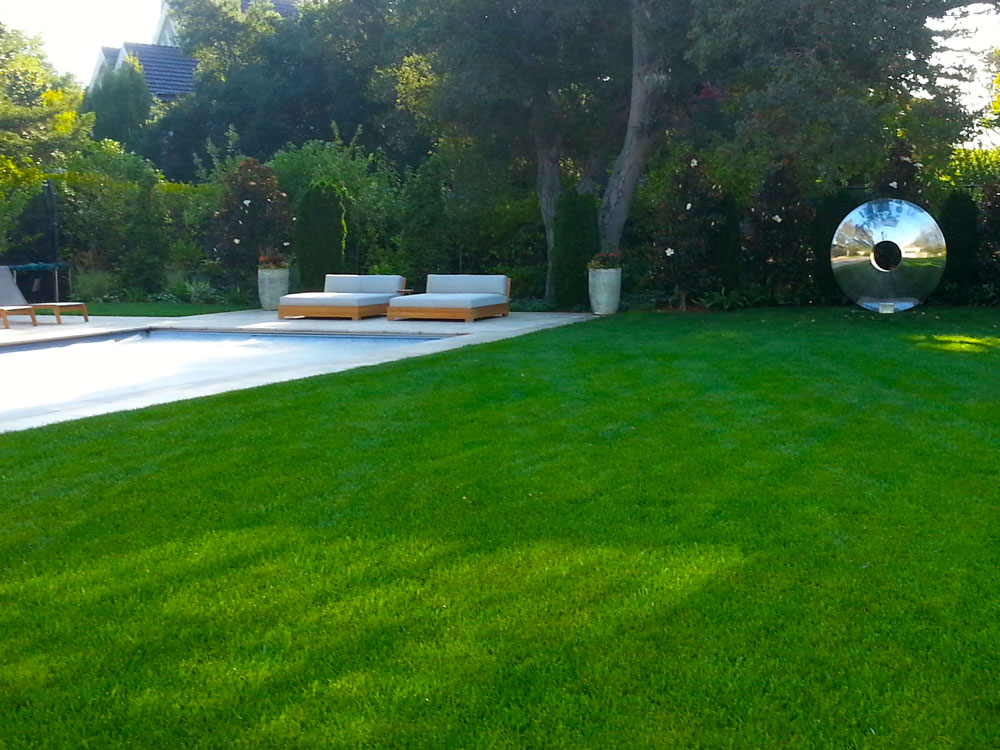 I had quite the adventure this past month. I had a deadline to get this Stainless Steel Eye installed by the 26th of September for a clients 40th birthday, but unfortunately her Steel Eye wasn't ready yet!
What to do? I contacted Reed's in Carpinteria (on Santa Claus Lane) as they have one of my Steel Eyes on exhibition, and arranged to borrow the Eye to bring it to Menlo Park, CA (near San Francisco).
Suffice it to say, it's not easy to transport a 6-foot diameter sculpture!
Fortunately, I was able to get the temporary Steel Eye in place for her birthday, and when the actual Steel Eye is complete, I'll install it in place of the temporary eye, and bring the temp eye back to Reeds and re-install it there. Whew!
I'll get better photos when the real one is installed, and share them on Facebook. The house is rather modern in design, so the Steel Eye goes well with the architecture.