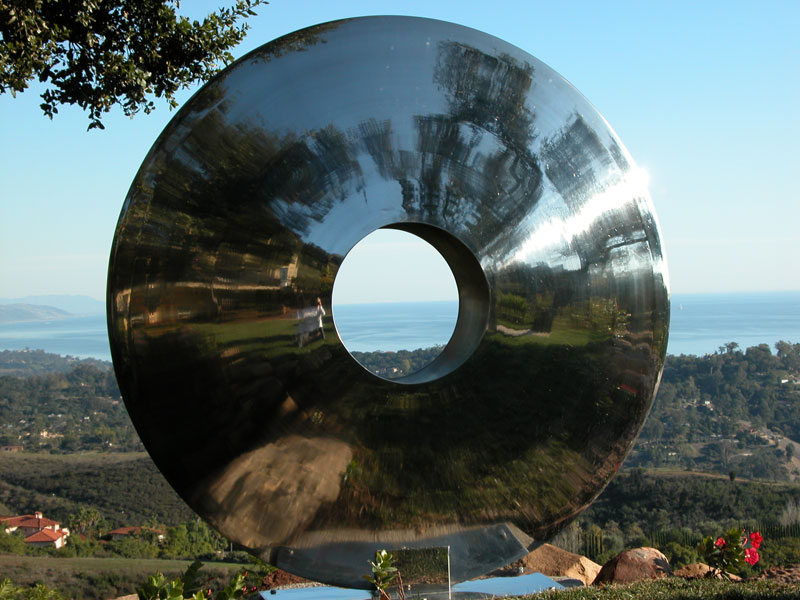 25 Oct

Keep an Eye on Santa Clause Lane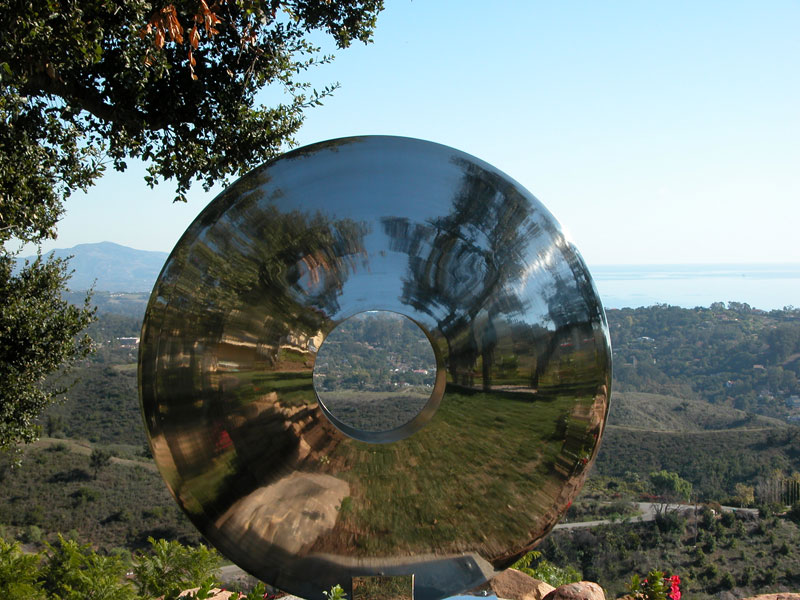 While I love my water features (and the Aqualens in particular), I get especially excited about my stainless steel sculptures.
With that in mind, I'm thrilled that one of my Steel Eyes has been selected and transported to Reed's in Carpinteria. Reed's is a wonderful design gallery owned by a hugely creative and glamorous french couple.
You can see the Steel Eye from the freeway and the exit is called Santa Claus lane which I love. It used to have a huge Santa Claus there which everyone adored but it was finally taken away as people were getting distracted and it was causing traffic accidents.
Hopefully my Eye won't have that effect!