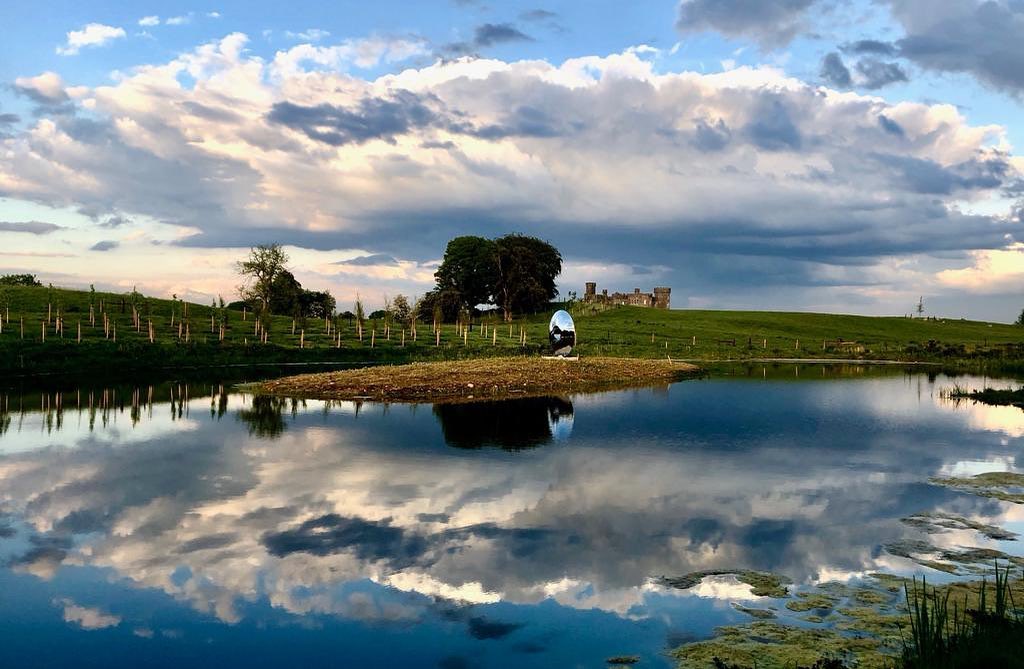 05 Nov

Steel Eye at Killua Castle, Ireland

A big thank you to my clients over at Killua Castle in Ireland who keep sending me lovely updates on my Steel Eye Sculpture installation.
My client was able to capture the beauty of the sunset and sunrise.
I am enamored by the changing reflections of the light, clouds, and water in the Steel Eye!