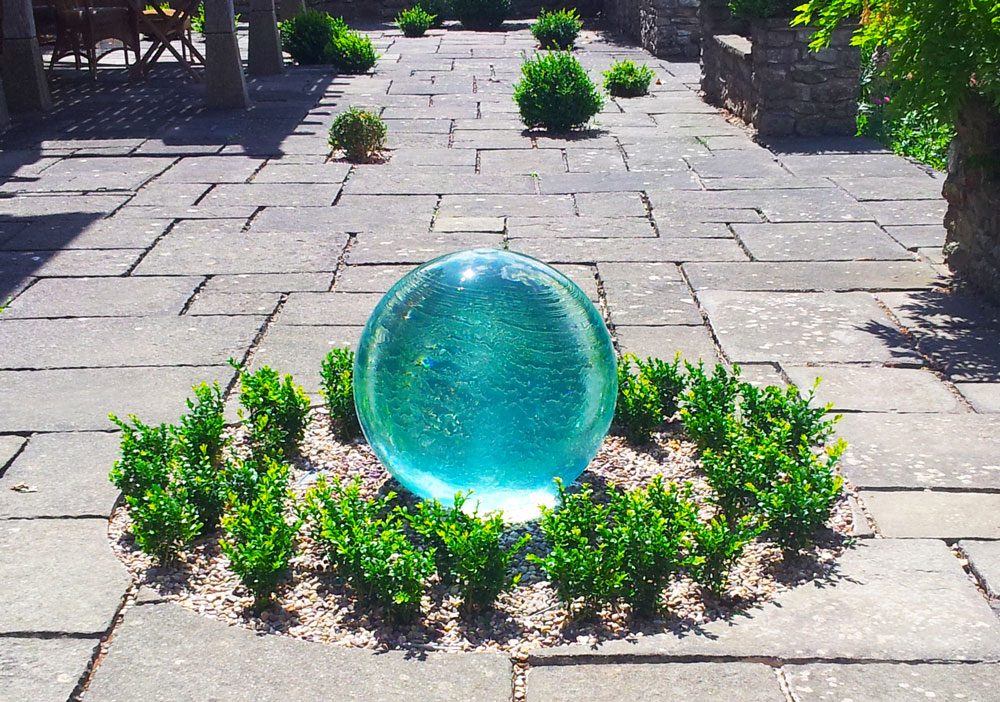 15 Mar

Yeo Valley Organic Garden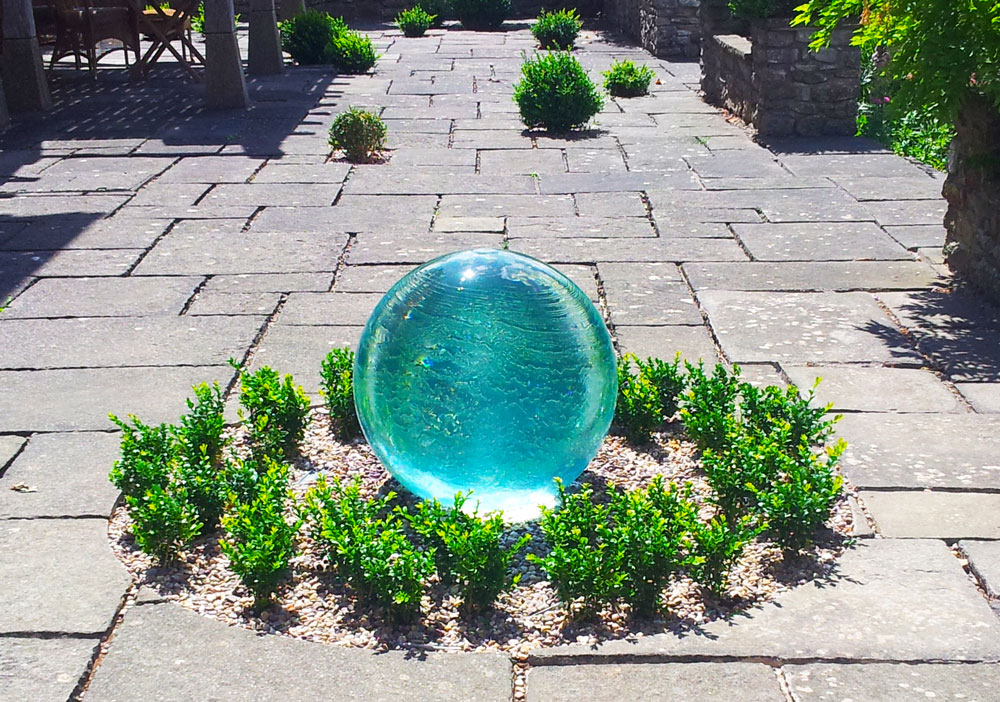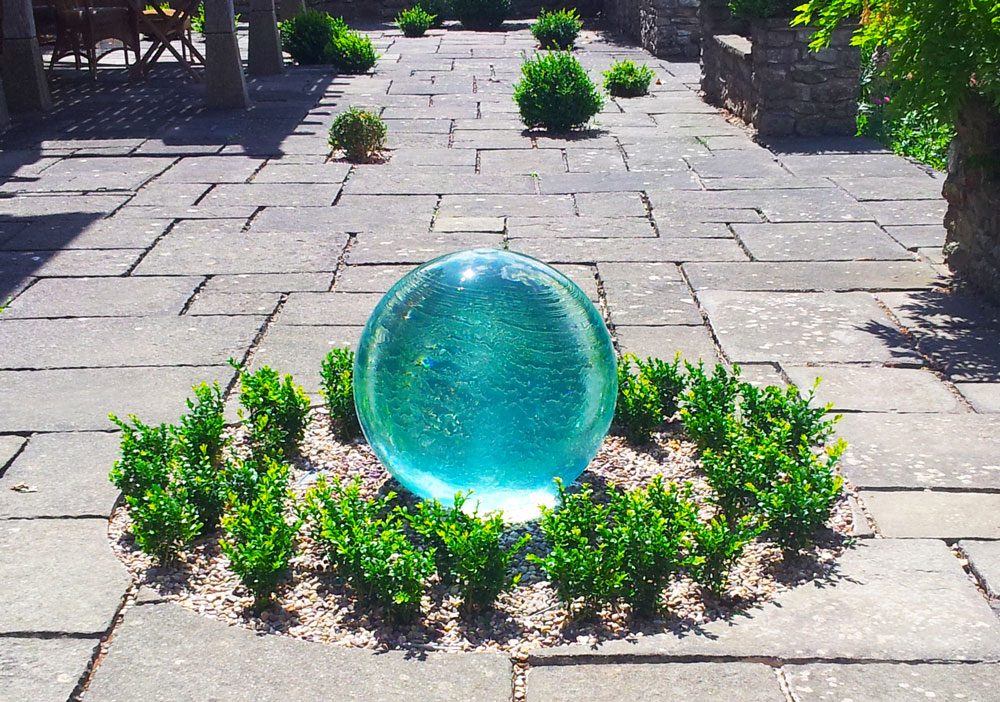 I've been working with the folks at Yeo Valley in the UK for quite some time. They have a wonderful business and a beautiful website – http://www.theyeovalleyorganicgarden.co.uk – and they also have one of my fountains in their garden.
Eileen at Yeo Valley sent me this photo, and this is my aquasphere in a new location. She was a bit hesitant to send the photo as the plants haven't had time to grow in around the fountain yet, but I think it's still spectacular so am sharing it anyway.
I'll have Eileen send me another photo later in the year when the plants have grown in more.
I really like the way the fountain is level with the ground. It gives a very unique appearance. You can tell that the folks at Yeo Valley know how to take care of a fountain!
For more information on Yeo Valley, you can also visit their main website – https://www.yeovalley.co.uk. They run promotions and specials, so if you're in the UK definitely check them out!