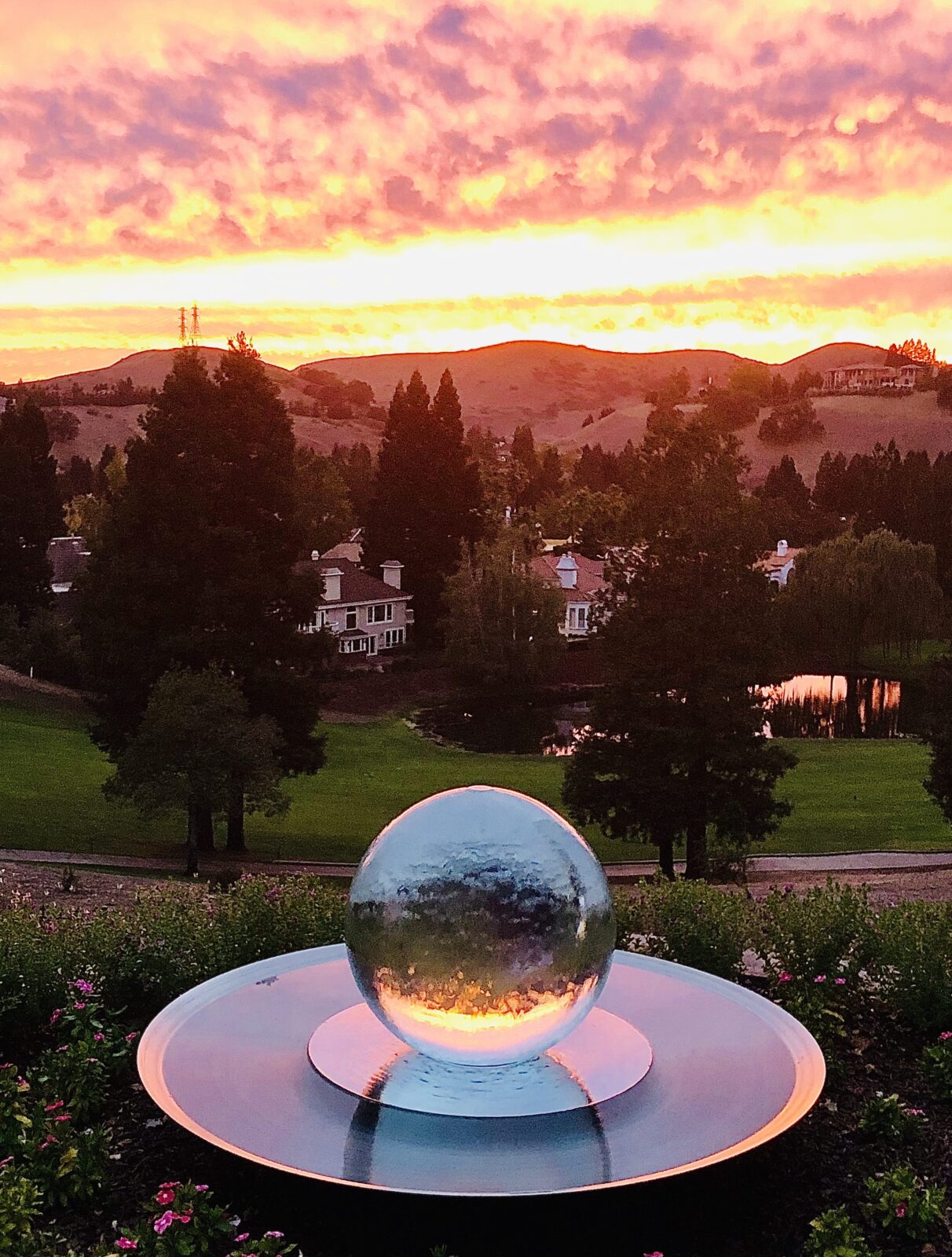 06 Nov

Winter Sunset Aqualens

Love receiving happy messages from my clients. Here is a fun one from California:

"This time of the year we get nice sunsets. We had this vision of capturing the sunset inside your beautiful orb and I think we got that…"

I couldn't agree more!