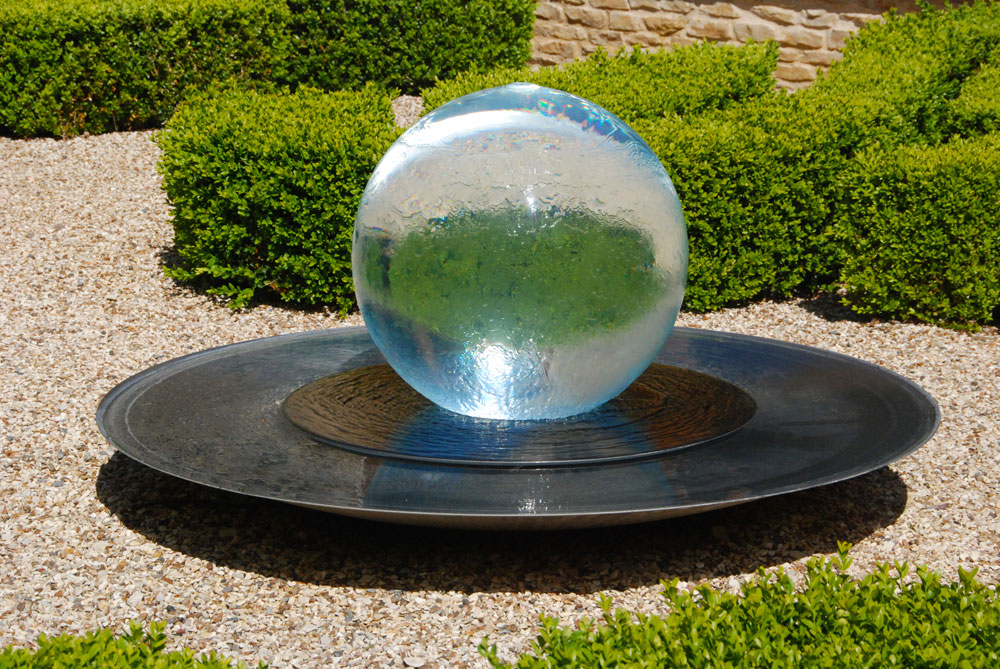 12 Sep

Whatley Manor Aqualens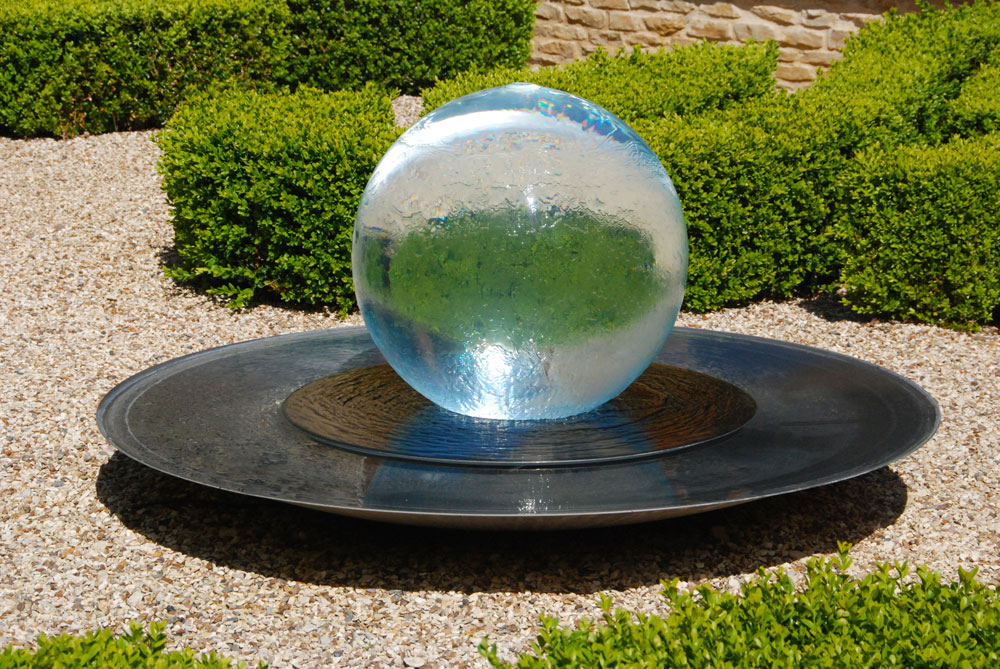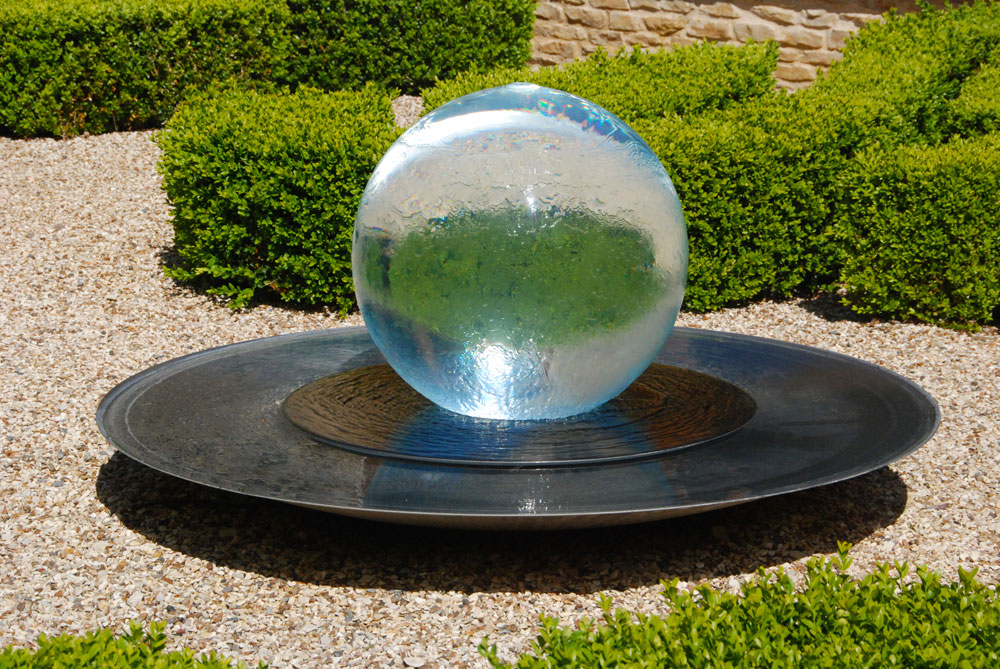 I was approached by Whatley Manor Hotel about 13 years ago to make a sphere fountain for them.
Whatley Manor is a "beautifully restored Cotswold manor house hotel and spa that draws on creative talent from around the world to offer a supremely enjoyable and civilised experience." They have a passion for quality and excellence, and a philosophy of doing things in such a way that's hard to find in the modern world.
I have made fountains for many other Hotels but none have treated me as well as Whately Manor. They always give out my details to guests and frequently call to say how much the Aqualens is constantly admired. I am pleased to say that I have made many sales through them as a result.
A client who has just bought one from me has just sent this photo of my Aqualens that he took at Whately Manor Hotel to confirm that they still proudly display my fountain in their garden.
If you get a chance to stay at Whatley Manor I highly recommend it. They have beautiful grounds and gardens, and an old-world charm that's hard to find in this modern world.