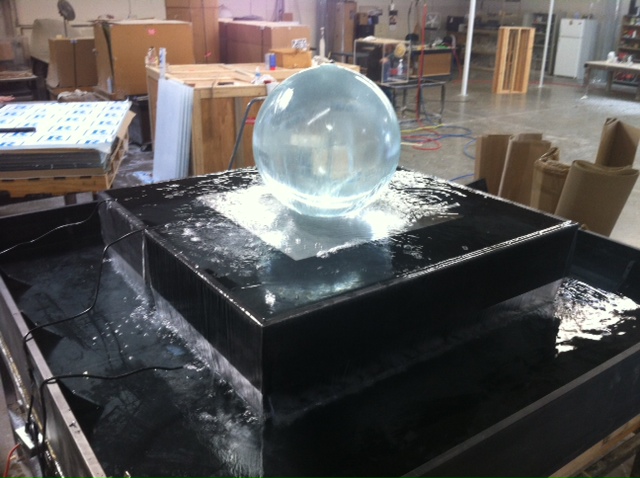 21 Dec

Wedding Cake Fountain Update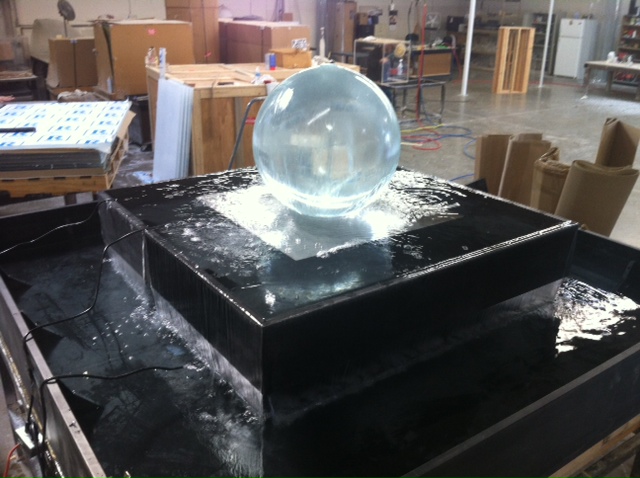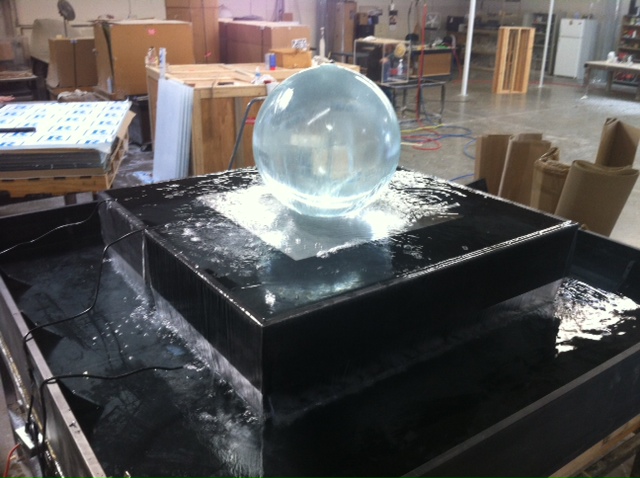 Hi Everyone – from time to time in my blog I've mentioned that I'll be showing you updated pictures soon, and yet I haven't had any updated project pictures to share with you . . . until now!
The Wedding Cake Fountain project has been moving along smoothly, and I finally have a photo of the working fountain to share with you (at right)!
The fountain seems to work very well, and the two-tier basins function beautifully along with the Aquasphere. I'm really looking forward to seeing it installed in it's final location in San Francisco – and I'm sure the client is too!
It's getting very close to the Christmas, but I'll still have another post to share with you next week after the holiday, and this one will include a full gallery. It's one of the most creative and beautiful placements I've seen for an Aqualens, so stay tuned – and until then, Happy Holidays to everyone!