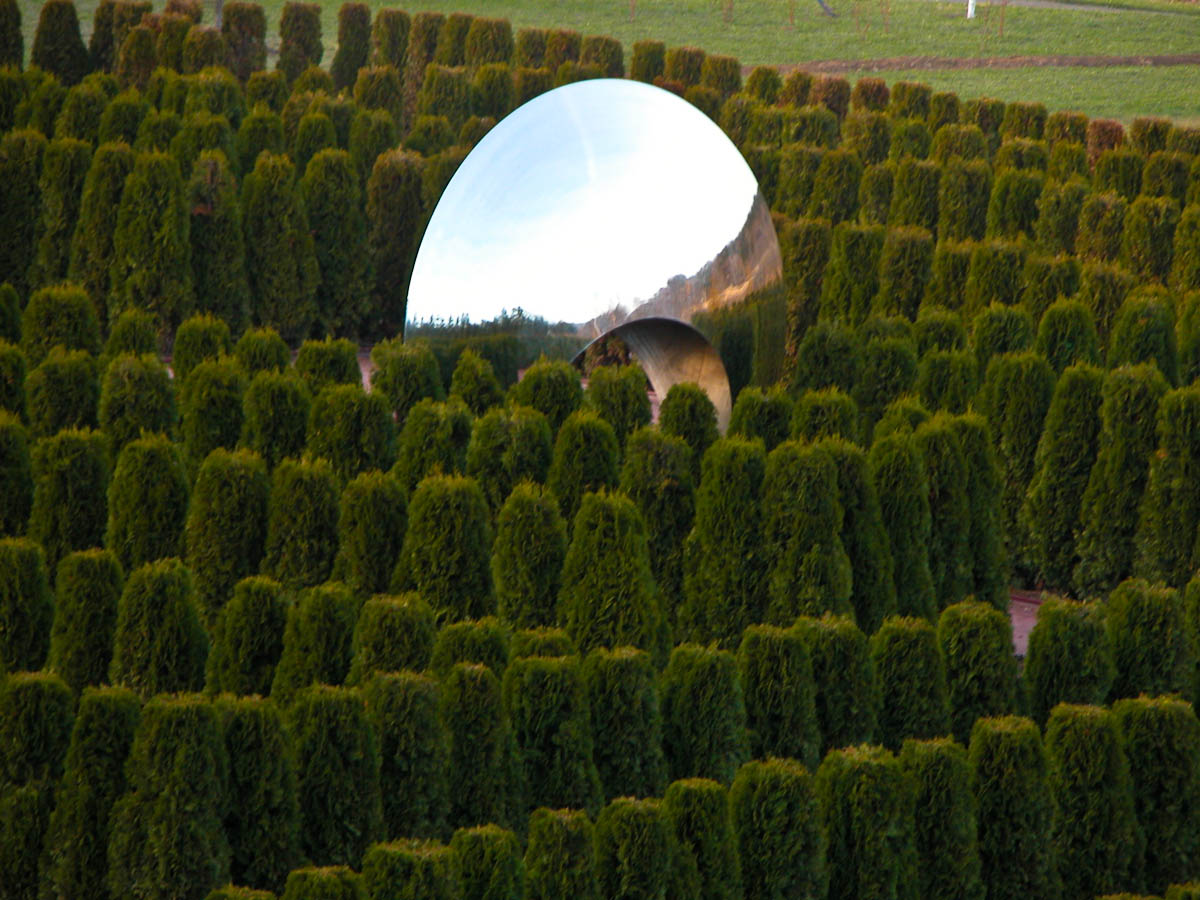 11 Dec

Update on Moongate at Sberbank Corporate University
I returned to the beautiful campus at Sberbank Corporate University in Moscow, Russia this past November for a follow up visit, and to check on my art installation.
I also wanted to get better photos of my MoonGate in the 'maze' on the Universities grounds.
John Kalvin Weidemann has done a fabulous job of landscaping around the stunning buildings designed by Erick Van Egeraat.
It's such a great setting for my sculptures.
I also was able to move on to my next job in Crimea where I will have a number of new sculptures. Those pictures will be coming soon.
Very exciting!
---