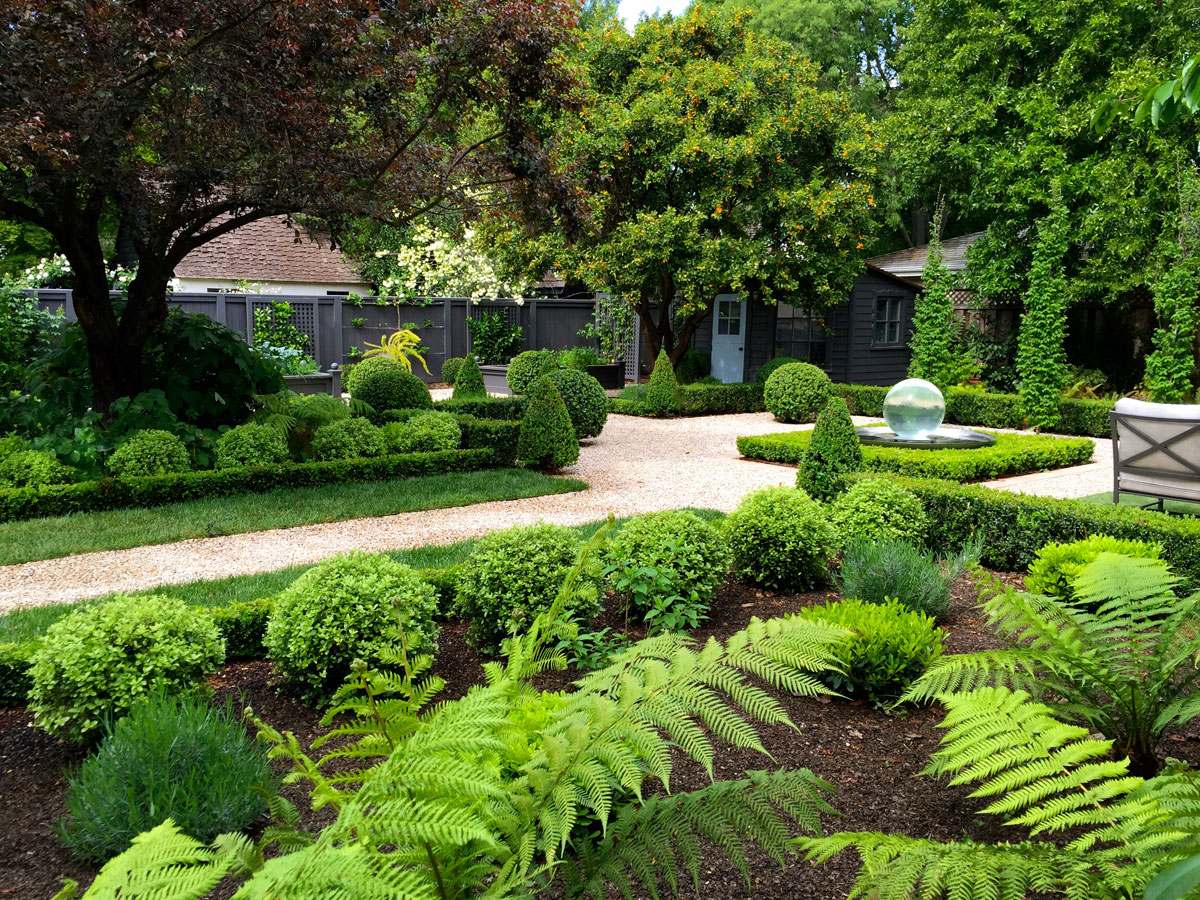 02 May

Update from Kingsbury Garden Designs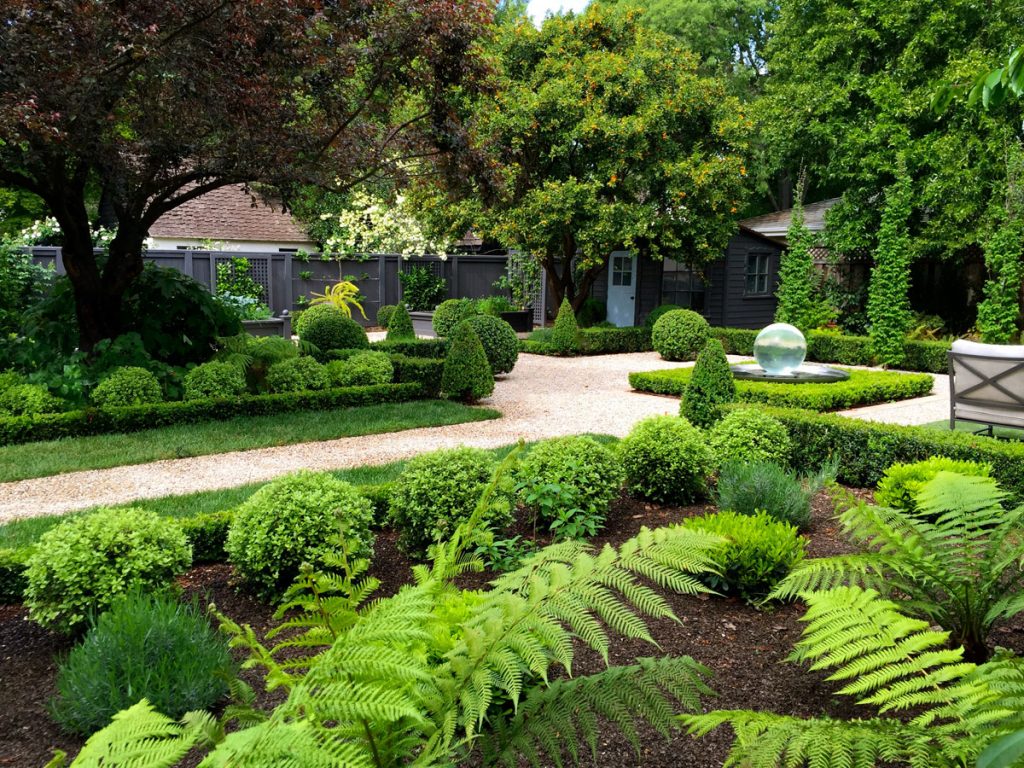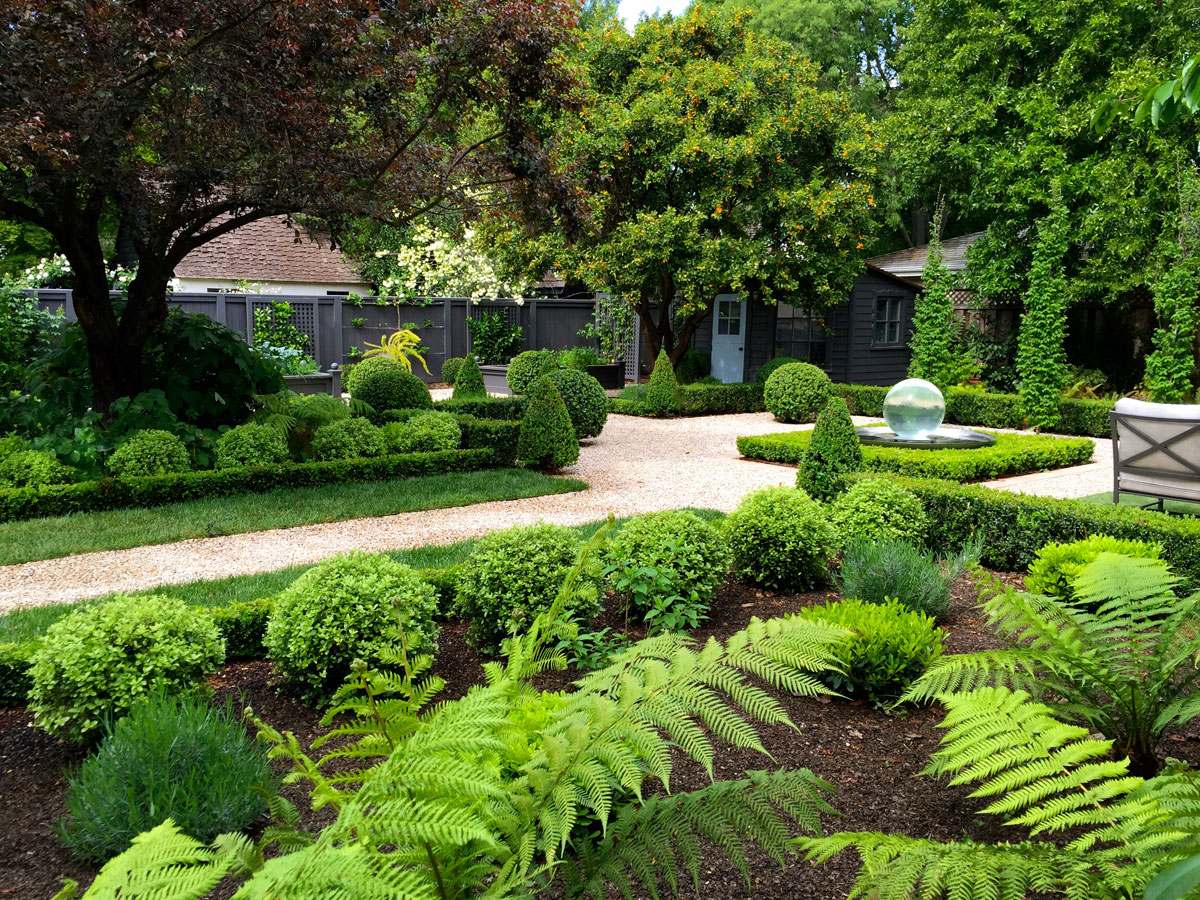 Dorritt Kingsbury of Kingsbury Garden Designs in Palo Alto California (near San Francisco), shared these updated photos of the garden she recently built that features one of my Aqualens Sphere Fountains.
According to Dorritt, except for the mature trees, the entire garden is new. You can see additional photos of the garden in my previous post.
The plantings are starting to fill in nicely, and the shrubs and bushes give the garden a magical feel around the fountain in the center – lovely.
---
Click for full size: