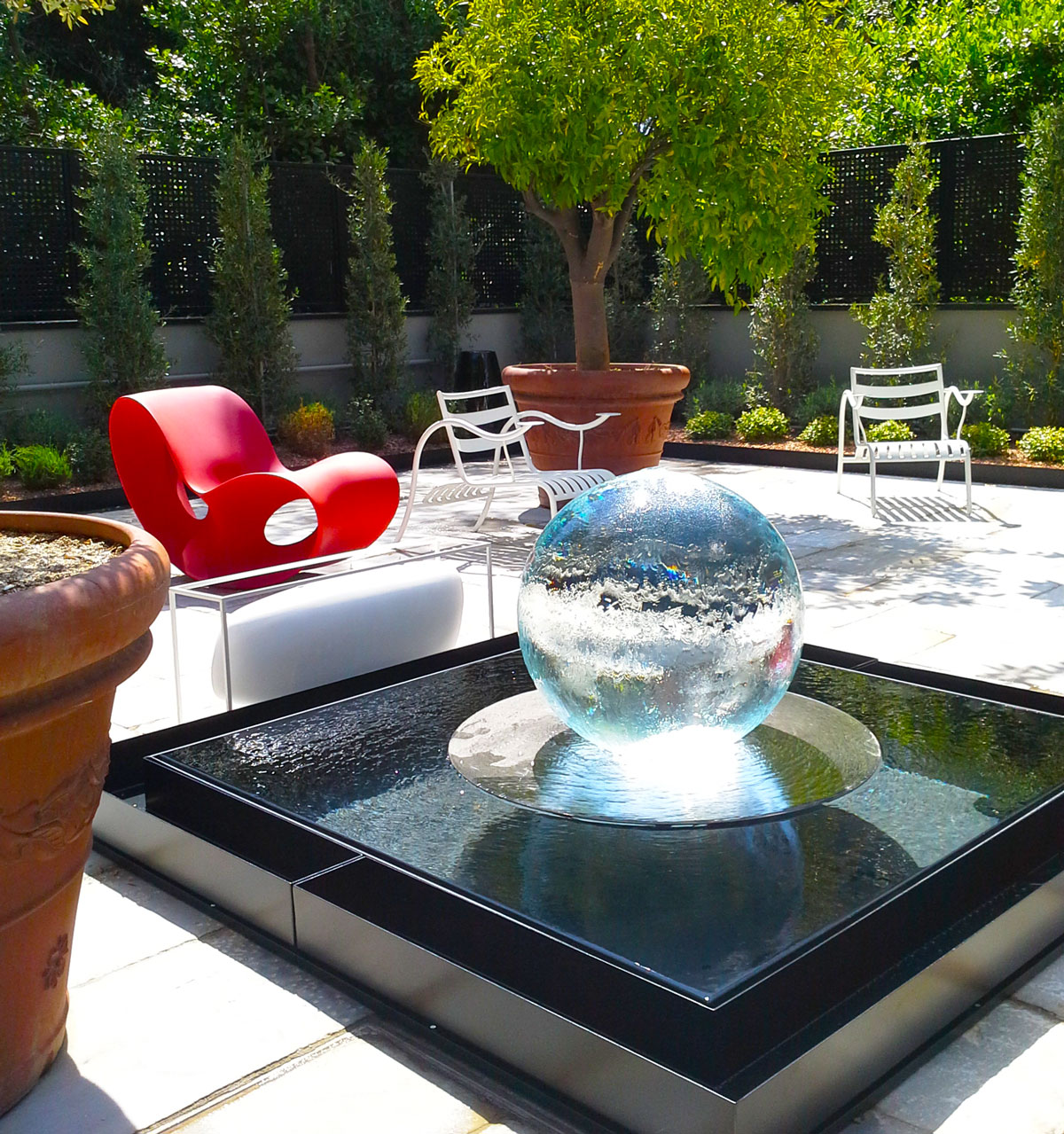 06 Oct

Unique & Beautiful Aquasphere in Greece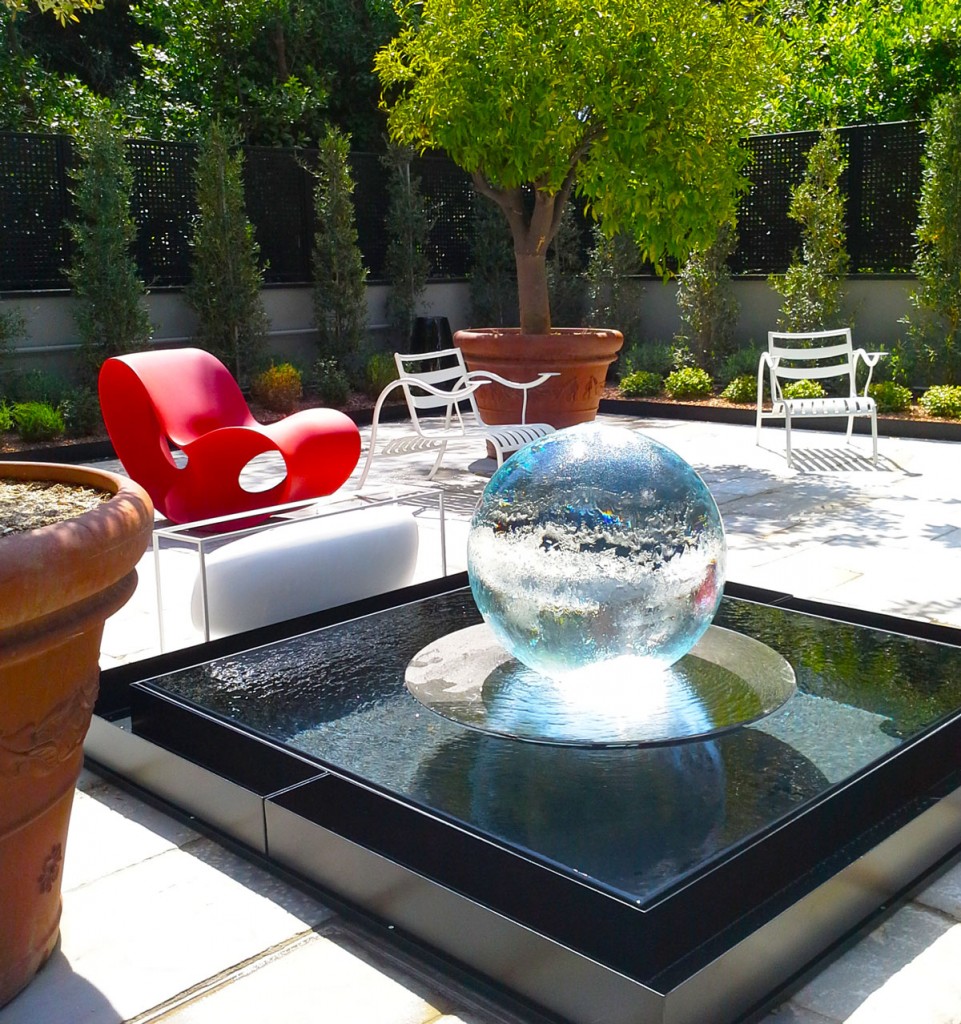 This stunning Aqualens or Aquasphere was installed recently in Greece.
My Aquasphere is typically mounted in a square or rectangular base – similar to what's shown here – however this particular fountain is very unique in several ways.
The sphere fountain is actually mounted on top of clear acrylic or possibly glass that appears to be full of water.
The water is then pumped into the sphere, where it overflows onto the circular base, then flows across the acrylic into an even bigger return below.
I find the many ways that my customers use my fountains to be fascinating – and this is one of the more unique applications I've seen.
If you own one of my fountains and would like to see it featured here, please get in touch using my contact page.