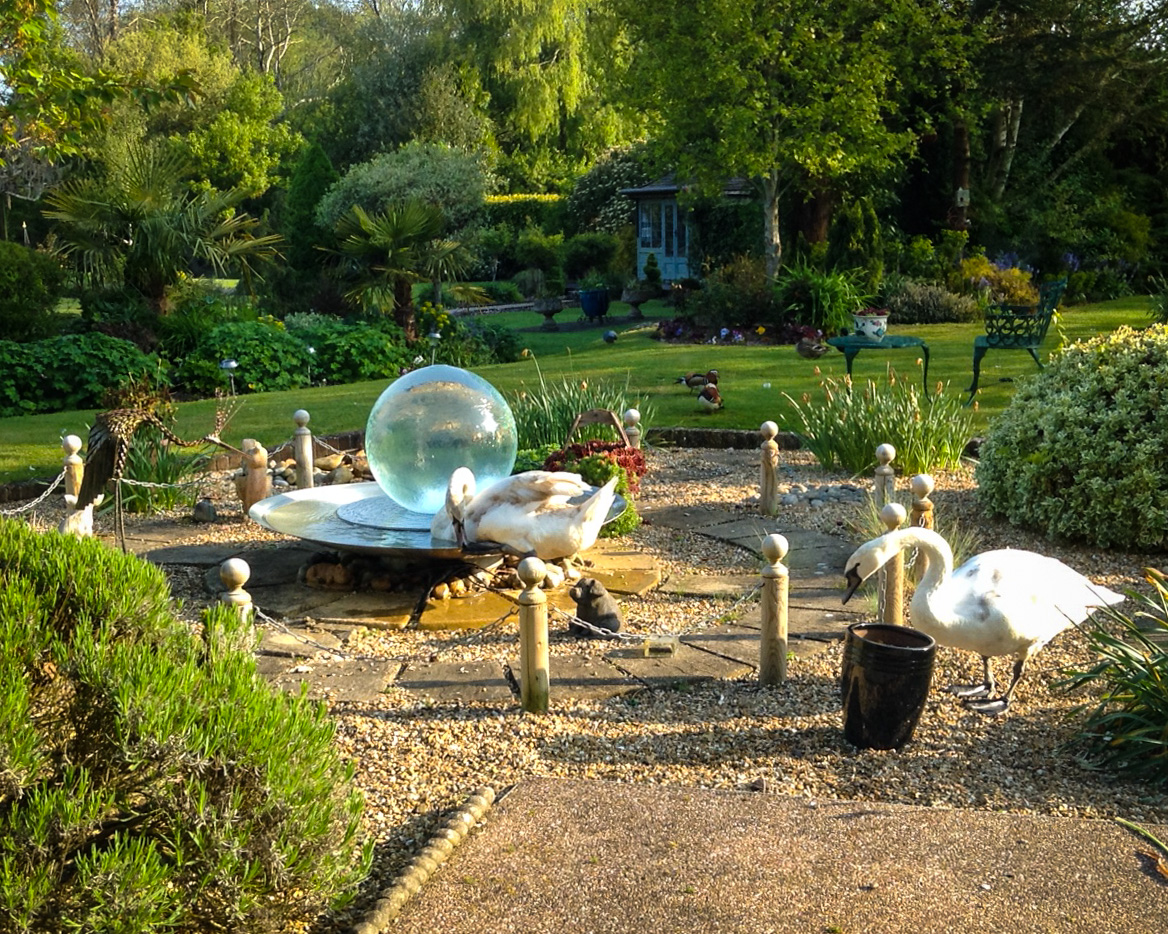 31 May

Swan in an Aqualens Sphere Fountain near Salisbury UK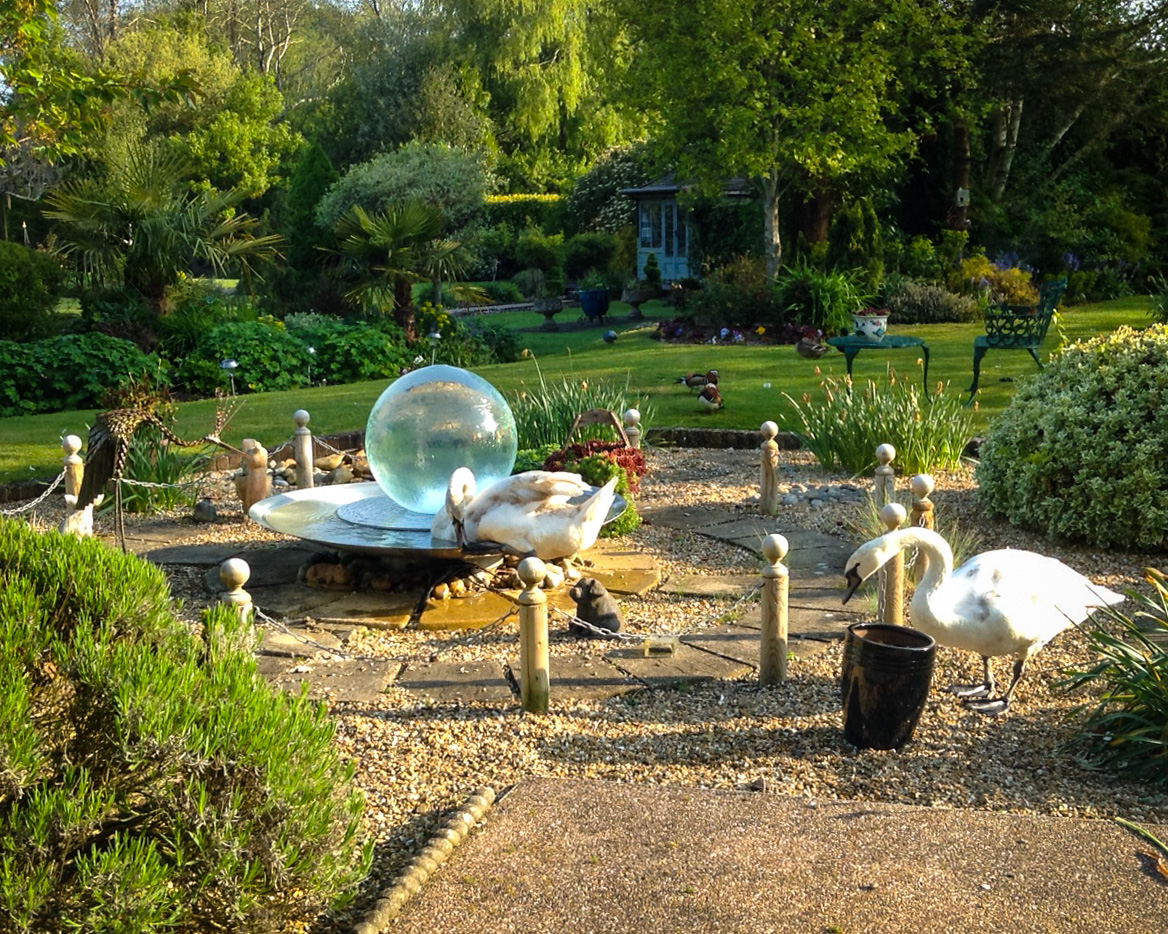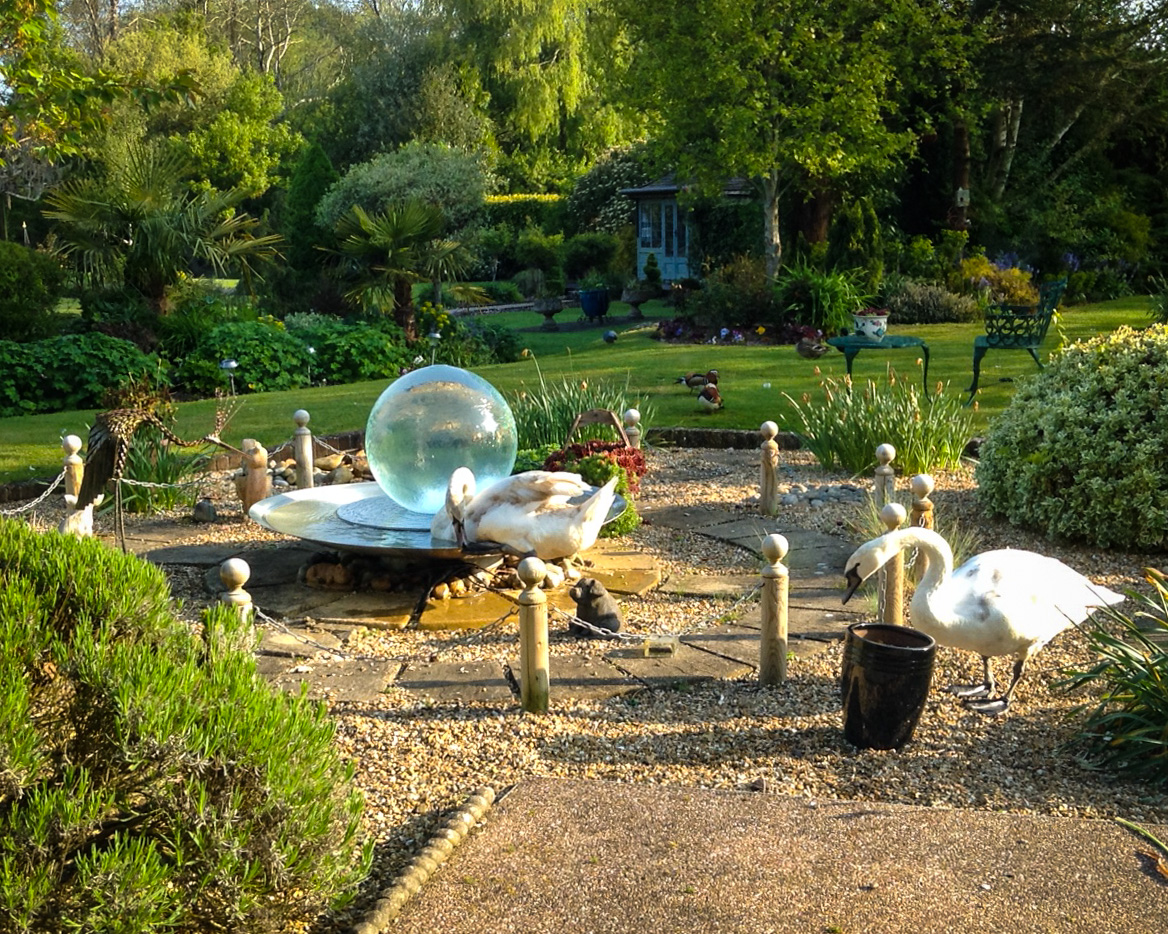 This is a great photo of my aqualens in a garden near Salisbury UK.
The swans and cygnets have a large pond and river in the same garden but apparently prefer my aqualens.
Of course, who could blame them?