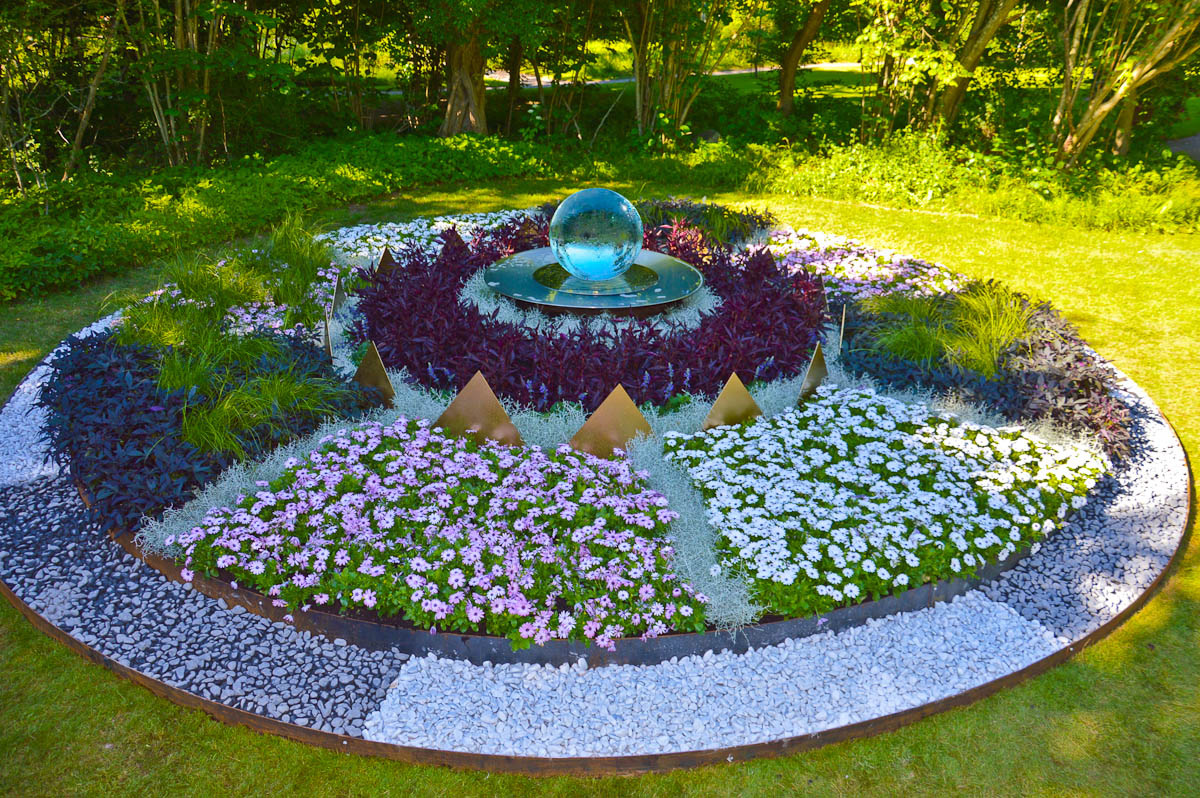 21 Aug

Solliden Palace Aqualens Update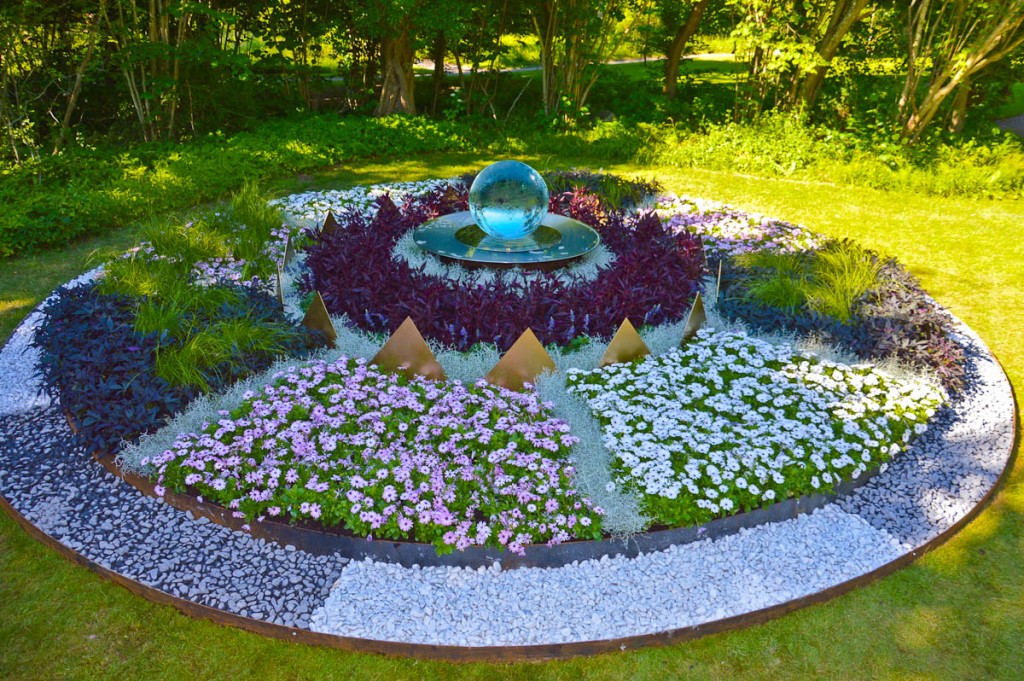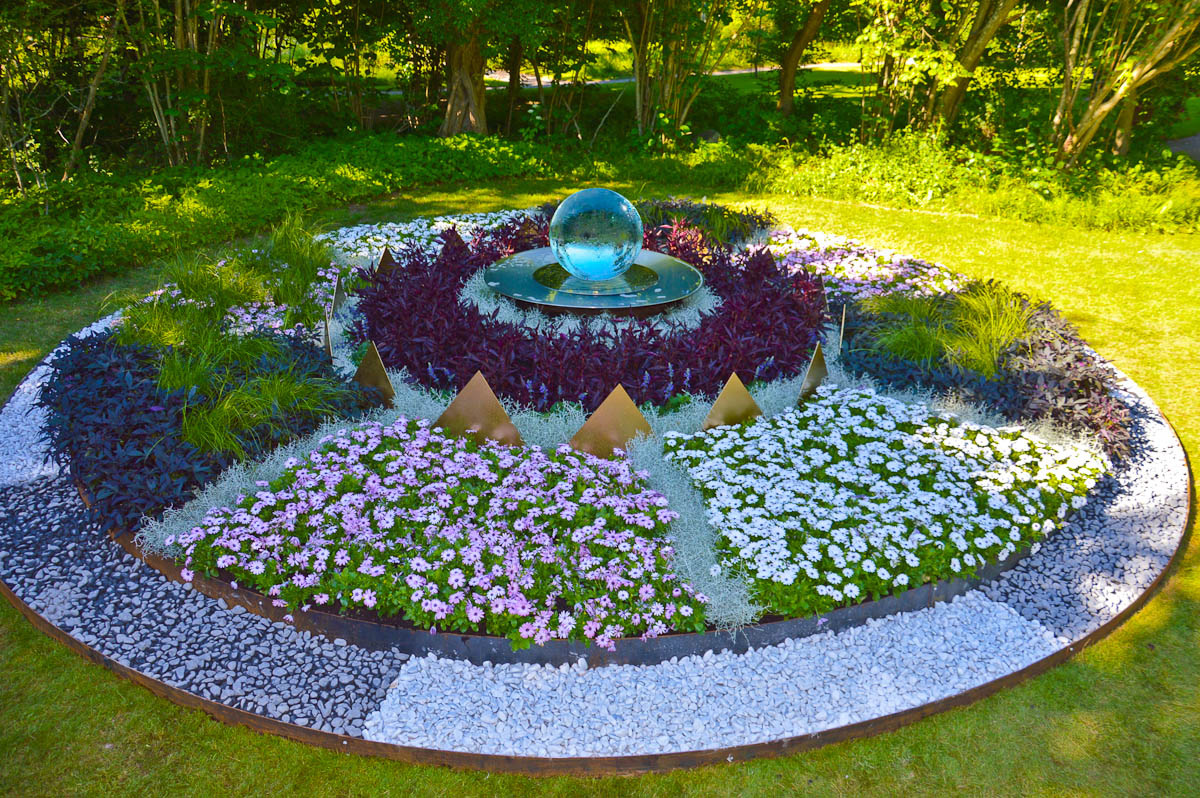 I recently received more photos of the garden at Sollidens Slot on the island of Öland in Sweden. I first mentioned this garden and Aqualens in this post from July.
Sollidens Slot (Solliden Palace) is owned by Carl XVI Gustaf – the current king of Sweden – and he's done a wonderful job of maintaining the property and the grounds. The recent garden competition has helped to bring attention back to the property.
This garden has been up for most of the summer, but unfortunately it will be taken down soon. The Solliden grounds and gardens are open to the viewing public from May 15th – September 15th due to weather.
I'm very pleased with how my fountain looks in this custom garden, and the publicity I've gotten from the fountain and garden are a nice added bonus.
---