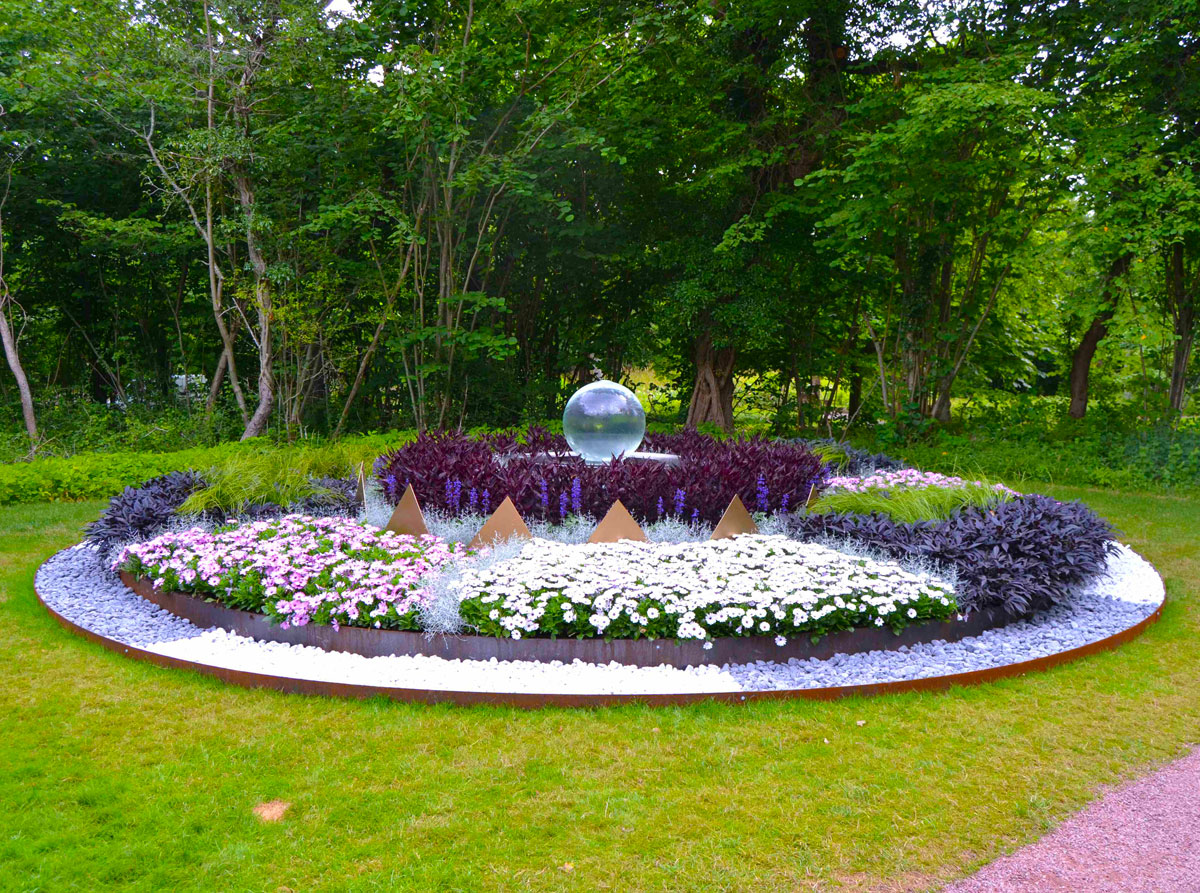 23 Jul

New Aqualens at Sollidens Slott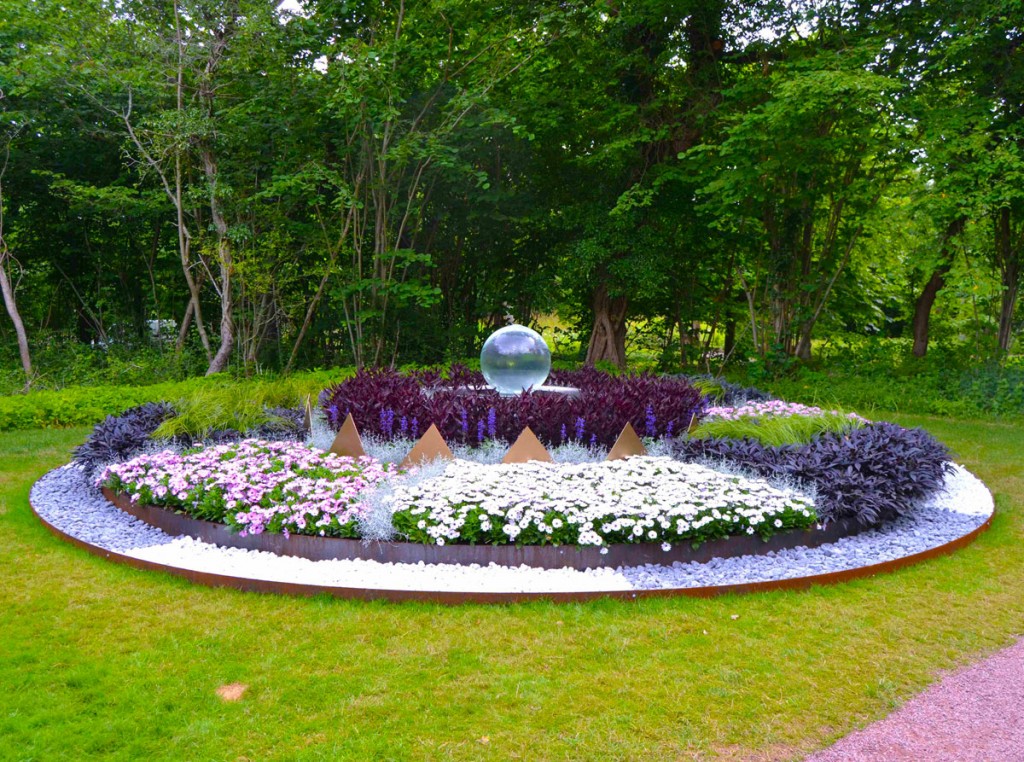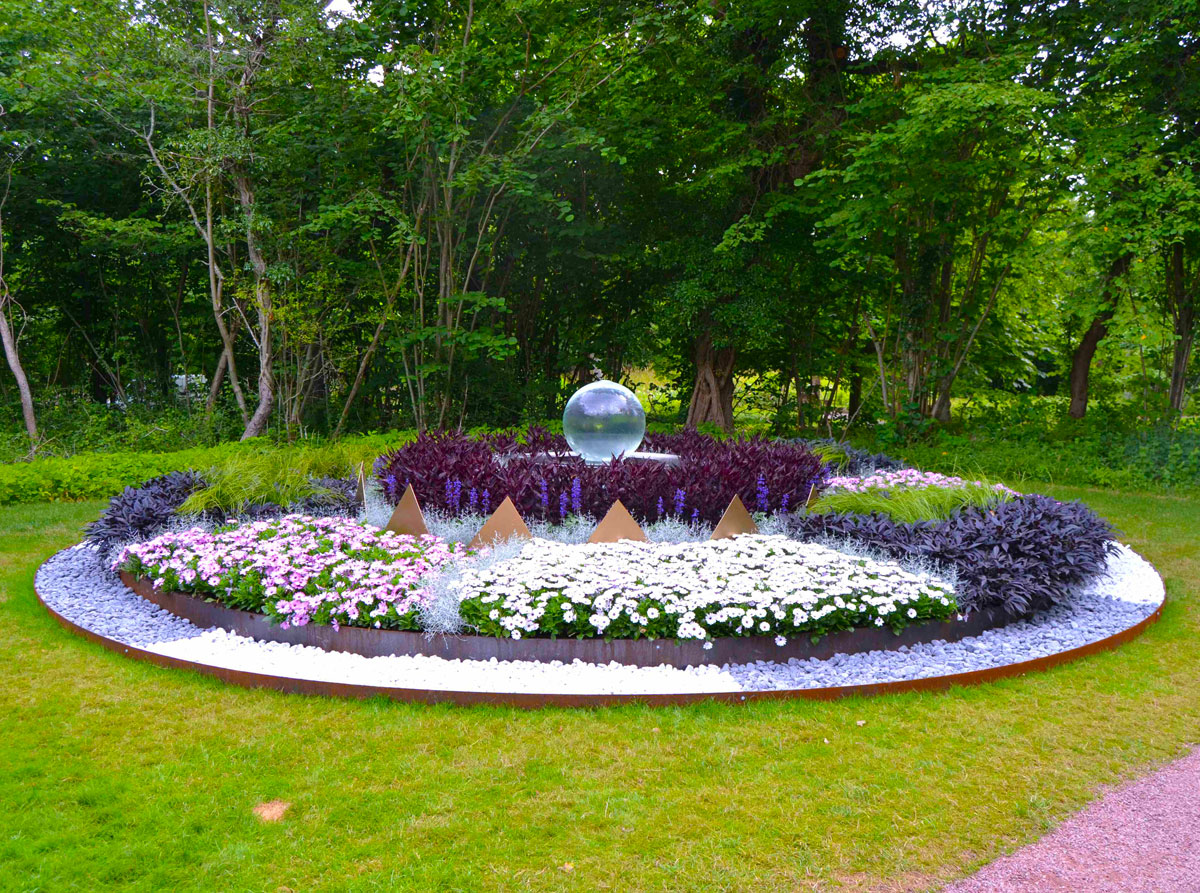 Solliden is a Swedish castle-like villa on the island of Öland. It is the Swedish royal family's summer residence and King Carl XVI Gustaf's private property – although public tours are available,.
An event is taking place in Solliden as I type this. From what I've been told, designers have been building custom gardens like the one shown to the right on the grounds at Solliden as a sort of Royal competition. My fountain has even been shown on TV.
My contact, Tony, had this to day:
"This year the Swedish King – owner of the castle of Solliden – will have 4 designers build a royal exhibition and compete for the prize of Solliden and the visitor's favorite.
The event is taking place from the 3rd of July until the 2nd of August. The king will hand out the Solliden prize the 22h of july and he will probably return on the 2nd of August when the visitor's prize is delivered.
The four gardens were built on the grounds where the old king Gustav V used to play crocket. Its rare that new things happen at the castle in Solliden, and it's been good to be part of something new. This exhibition might be the only one or may be turned into a yearly event – Only the king knows?"
– Tony
To learn more about the Solliden Castle, click here
---
Pictures of Solliden: