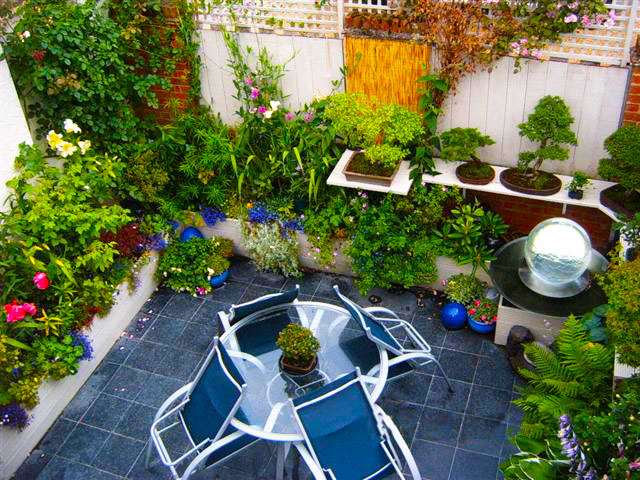 22 Aug

Small Patio Aqualens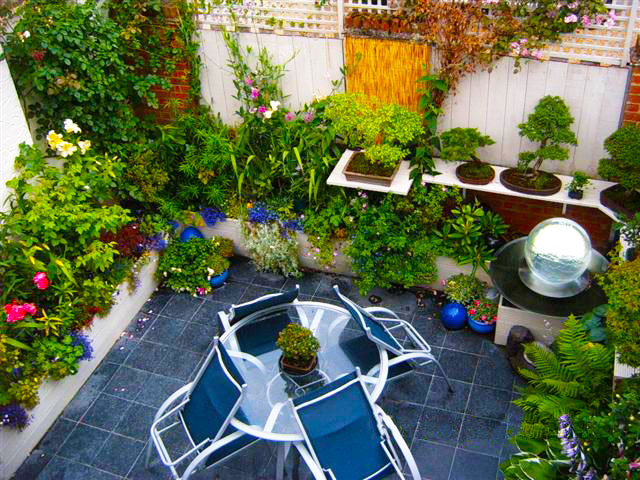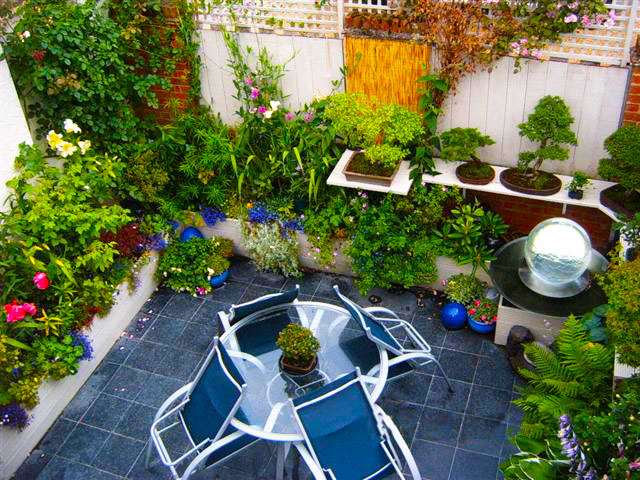 This small, attractive Patio is home to one of my first Aqualenses – a 1-Meter (3.2 Foot) model that was purchased way back in 1999!
I think this is a perfect example of how my sphere fountains work in small gardens just as well as they do in larger gardens and open areas.
As with most older fountains, this model finally needed some maintenance in the form of a new rubber seal between the sphere and the stainless steel base.
Fortunately for the customer, I have replacement rubber seals available and I was able to ship her a new seal so that her beloved fountain works perfectly once again.
If you own one of my fountains and it's leaking or having other issues, please contact me so that we can repair it and get it working perfectly again.