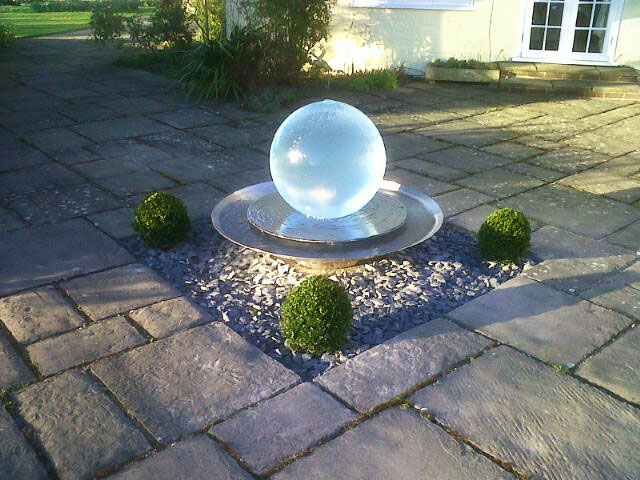 10 Apr

Small Courtyard Aqualens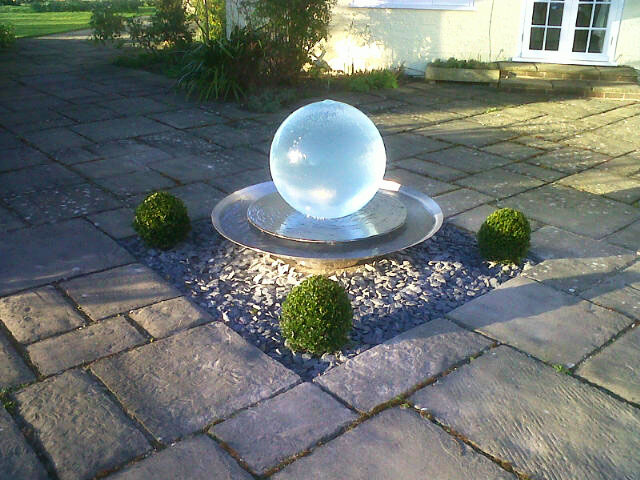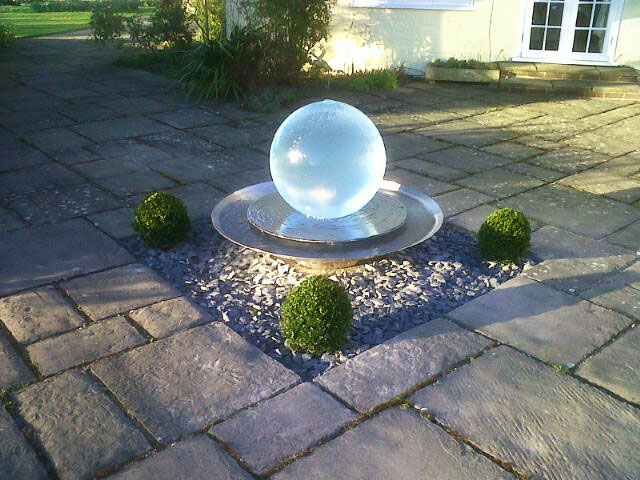 I love the location of this charming little Aqualens! The courtyard is gorgeous, and my smaller size aqualens (referring to the stainless steel dish) looks like it fits perfectly.
Unfortunately there's a small problem with this fountain – it's cloudy! It appears as though they're using the wrong kind of chlorine, and not all chlorine will work to keep the fountain crystal clear and at it's best.
I recommend using slow-release chlorine tables (the hard type) for best results. If you've ever wondered what goes into maintaining one of my fountains, you can read my installation and maintenance page.
To see what my sphere fountains are supposed to look like, check out my fountains page by clicking here.
Maintenance is actually pretty simple, and the 'right' chlorine is inexpensive. I think it's worth it to keep your sphere fountain looking it's best! 🙂