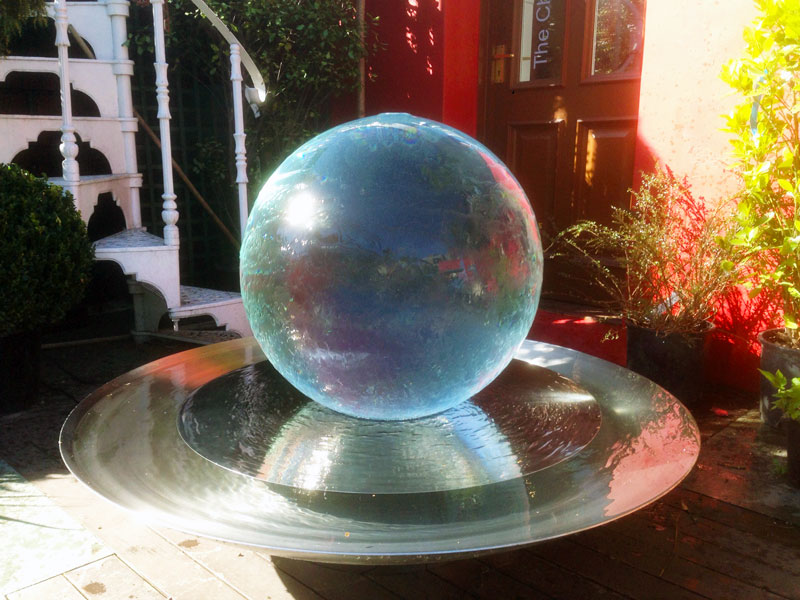 11 Jul

Small Aqualens at The Chelsea Gardner

The Chelsea Gardner is a little oasis in the centre of Chelsea and one of the best and most upscale garden shops in all of the United Kingdom.

If you're in London or Chelsea I recommend a visit as they're currently featuring one of my smaller Aqualenses (pictured at the right).

I'm very pleased with the reception my smaller Aqualens has received! Due to the smaller dish size it fits on patios, in courtyards and in smaller gardens better than the full-size Aqualens while retaining all the beauty and magic that has made the original Aqualens so popular.

If you're interested in a small Aqualens, check out the price page for more details or contact me.