20 Jul

Slovenia Aqualens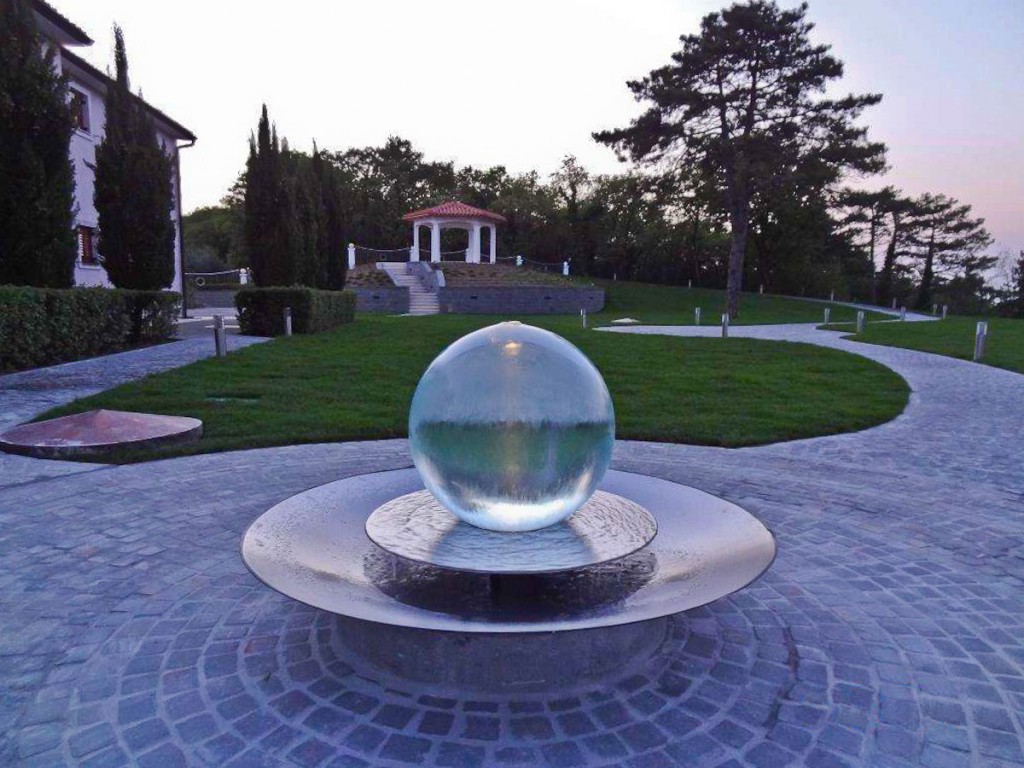 This is a beautiful setting in Slovenia for my Aqualens.
I appreciate how the round brick pattern at the base of the fountain reflects the shape of the sphere fountain itself while also providing a raised base.
I did mention to the owner that it's important to keep the water level higher than it is in the photo to prevent damage to the water pump – plus I love the way the sphere reflects in the water in the dish below.
I am amazed at how many people from different countries get in touch with me interested in my sphere fountains and garden sculptures.
It always great to start selling to new places.
Speaking of new places, I am bidding for a project in Crimea at the moment as well.