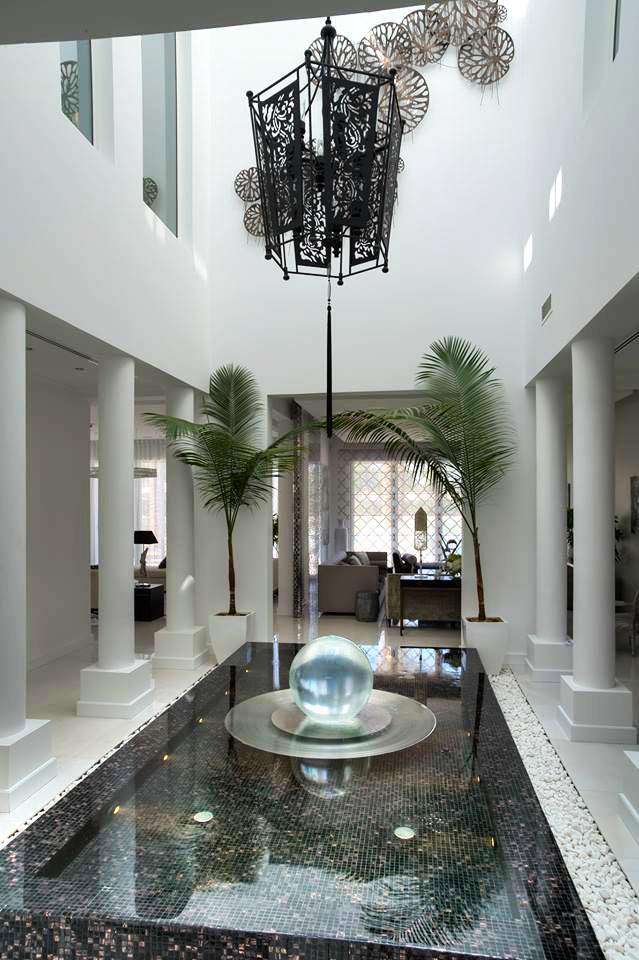 01 Feb

Shopping Malls & Aqualenses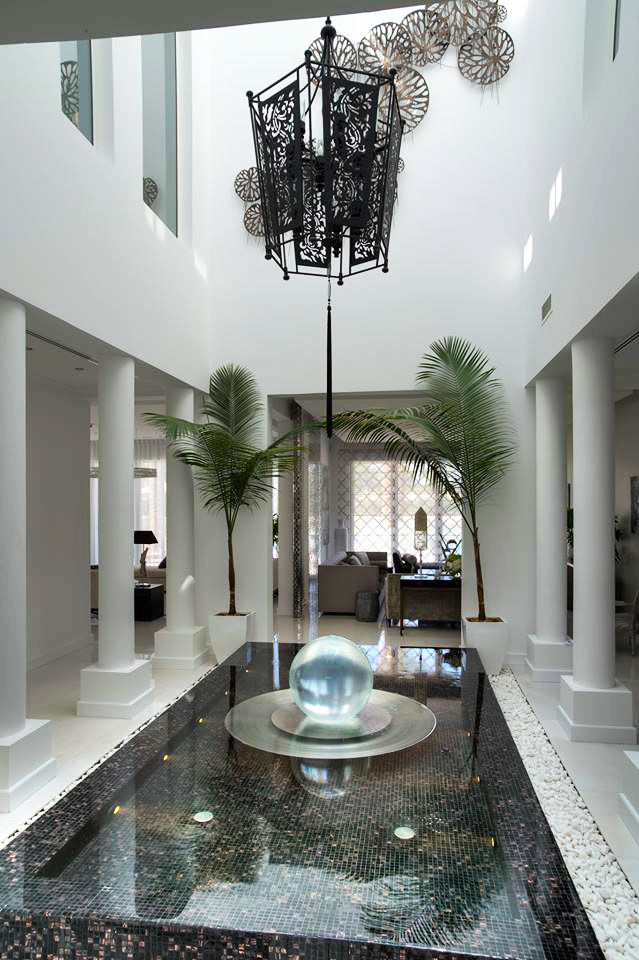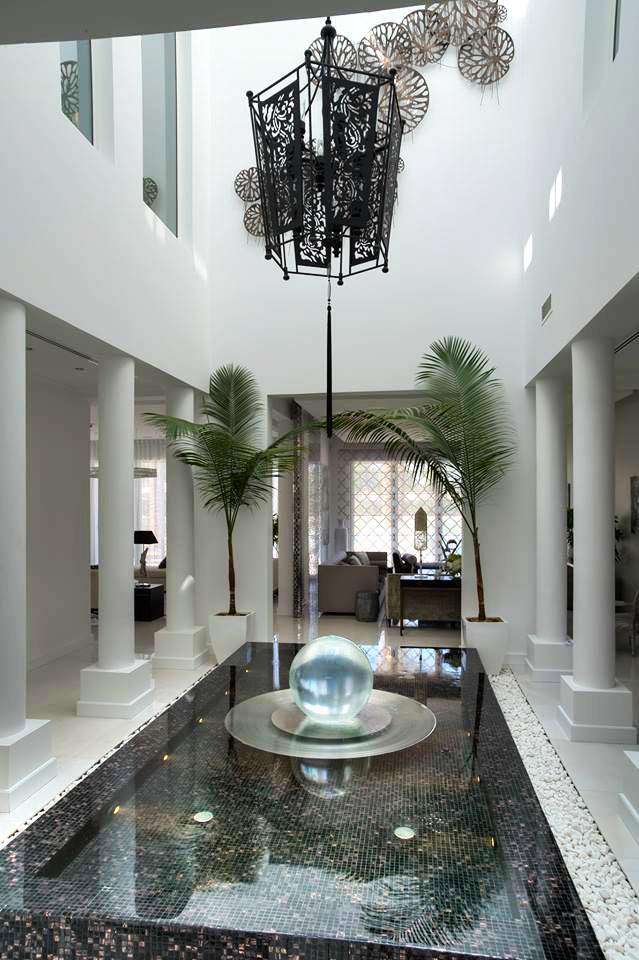 While most of my Aqualens water features are installed at private residences, I've been getting more and more orders for public spaces.
Just this week I have 2 aqualenses going to Dubai as well as a very large 3-foot (1-meter) sphere in a massive 8-foot (2.5 meter) stainless steel dish that will be installed prominently in an an Italian shopping mall.
As the fountain isn't installed yet, I don't have photos, however as soon as they become available I'll share them with all of you of course.
I also recently sent a large aqualens that will be installed at a Russian shopping mall. The owners of the mall saw one of my water features on an episode of The Real Housewives of Orange County, and they fell in love with it (the fountain, not the show!)
I've very excited by the buzz and publicity that my fountains have been generating!