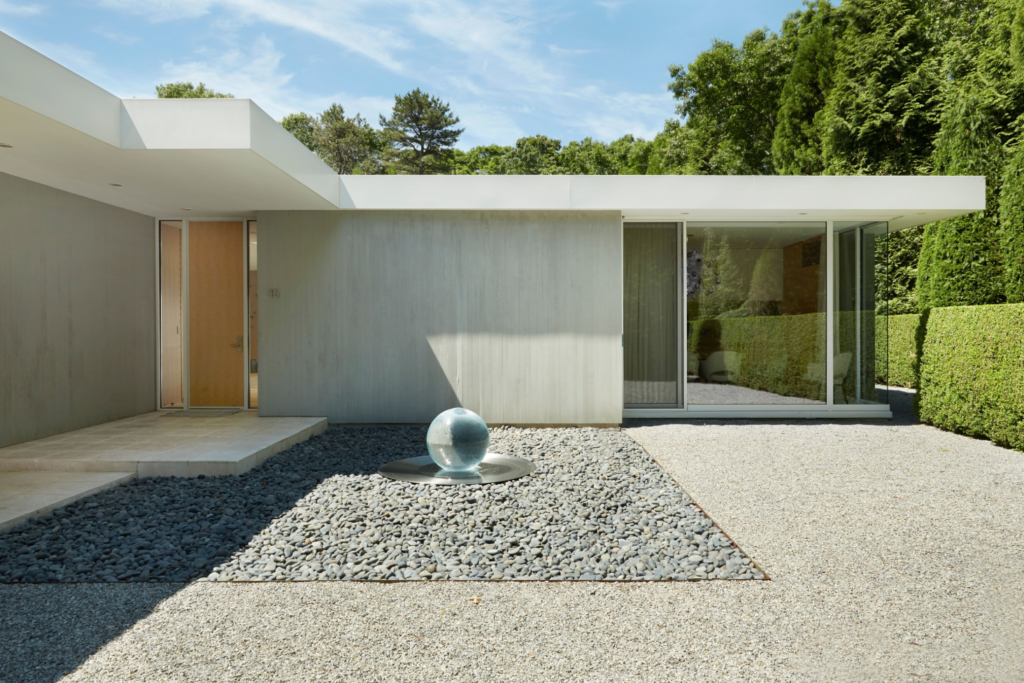 05 Nov

Shigeru Ban Designed Estate

The Aqualens at a modern and sophisticated designed sanctuary in East Hampton. This home was designed by architect Shigeru Ban, a Pritzker Architecture Prize winner in 2014.

The home belongs to, Khajak Keledjian, founder of designer clothing brand Intermix and meditation app Inscape, who extended his passion for wellness to this estate.

The Aqualens adds the perfect touch of modernity to compliment this estate.

See this interview with him which features the Aqualens here.