08 Jun

Sberbank Moongate Update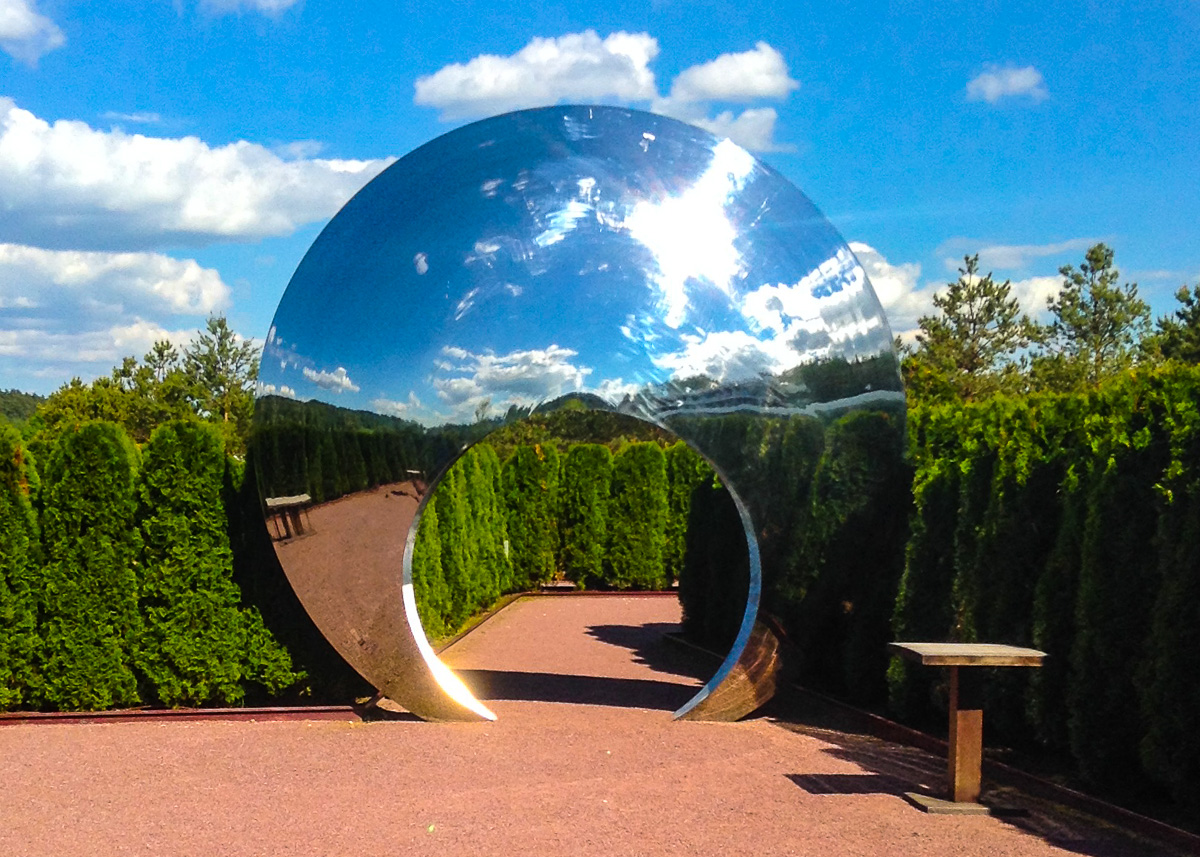 I am delighted to be back at Sberbank Corporate University, Moscow, in the beautiful spring weather.
The planting has really come along and is providing an even better setting for my Moongate and Steel Eye sculptures.
It is such a stunning campus!
I am here to work on some really exciting new projects in Moscow and am hoping to make some new pieces in Russia as they may be too big to transport.
---
More Photos: