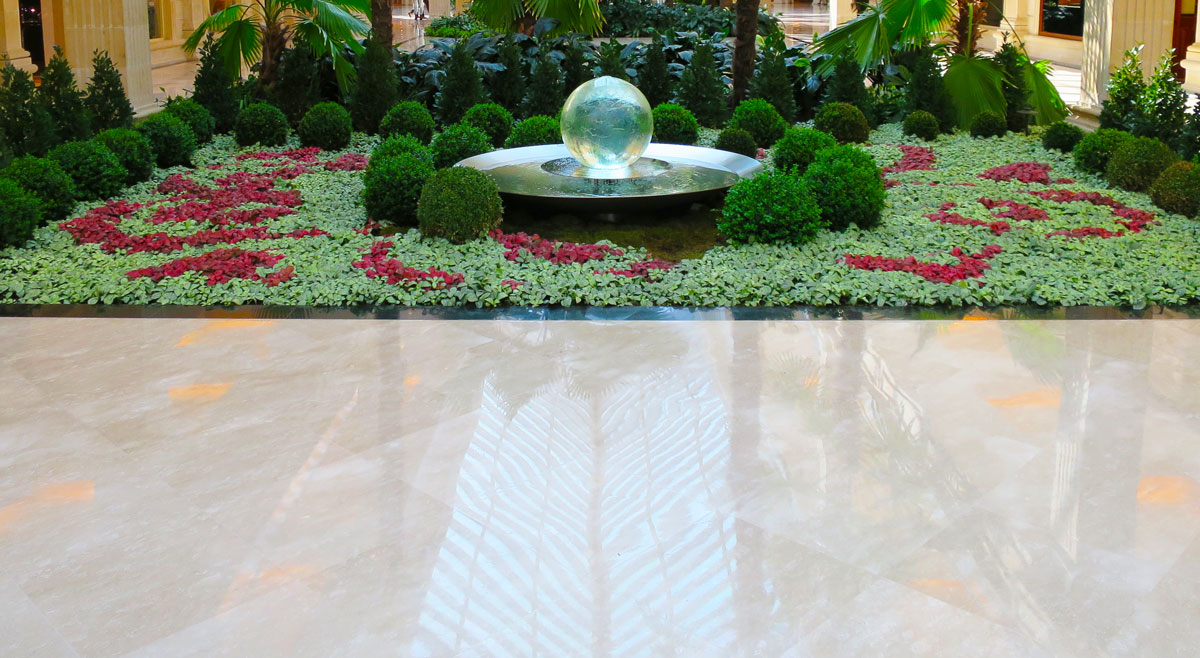 18 Jun

Russian Mall Aqualens Update

Last February I wrote about an Aqualens Sphere Fountain that was ordered and placed in a Russian Shopping Mall.

During my recent trip to Russia I was fortunate enough to visit the mall and to check on my Aqualens (pictured). The fountain looks perfect, and the small plantings around the fountain look fantastic as well.

I must confess that it's fun to come across my sphere fountains and garden sculptures in so many varied and interesting places, and I look forward to seeing more of my fountains in public places such as malls, hotels, and parks.
---