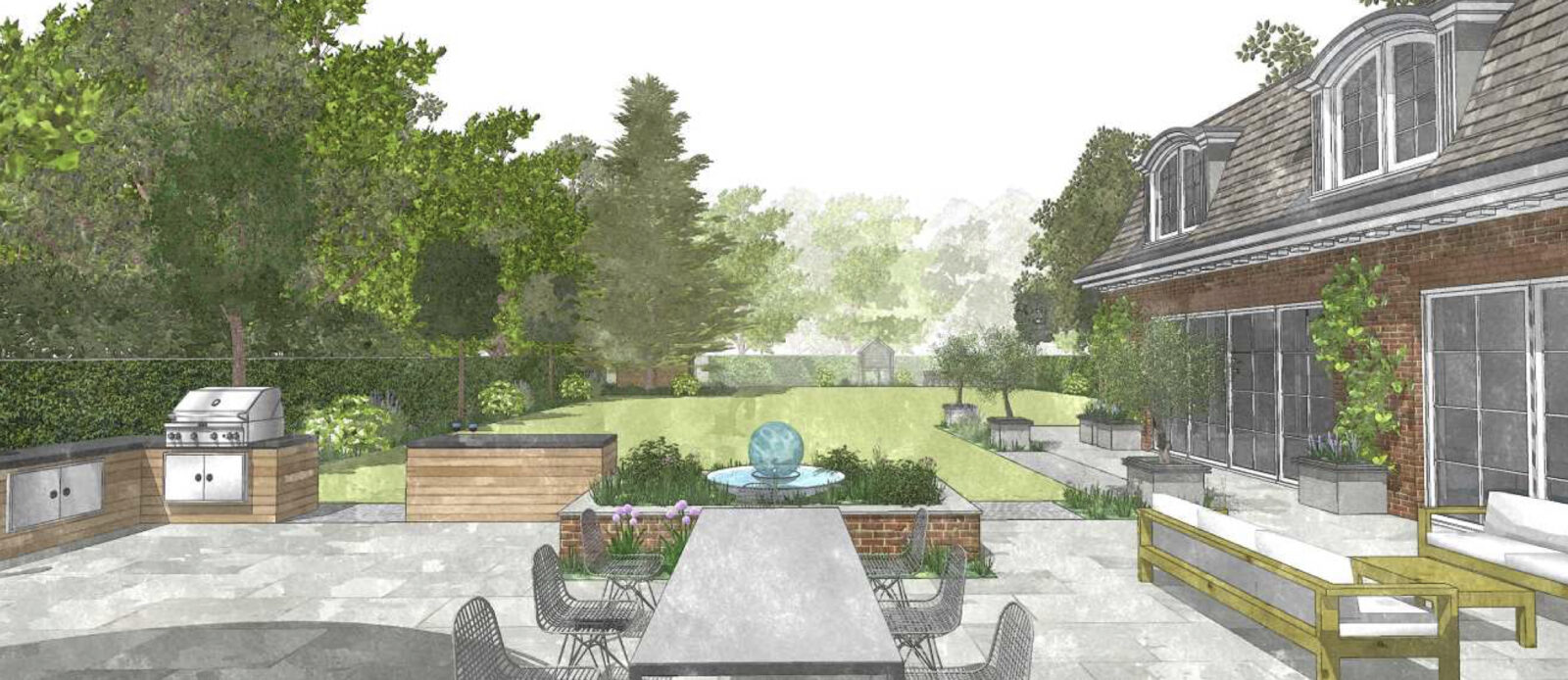 05 Nov

Project in Surrey, UK

Check out this lovely upcoming project by Graduate Landscapes in Surrey, UK!

It is always a joy collaborating with landscape and garden design companies. I like seeing how the projects shift and change to accommodate the clients' and landscapes' aesthetics.

The end results are always gorgeous!