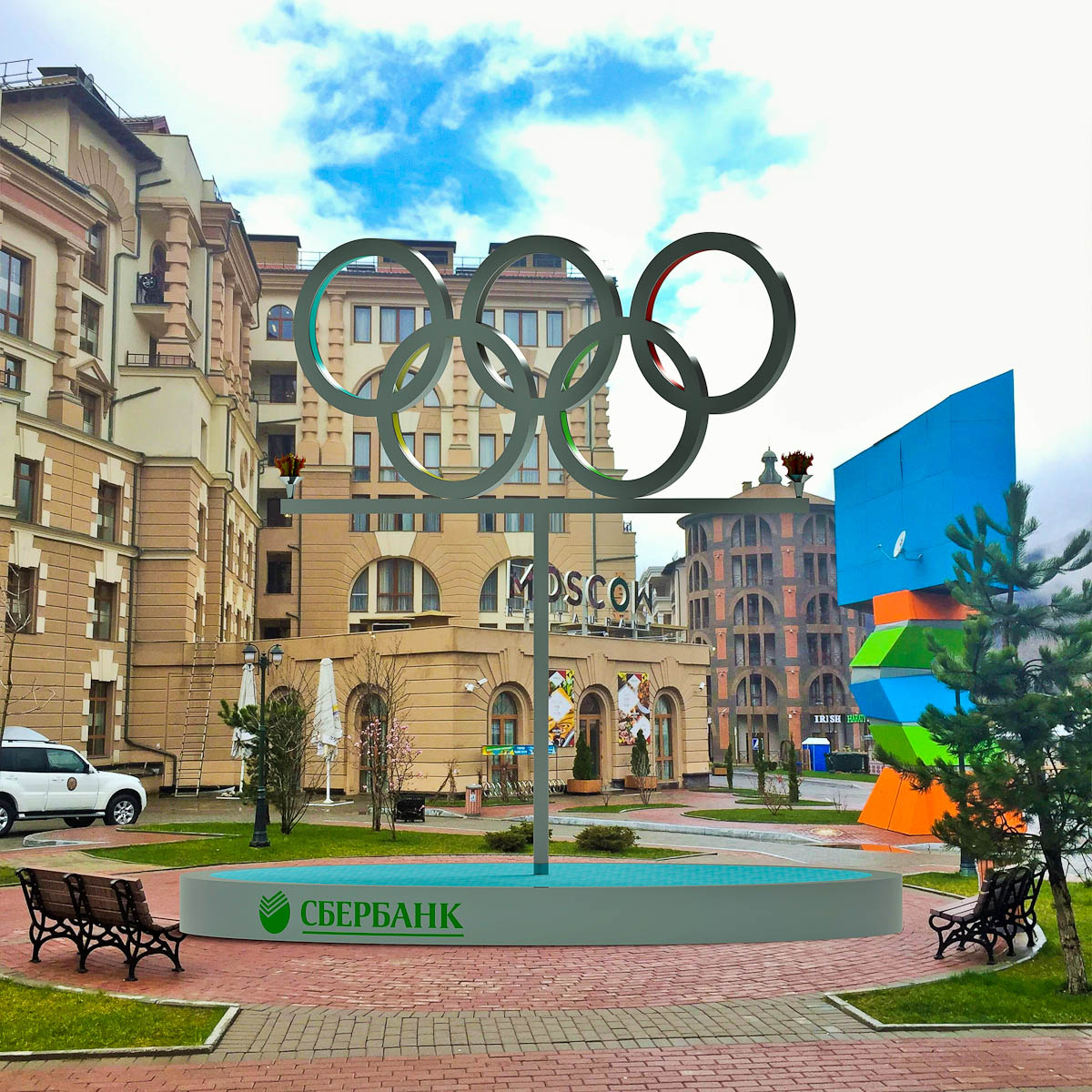 14 Apr

Olympic Memorial for Sochi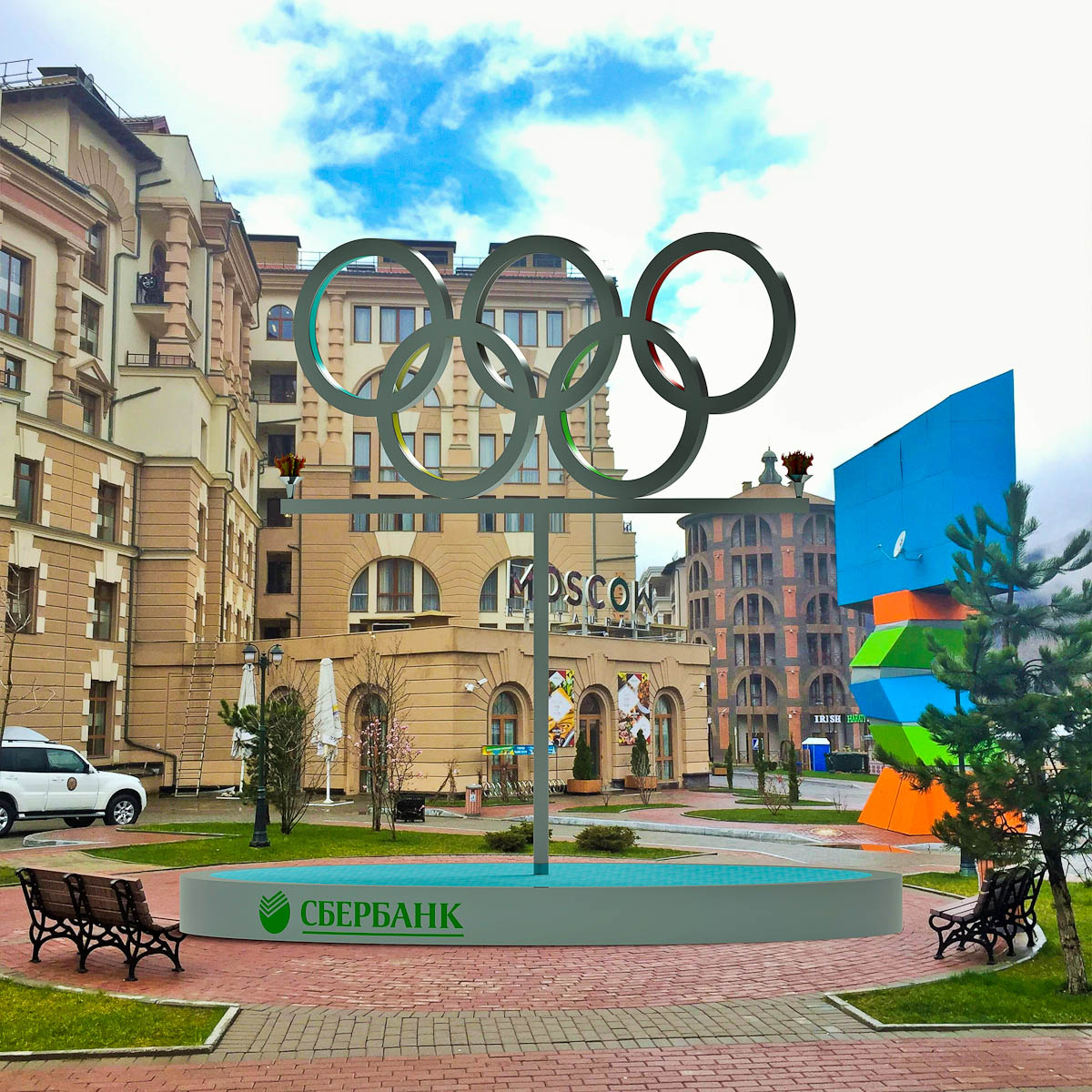 I've been commissioned by Sberbank in Russia to make this Olympic Memorial commemorating the 2014 Olympics Winter Games in Sochi.
The sculpture is 12-feet tall (nearly 4 metres) and is constructed of mirror polished steel, and the structure will rotate. The base is full of water and the basin is 24 feet (7 metres) in diameter
Sberbank was one of the largest sponsors of the 2014 Olympic Games in Sochi, Russia, and I've worked with them on several past projects.