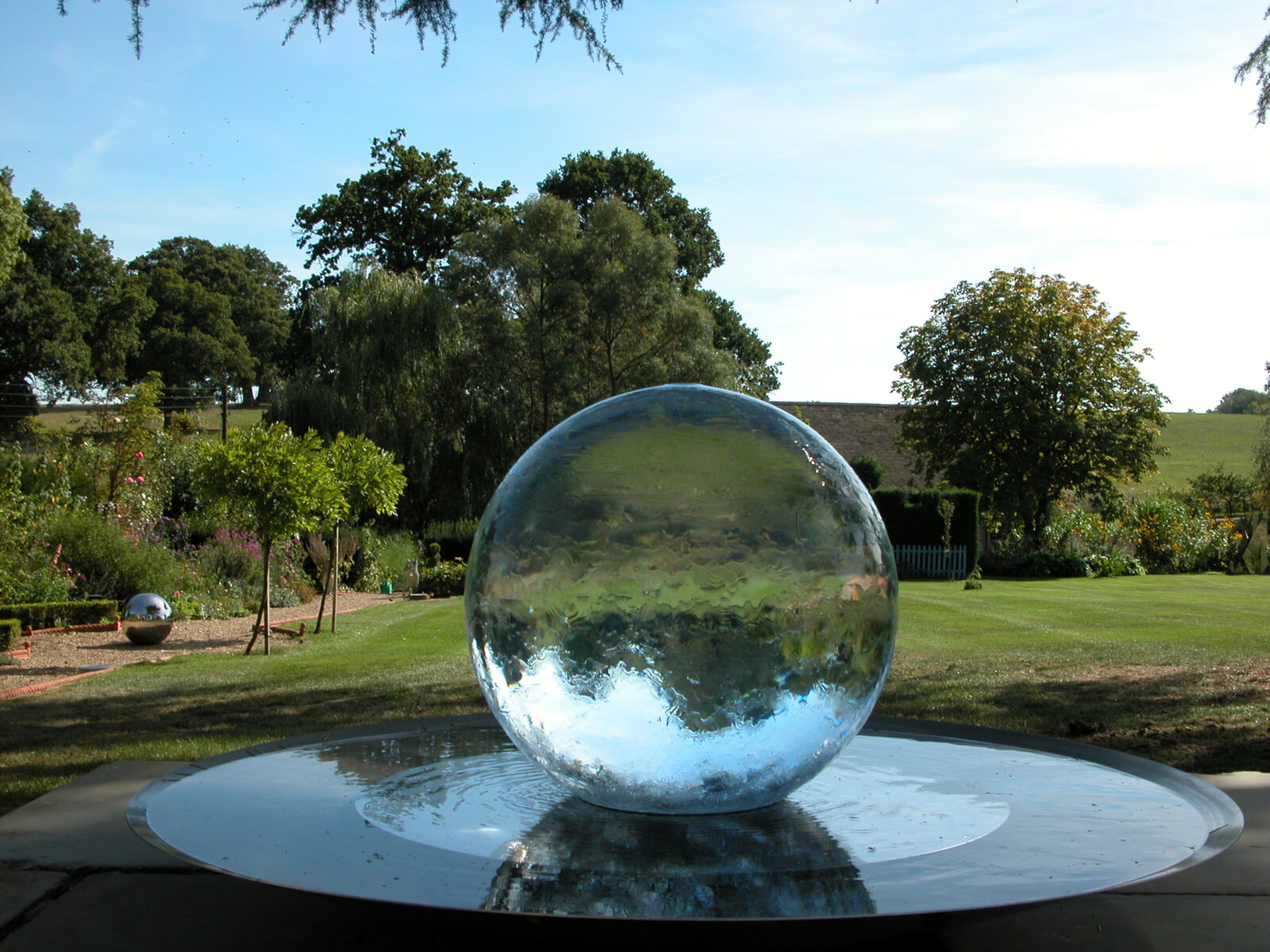 06 Jan

Olly Murs Aqualens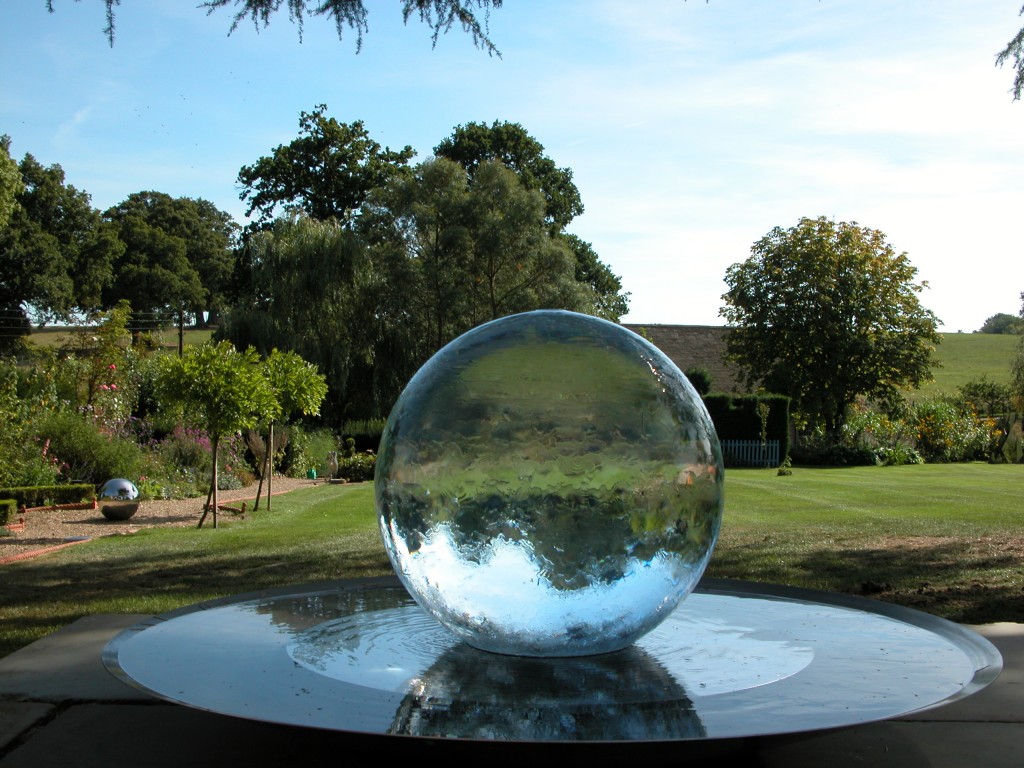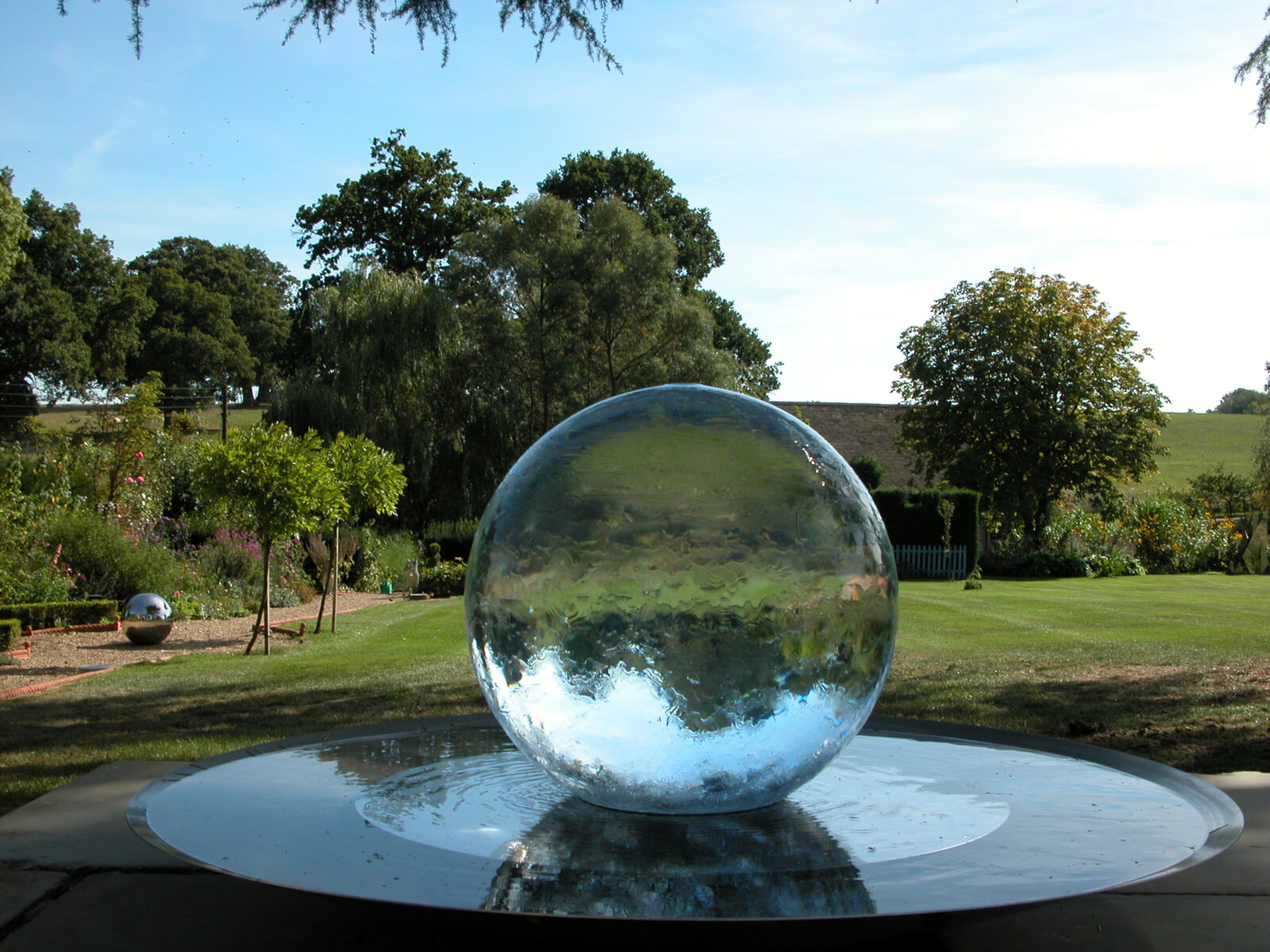 As I mentioned in my post Actors and Aqualenses, one of the fun things about my life is that I get to meet and work with actors, singers, songwriters and other celebrities from many different countries.
Just this past week I finished a large fountain for Olly Murs – a UK Singer/Songwriter who rose to fame after finishing runner up on 'The X Factor' in 2009 (for those who don't know of him).
The fountain itself is huge – It's a 2-tier Aqualens, so the water flows from the globe into the first dish, then overflows into the larger dish and recirculates from there.
I don't have a photo of the final installation yet, but as soon as I get one I'll share it here as well as on my Facebook Page. Speaking of which if you haven't already please visit my Facebook Page by clicking here and 'like' me – thanks!