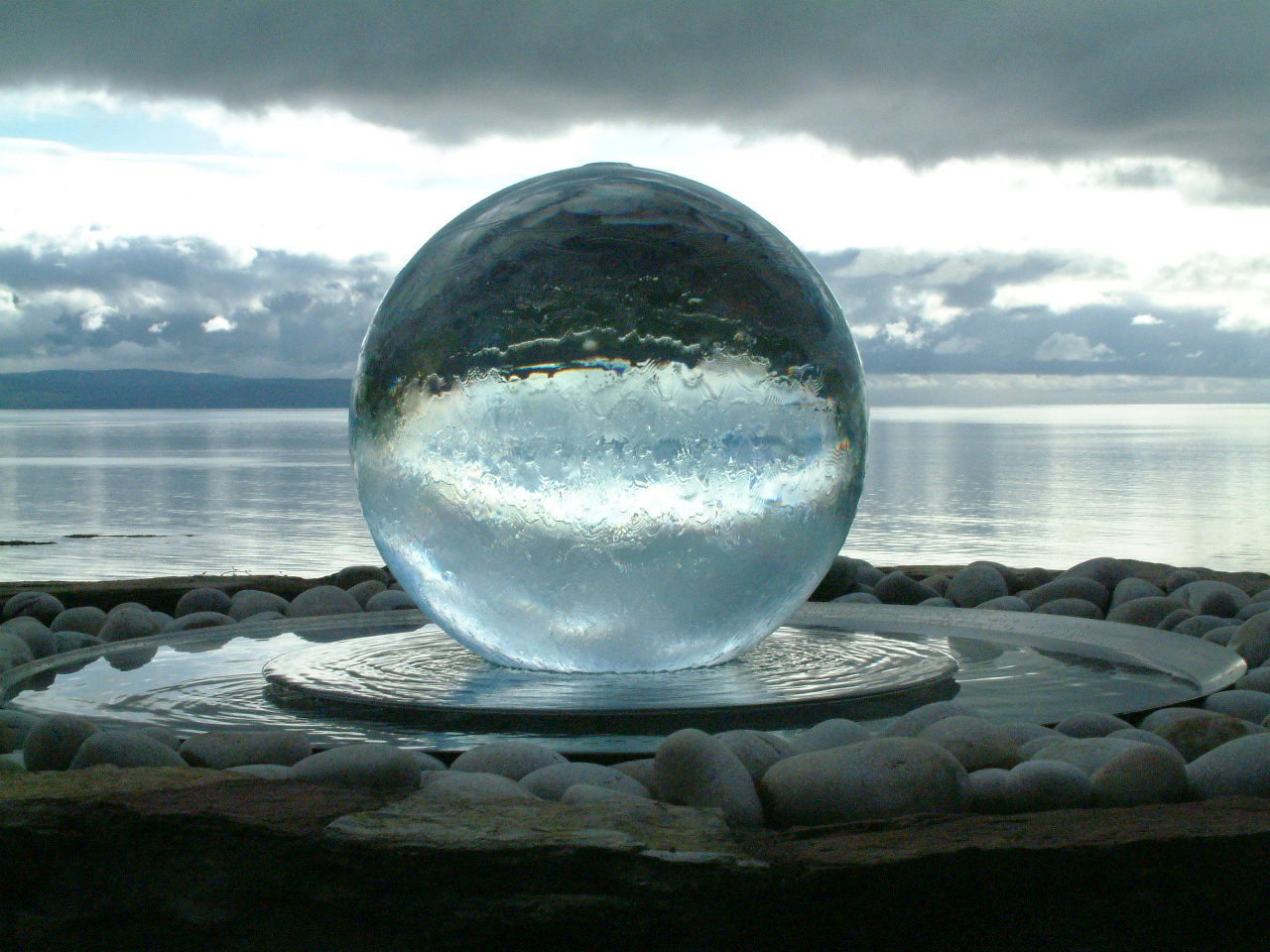 02 Nov

Actors and Aqualenses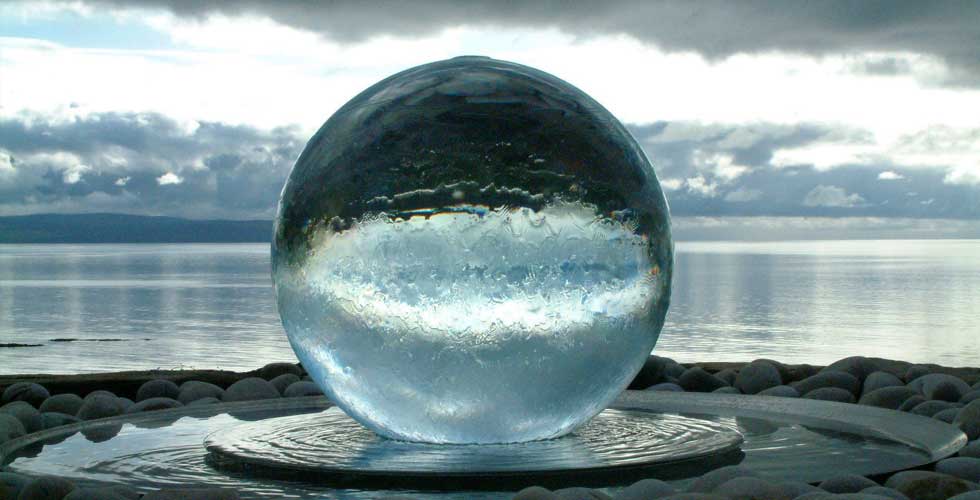 I recently met Lois Burwell – a well-known and award-winning makeup artist who has worked on more than 45 films. She's married to John Toll, an award-winning cinematographer.
Somewhat coincidentally both Lois and John won Oscars for their work on the movie Braveheart! John has also won an Oscar for his work on Legends of the Fall, and was nominated for a prime-time Emmy for the pilot of the very popular show Breaking Bad.
Lois was originally born in England, but now lives in California. This past week she came to my house and I invited her out into my garden. She took one look at my Aqualens and said: "Oh my goodness, Michael Caine has a fountain just like that!"
I didn't even know that I sold one of my water features to Michael Caine, but come to find out he purchased an Aqualens through his landscape designer, so I never knew.
Lois also shared that Lysette Anthony has an Aqualens too, which got me wondering just how many of my fountains I've unknowingly sold to famous actors and actresses. At any rate, it was a nice surprise!
If you'd like to add some magic to your garden or courtyard, contact me and we'll find the right water feature for your space.