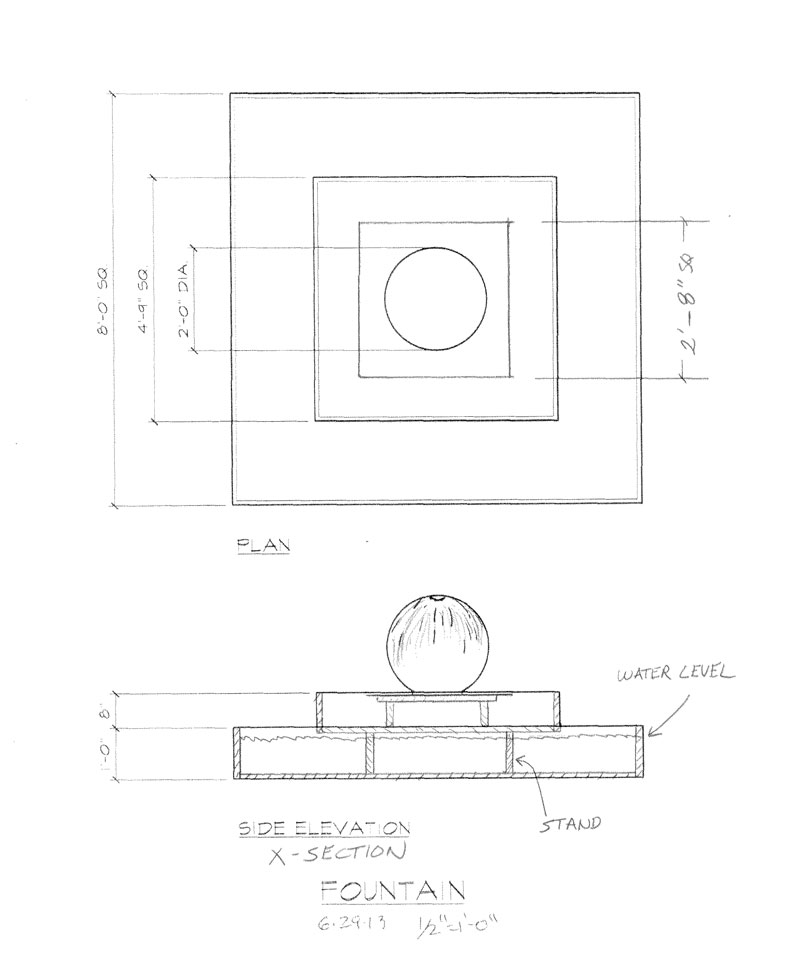 10 Oct

New Wedding Cake Fountain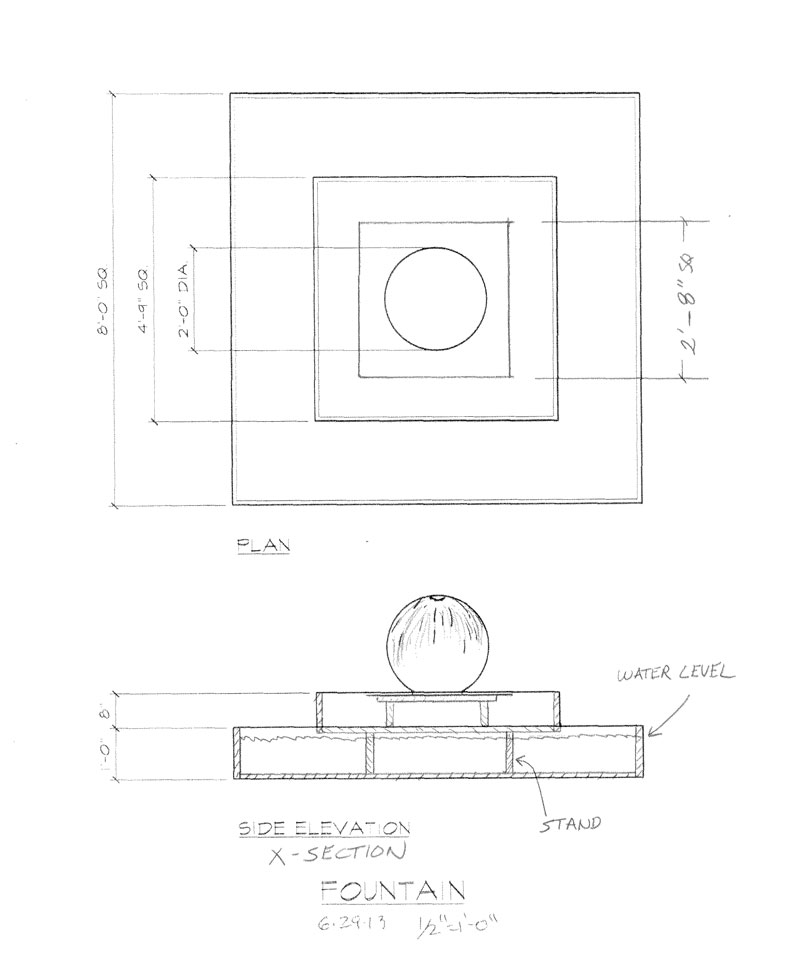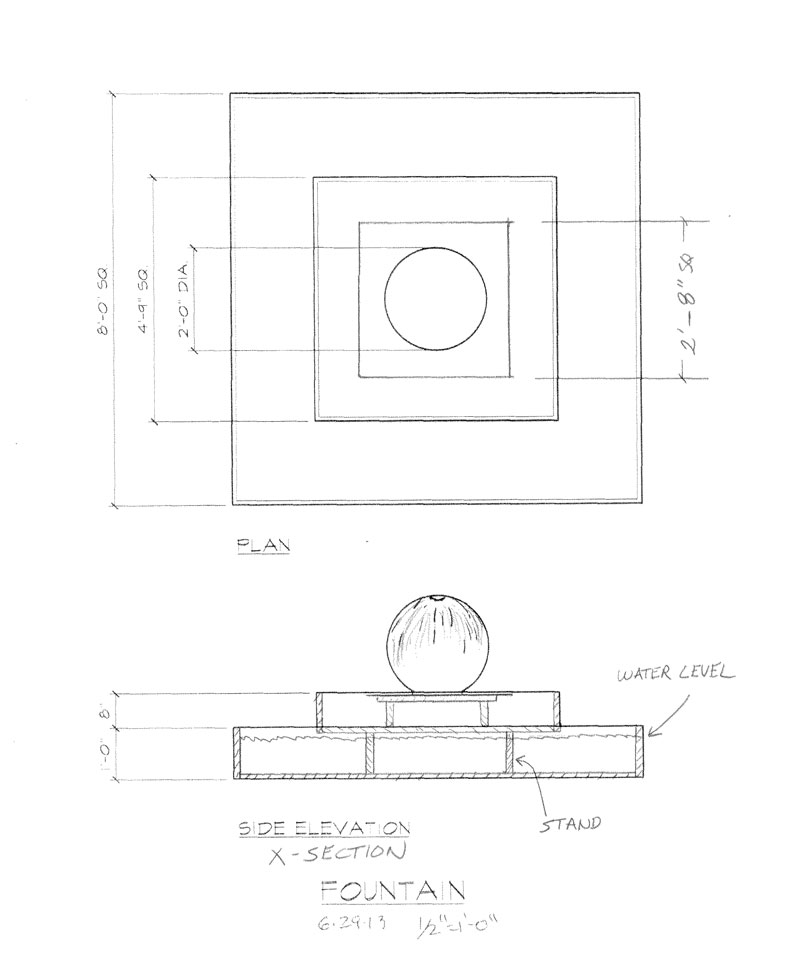 As I've said in the past, I really enjoy making new and different pieces of art.
This week I have an especially interesting project as a client in San Francisco is having me design a 'Wedding Cake' fountain (sketch at right).
The fountain will essentially be two Square Aquasphere fountains, one on top of the other. The smaller fountain is designed to overflow into the larger fountain basin below, creating a double cascade effect.
I think the end result will be absolutely stunning, and I can't wait to share photos of the Wedding Cake fountain in situ!
Make sure to check back soon for photos – and to get other ideas for your home and garden of course. And feel free to contact me if you have a fountain idea you'd like to discuss.