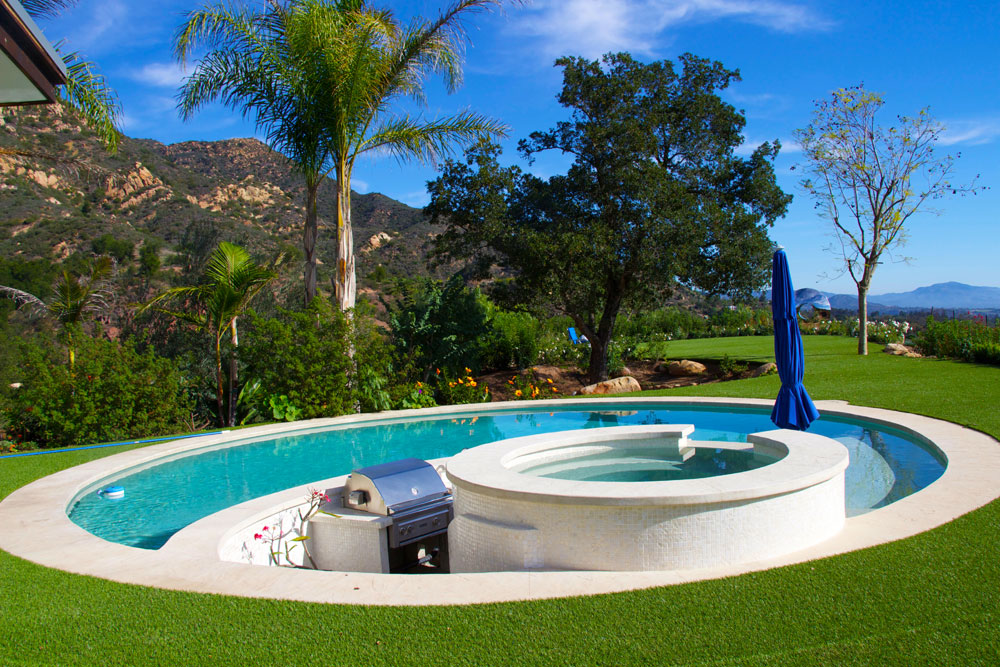 19 Dec

My New Pool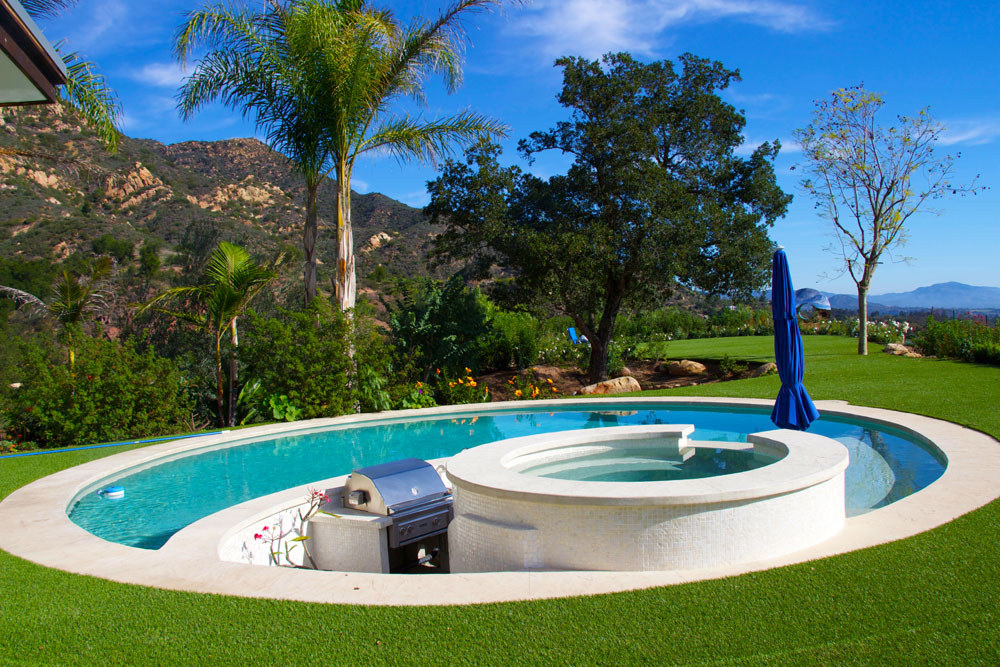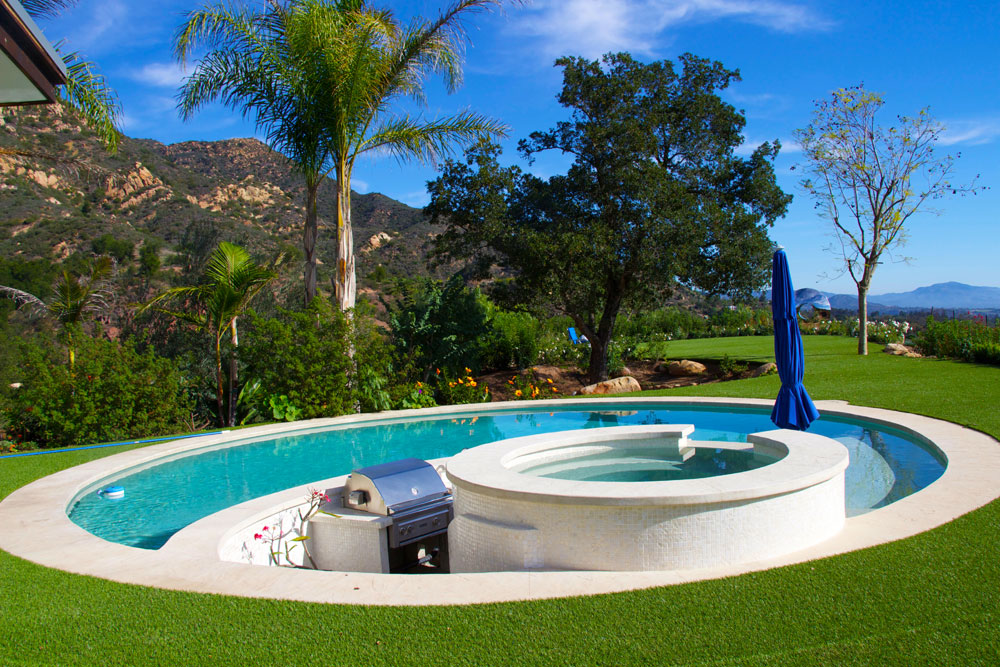 This has been a long time coming, and I wanted to share this with everyone as my pool reflects my art – both literally and figuratively.
I have always loved working with geometry, and the perfection of spheres in particular has always fascinated me.
Spheres, be it my Steel Eye, Aqualens or Moon Gate are so perfect geometrically and I love to work with them in any shape of form.
Looking down at the pool, it is a 2 dimensional expression of circles and crescents, so perfect.
Not only am I happy with my new pool, but it was a Gold Metal winner at the 2014 International Award of Excellence! You can click here for another photo and the information on the award.