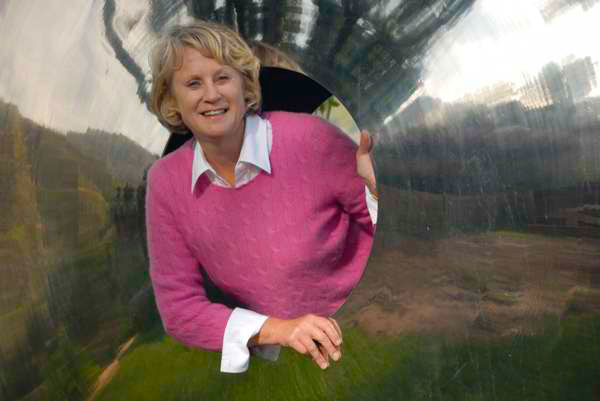 02 Dec

My Steel Eye and Me!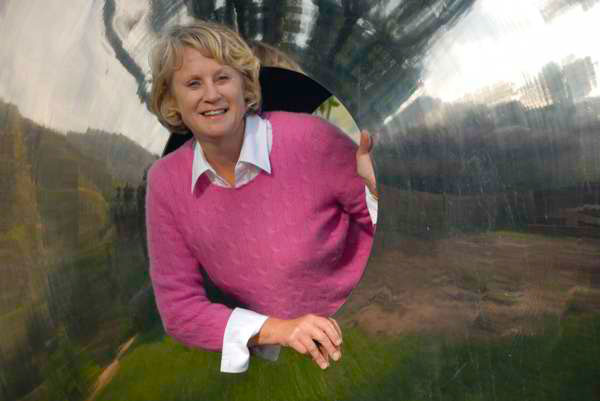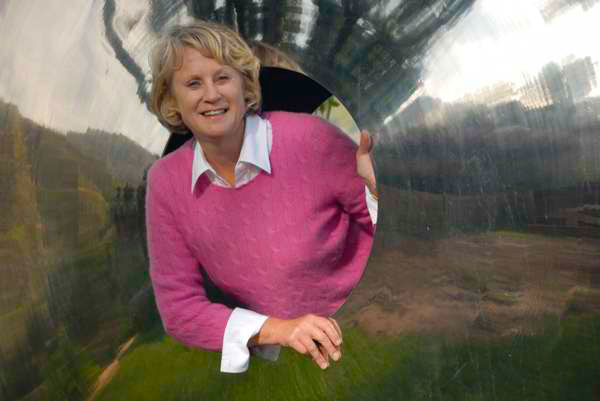 As an artist, I prefer that my sphere fountains and sculptures be the focus of my website and Facebook. As a result, I don't often post pictures of myself.
Enter my good friend Catriona Erler, a garden photographer also from the UK. We met at the Chelsea flower show in 2000, and she's written several articles about my work including a piece for the Washington Post (pre-2005, so not on their website).
During a visit to my home in Santa Barbara, Catriona convinced me to pose in my Steel Eye (pictured at right). There are many more pictures, and I'll share some of the better images on Facebook, so make sure to click here and 'like' my page if you'd like to see them.