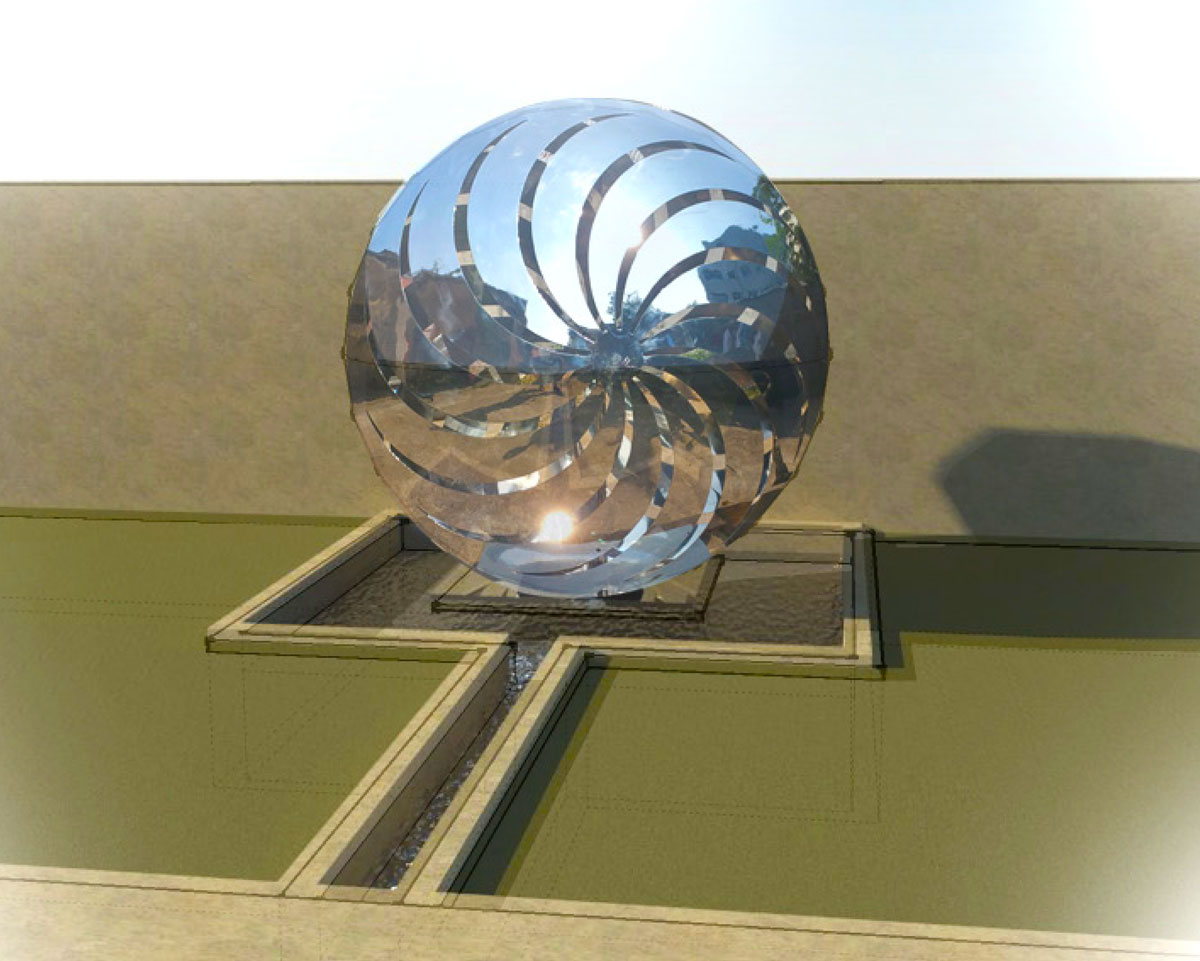 31 Dec

My Newest Sculpture: Pinwheel

These are the first pictures of my newest sculpture: Pinwheel. The sculpture is 2 metres (6.5 feet) in diameter – although it can be designed in almost any size – and the sculpture is constructed of mirror-polished stainless steel. I think the end result is stunning and that Pinwheel will make a statement in any garden in which it's placed. The spiral pattern dances in sunlight, and the reflective nature of the Sculpture pulls in light and color from its surroundings.

Pricing will be posted soon, but for now if you're interested in Pinwheel please click here to contact me.

Have a Happy New Year!