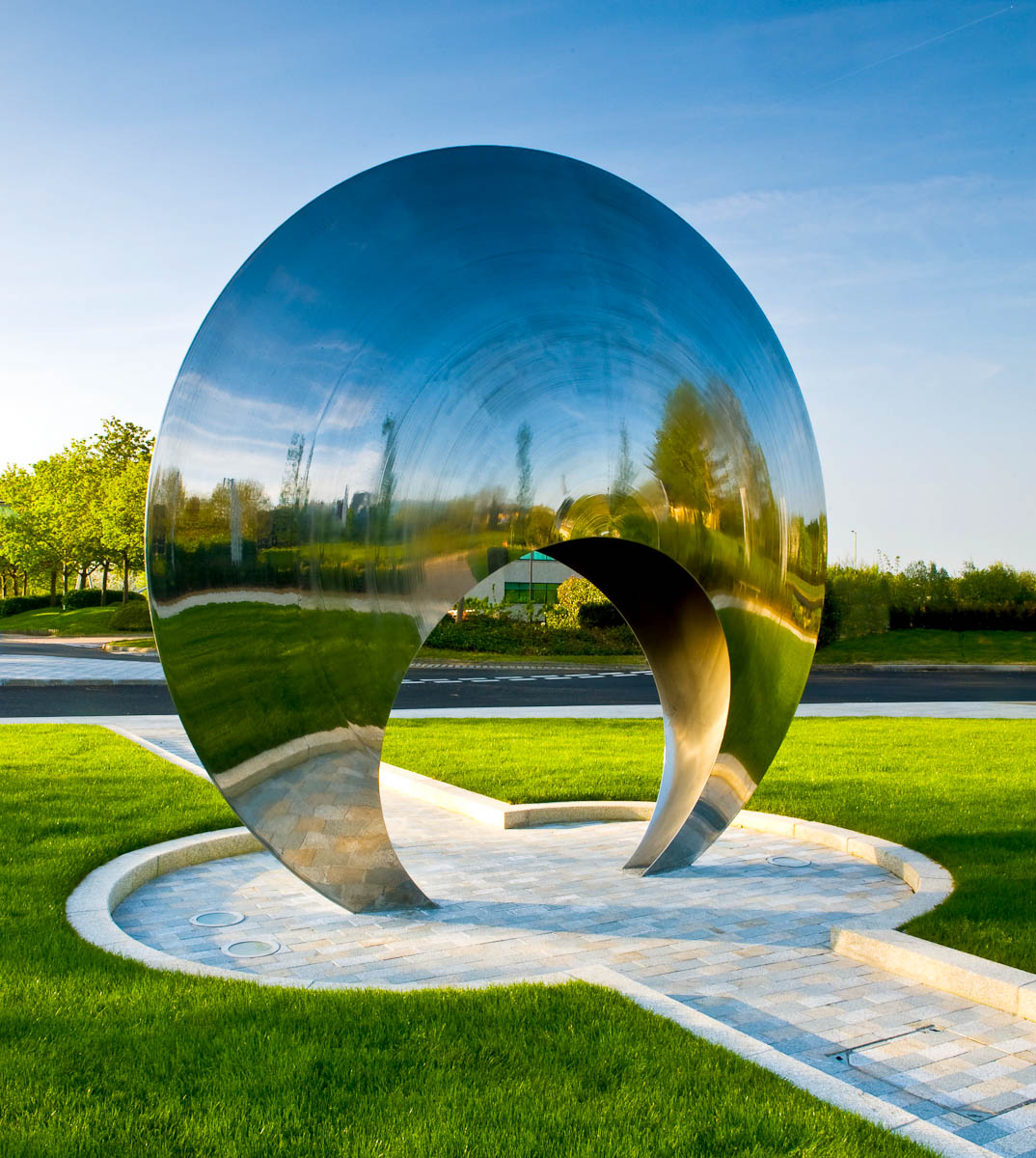 28 Jan

Moongate To Be Featured in upcoming JP Morgan Ads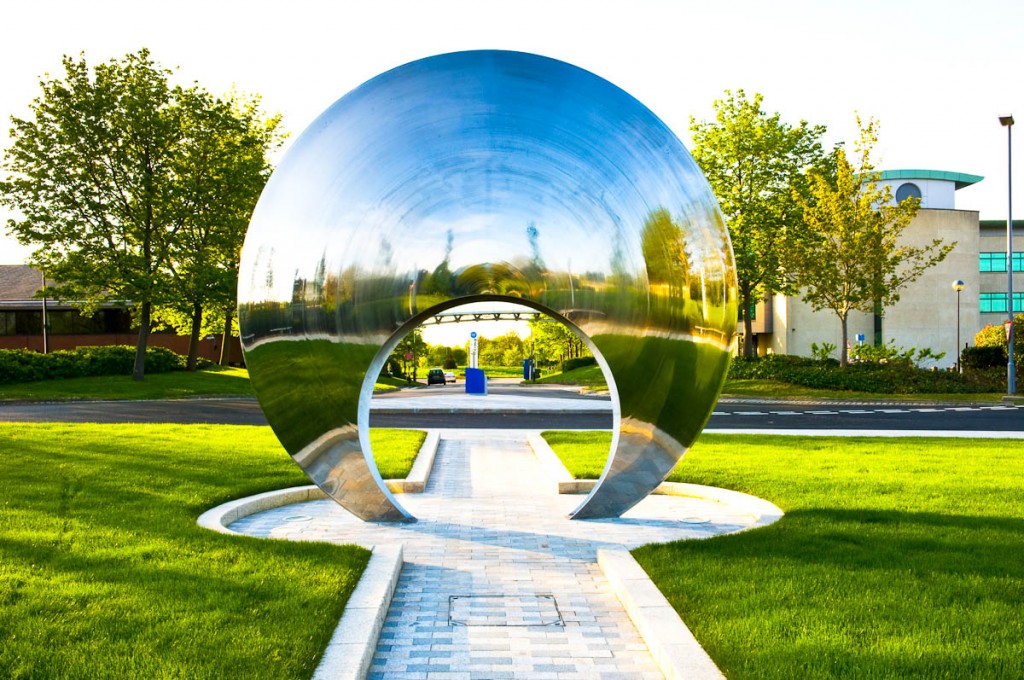 I have some rather exciting news for the new year. My MoonGate Sculpture has been chosen as a focus point for an upcoming series of ads in Europe by Investment Bank JP Morgan.
From what I've been told, the ads will prominently display a Moongate, and they'll project variable images or cityscapes on the reflective surface of the sculpture. There will be a series of ads targeting different cities and advertising different financial products.
The campaign is set to run for 12 to 24 months across Europe in print media, online media, on websites, and at exhibition stands. That's a lot of exposure for my MoonGate sculpture, and I'm pleased that it will be getting so much publicity.
---