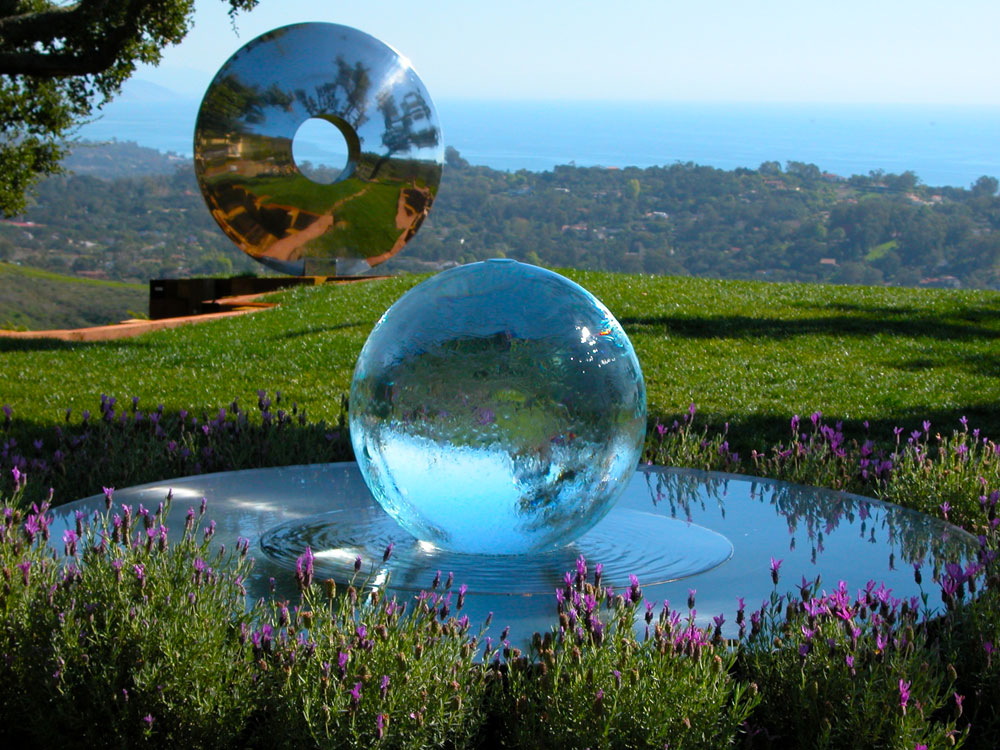 08 Nov

Los Angeles Aqualens & Steel Eye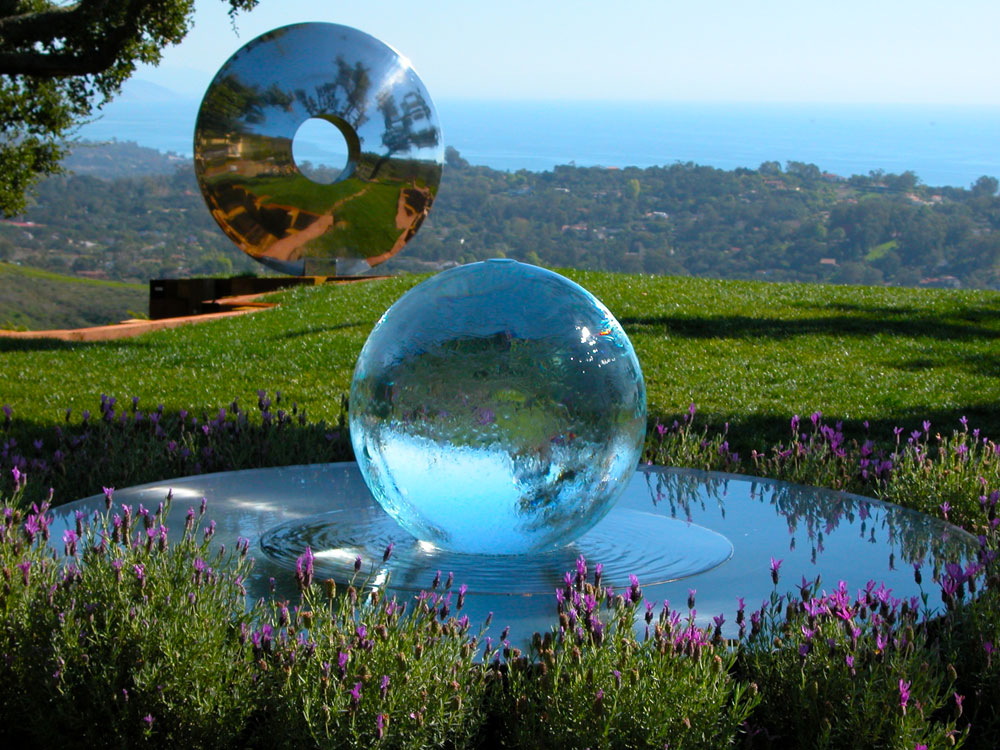 I am working on a lovely project this week for a family that recently moved to Los angeles.
They moved to Los Angeles from England, and as the English love gardens they're completely redoing the landscaping around the house. This is a really fun project as I adore gardens (obviously) and it's wonderful to see a space transformed into something really special.
They're having me install an Aqualens with a 6 foot (2 meter) stainless steel dish that will overflow into a large pool on one side of their front door. Then I'll install a Steel Eye on the other side of the entry.
It's going to be stupendous and a very powerful statement. I'll post pictures when it's complete. In the meantime, here's my Aqualens & Steel Eye from my garden.