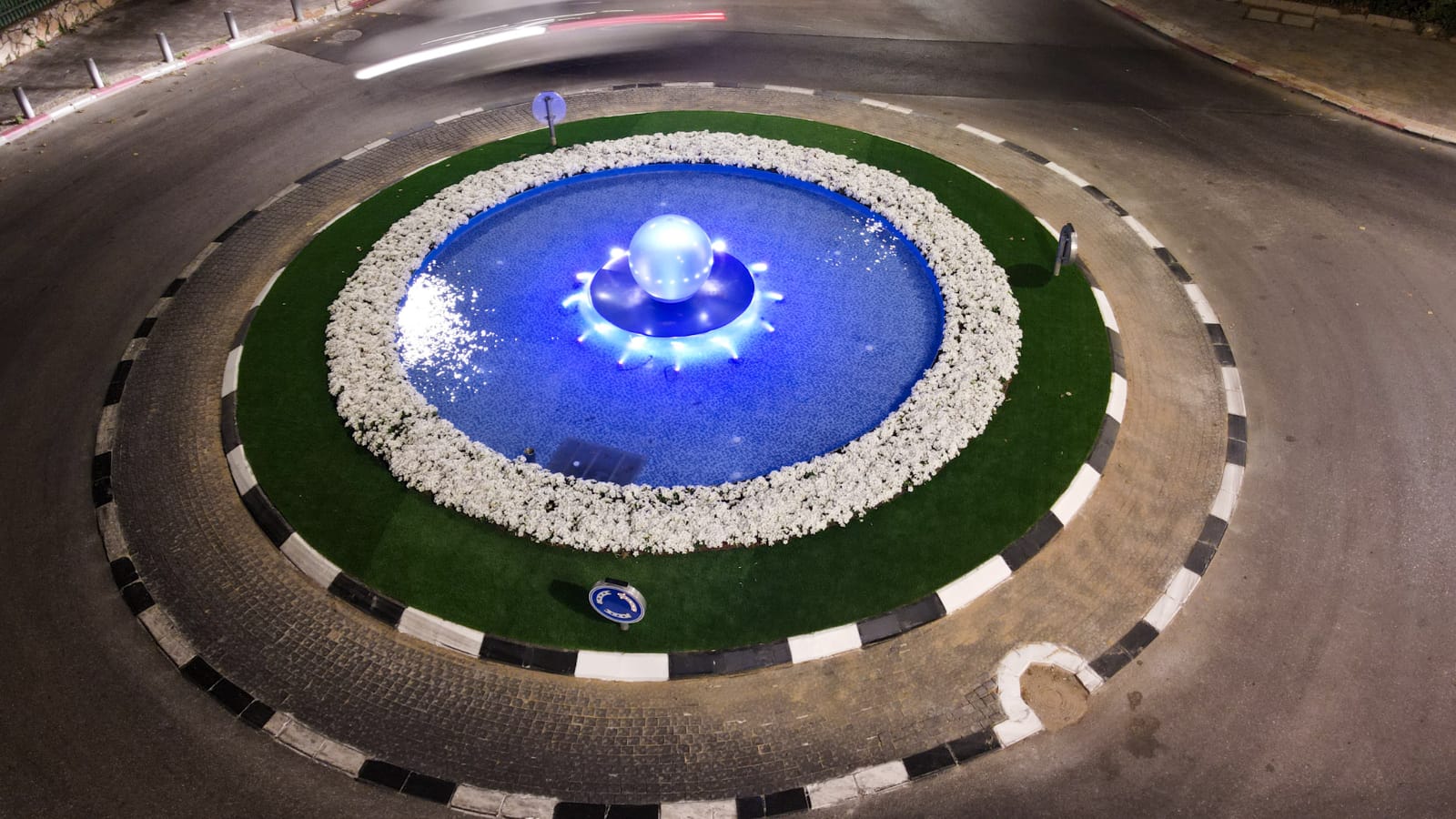 06 May

Israel sphere fountain

So excited to see this project come alive! We worked with Stark Water Engineering on this 4ft sphere in 8ft dish – loving how they added custom lighting to the piece!

See this sphere fountain's many changing faces below. Loving how the lights change with the traffic!