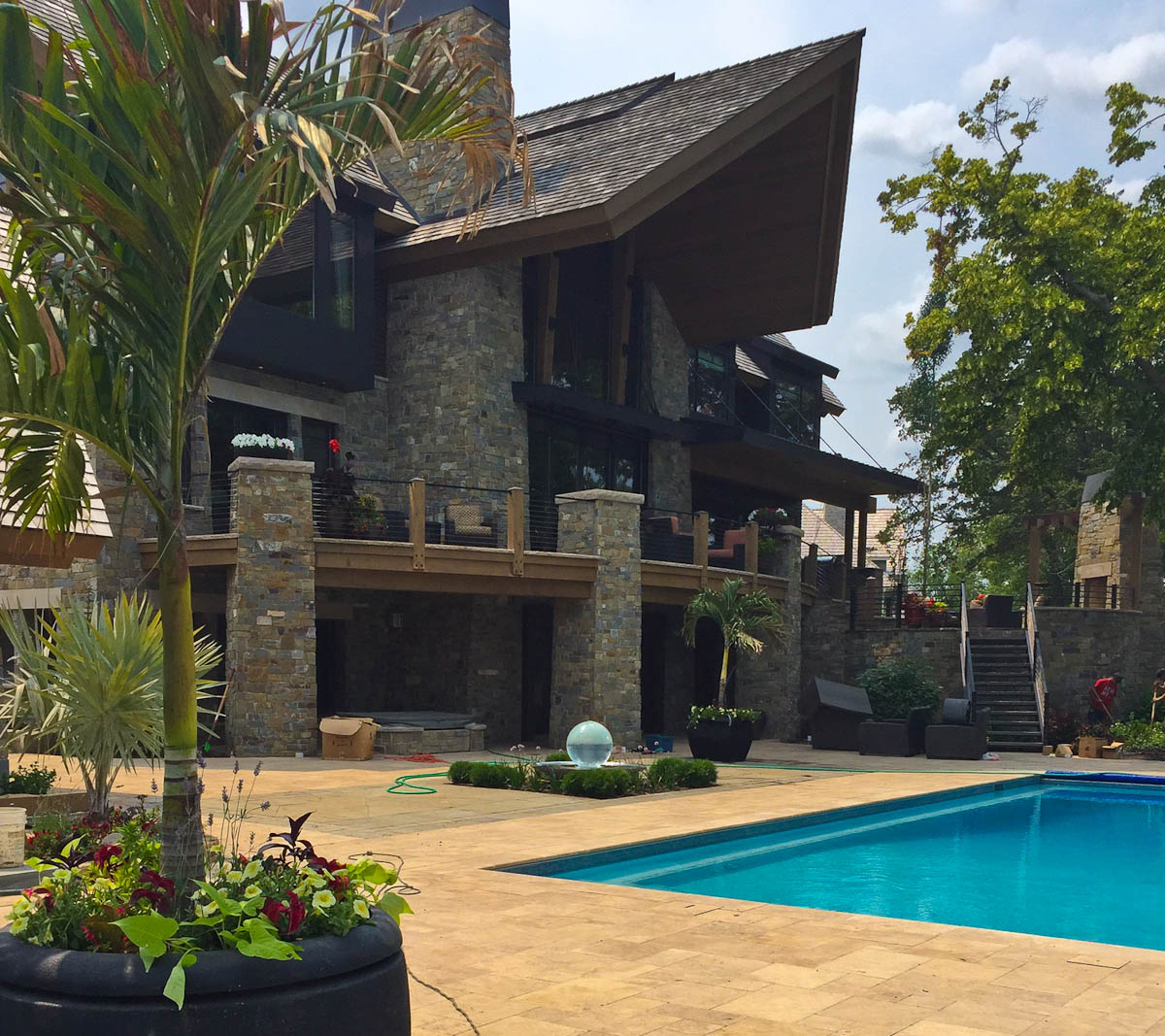 14 Aug

Impressive Sphere Fountain Install in Minnesota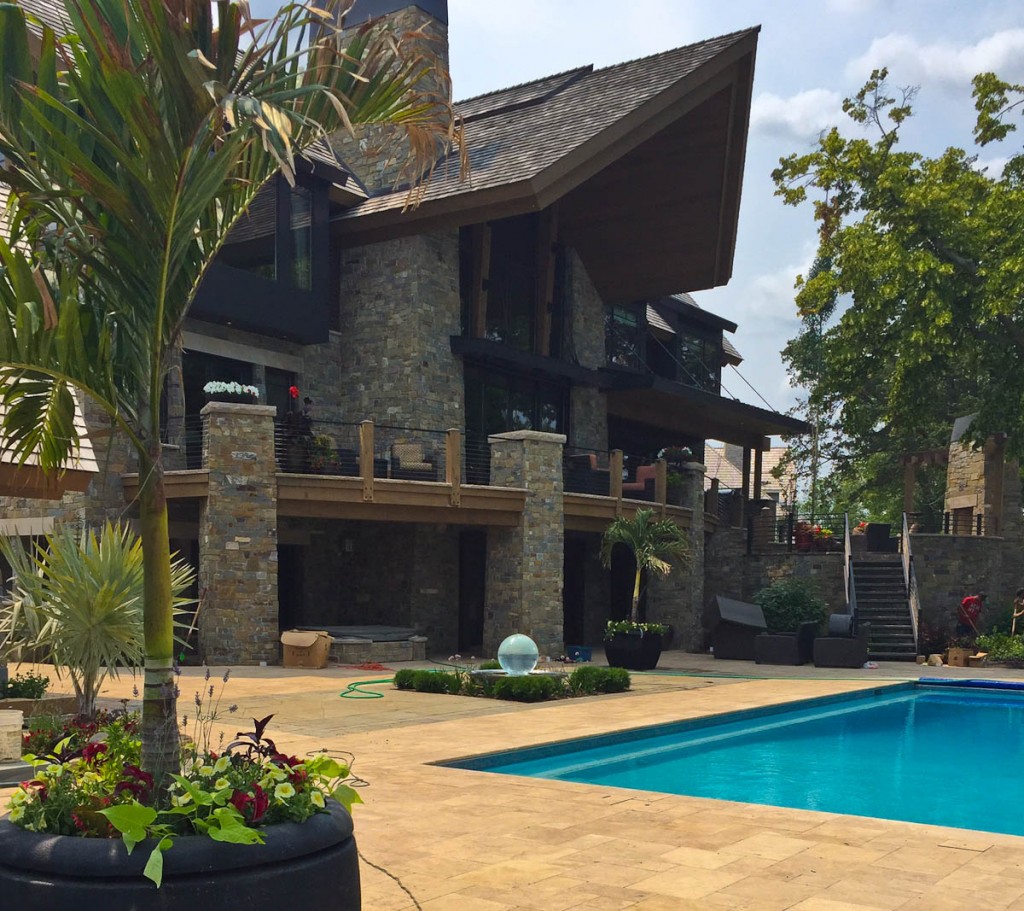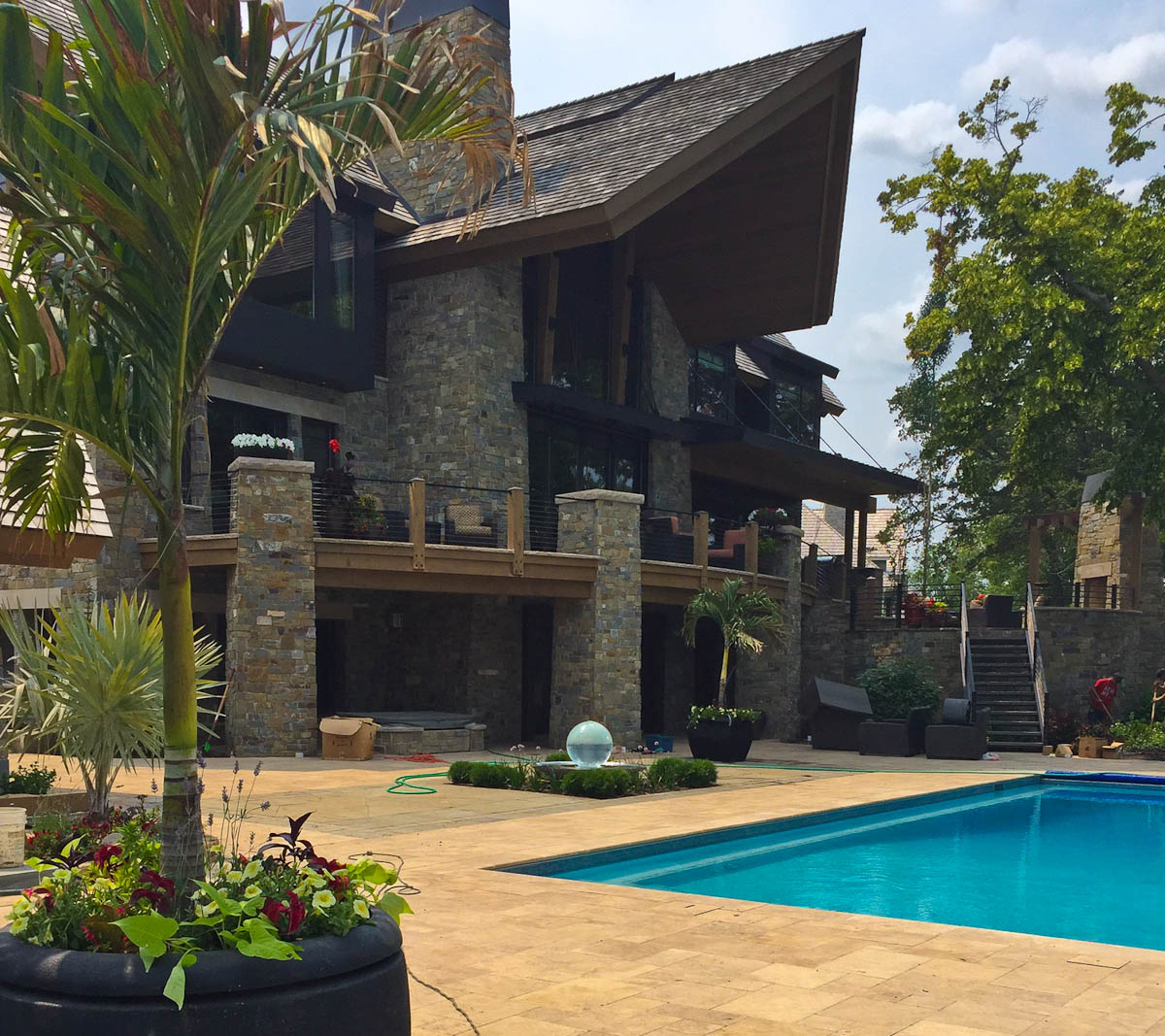 Heather Grossman of Mom's Landscaping & Design got in touch with me in May 2014 about ordering this Aqualens Sphere Fountain.
Heather's clients in Minnesota were in the process of building a new house and they sensibly wanted to plan very far ahead, to make sure everything was complete on time.
In January of this year we worked together to decide on the right size for this project and the fountain was ordered at the end of March.
Now that the fountain is installed and the landscaping is complete you can see how well all her planning and hard work have paid off. Its a great setting.