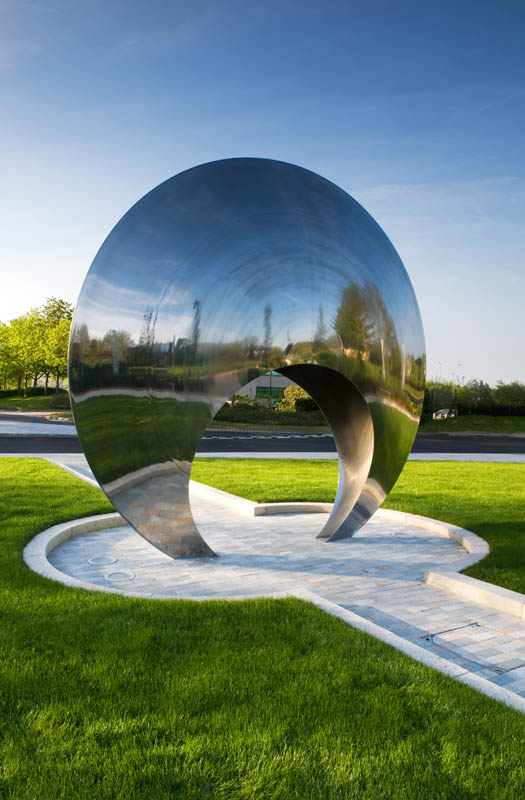 29 Nov

I'm Going To Be Published In China!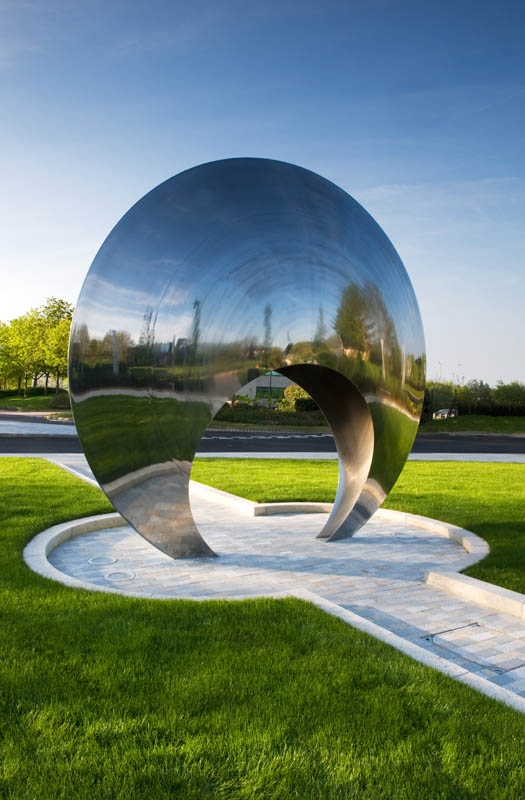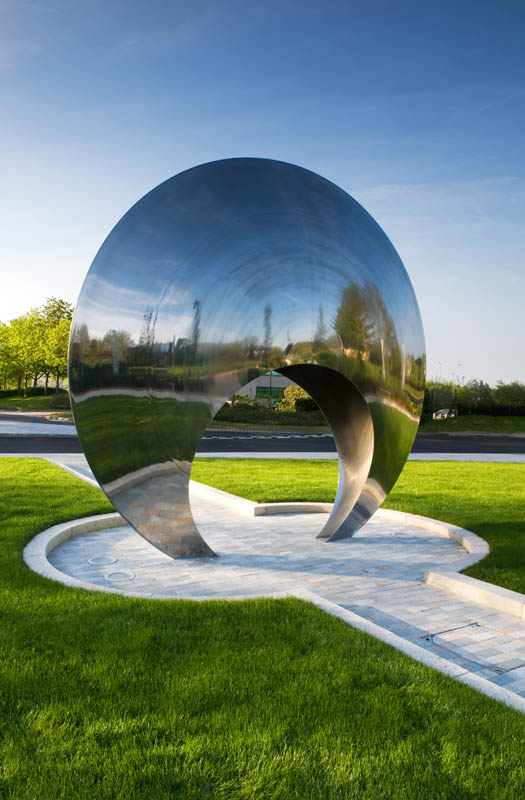 I have some fun news this Thanksgiving (in the USA) week – I'm going to be published in China! I was approached by Hi-Design International Publishing as they'd like to include my Moongate in one of their upcoming books!
Hi-design International Publishing (HK) Co., Ltd. is a professional publishing company specialized in publishing, planning and promoting books about architecture, interior design, landscape design, graphic design, culture and art.
I'm honored, as Hi-Design has featured many world famous artists including Gerry Judah, Phillip K. Smith, III, Andy Scott , Arne Quinze, Patrick Dougherty, David Černý, ELMGREEN & DRAGSE, Julian Voss Andreae, CEZARY STULGIS, MILNE & STONEHOUSE Pty Ltd, Barbar Grygutis, Ronald A. Westerhuis, Scott Donahue, Bjørn Nørgaard,Curt Brill, Rick Kirby, Angela Conner, Saint Clair Cemin, Michael Stutz, and more.
It's very exciting for me to have my largest sculpture – the Moongate – featured in design books in Asia, and I hope that this leads to even more media coverage, and more business down the road.
The book won't be available for another 6 months, but when it's available they'll be sending me a copy and I'll post about it again at that time.
Have a happy holiday!