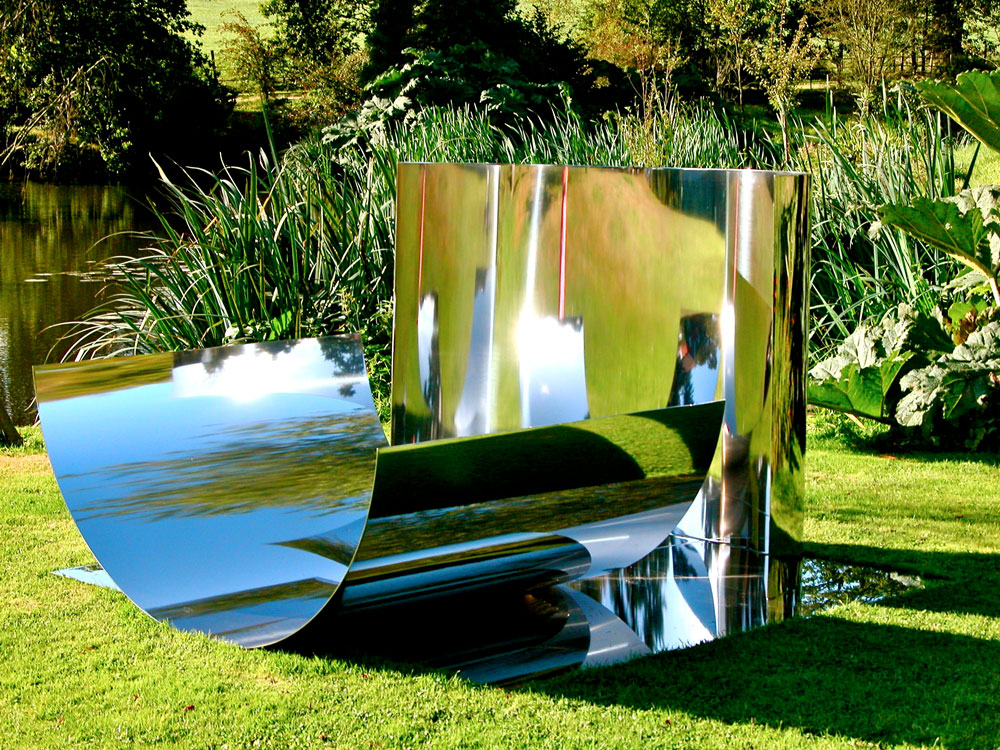 05 May

Hawaiian Double Cs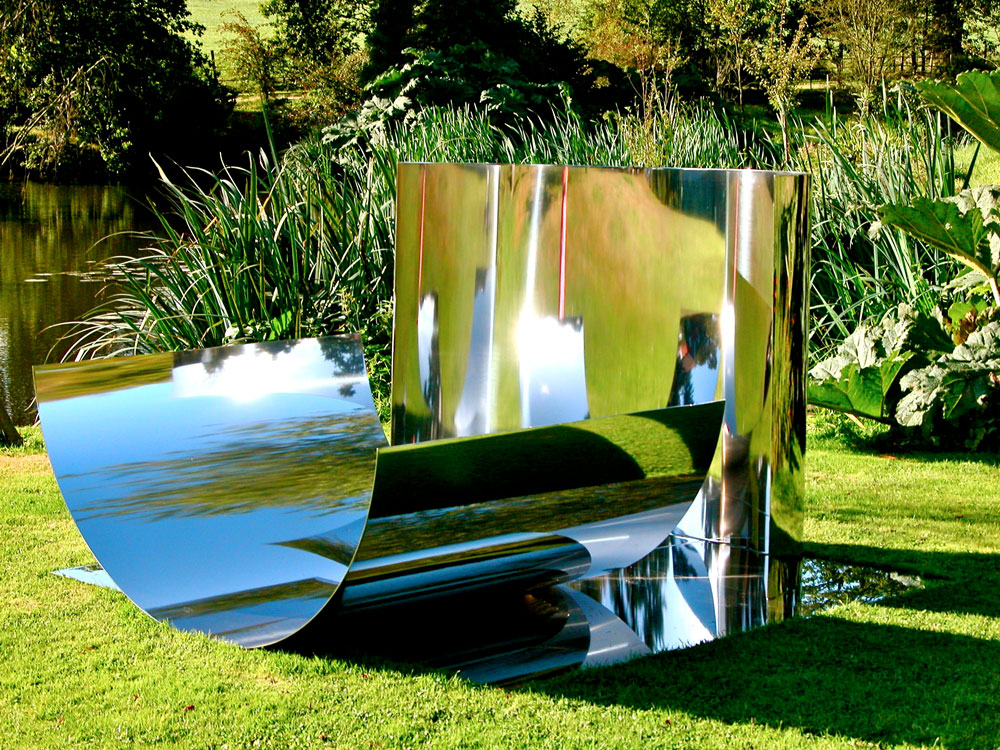 I recently sold a Double C sculpture to an Architect in Hawaii! I'm always excited when I sell one of my lesser-known pieces, and thrilled to have some of my art in a beautiful place like Hawaii.
I'm hoping that the Architect will need my help installing the sculpture (a trip to Hawaii sounds great!), but I fear that they'll be able to install it themselves. 🙂
I love the reflections off my double C's. It's magical to walk around them and see the landscape and sunlight dance around in unexpected ways. This is one of the reasons I use polished stainless steel – it holds a mirror polish easily so my customers get the light and magic from my sculptures and fountains with minimal maintenance.
If you'd like to learn more about my Double C sculpture, click here.