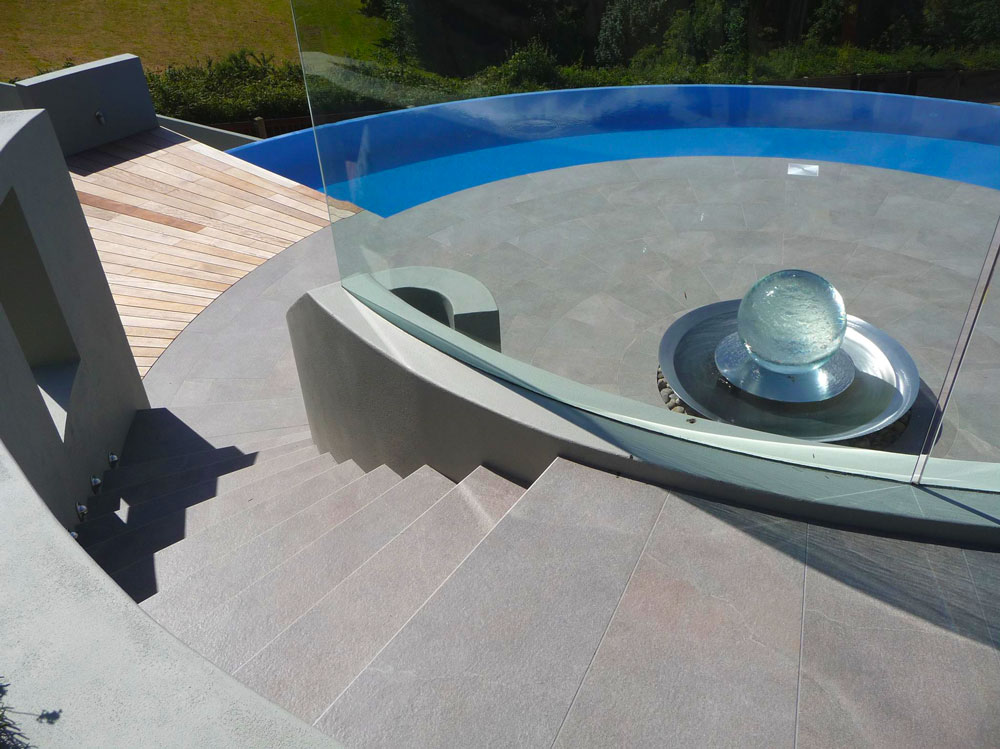 27 Dec

Golf House Pool Fountain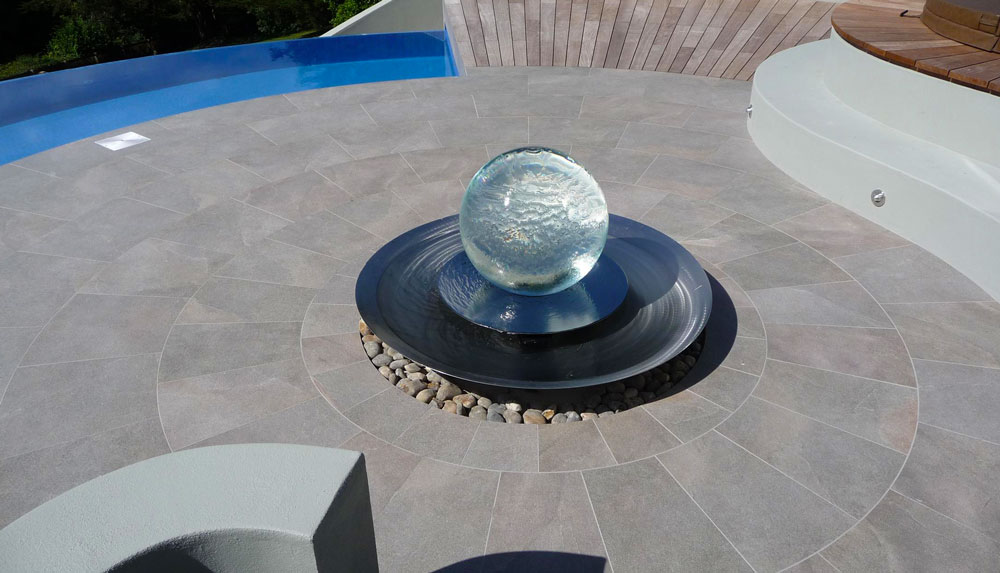 Happy Holidays, Everyone! Here's my latest project as promised.
I've been working with a wonderful couple in Dartmouth UK. They've been excellent to work with, and the end result of the project is . . . well, simply STUNNING!
I'll let the wonderful photos speak for themselves.
Also, I wanted to take a moment to discuss Aqualens maintenance.
If you want to keep your Aqualens crystal clear, then you need to treat it a bit like a pool. I recommend using 3 minicabs of hard chlorine tablets every 10 days for best results. Yep, it's that simple!
That's it for this week – I hope you all have a Happy New Year!
---