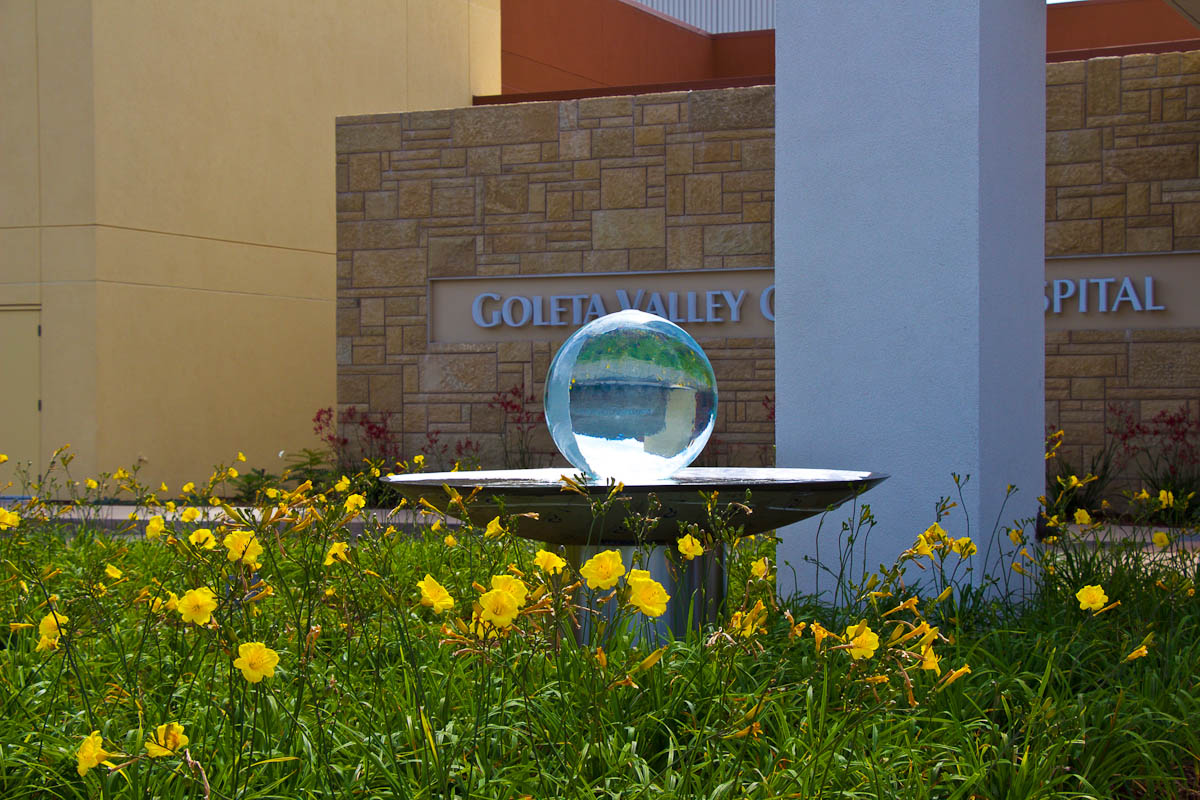 28 Aug

Goleta Valley Cottage Hospital Aqualens Is Installed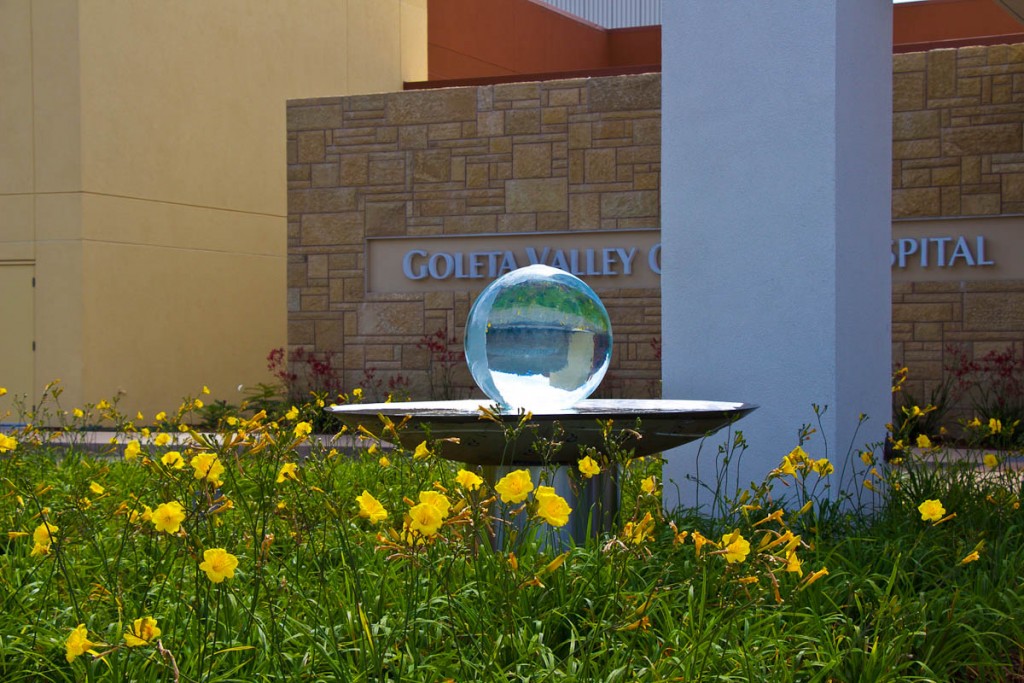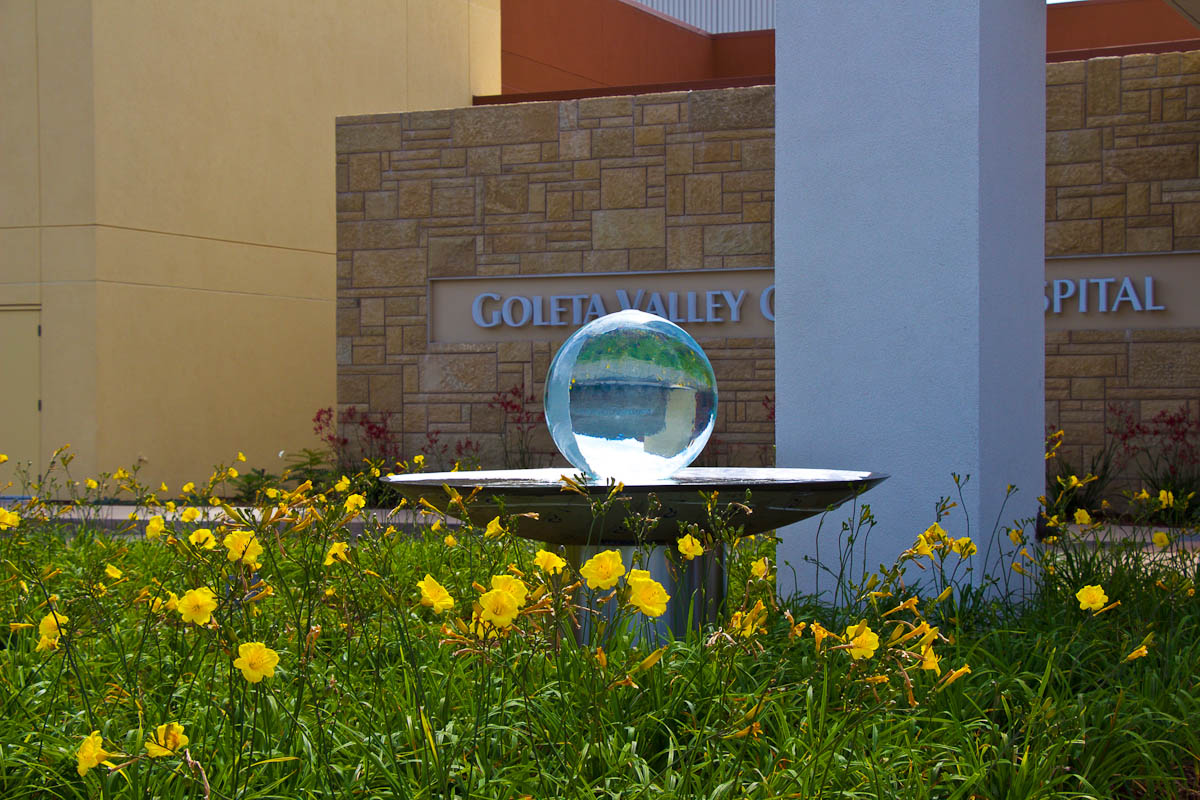 It's been almost two years since I originally bid on the Goleta Valley Cottage Hospital 'Call to Artists' in the Santa Barbara area.
As I mentioned in a post at that time, Cottage Health Systems, located in Goleta CA, planned to completely rebuild Goleta Valley Cottage Hospital. During the rebuild, Cottage Health Systems reached out to local artists to find sculptures, art, and water features to set the new Hospital apart.
I'm pleased to announce that my Aqualens Sphere Fountain has been installed, and it looks great! The landscaping and flowers are exactly as described in the original package, and I think they complement the design well.
The fountain base elevates the sphere fountain to the perfect height above the daffodils while also creating a nice focal point in front of the hospital.
This project was a success, and I am pleased my Aqualens is in a place of prominence outside the front entrance.
---