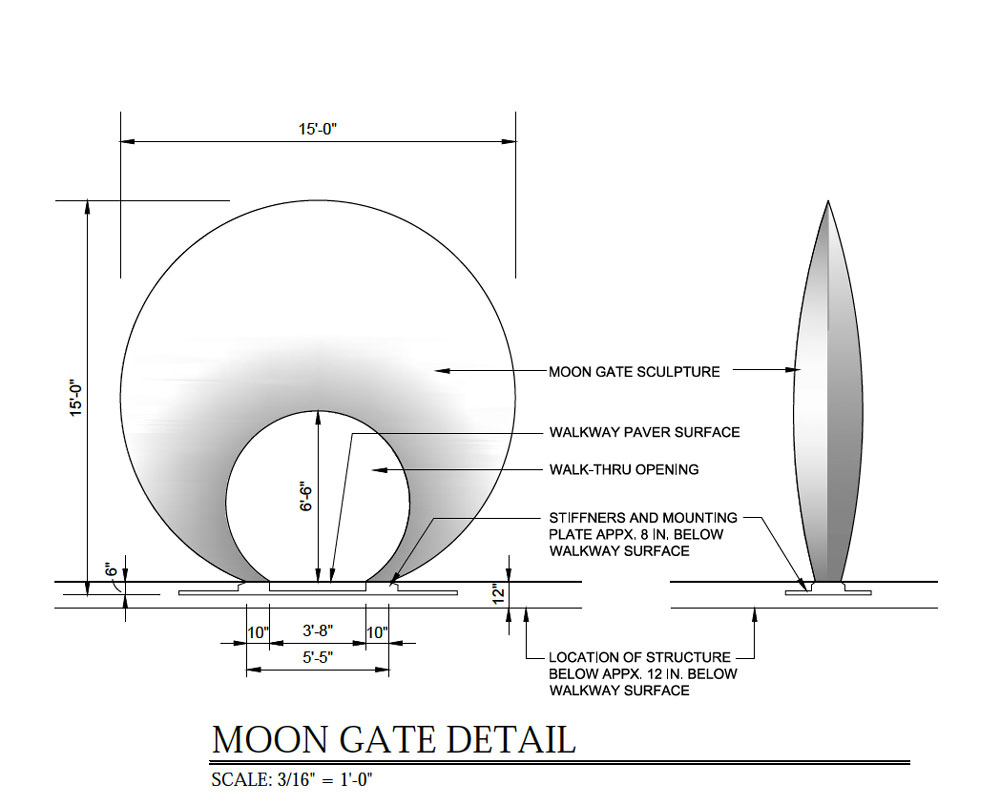 14 Apr

The Gallery at Westbury Plaza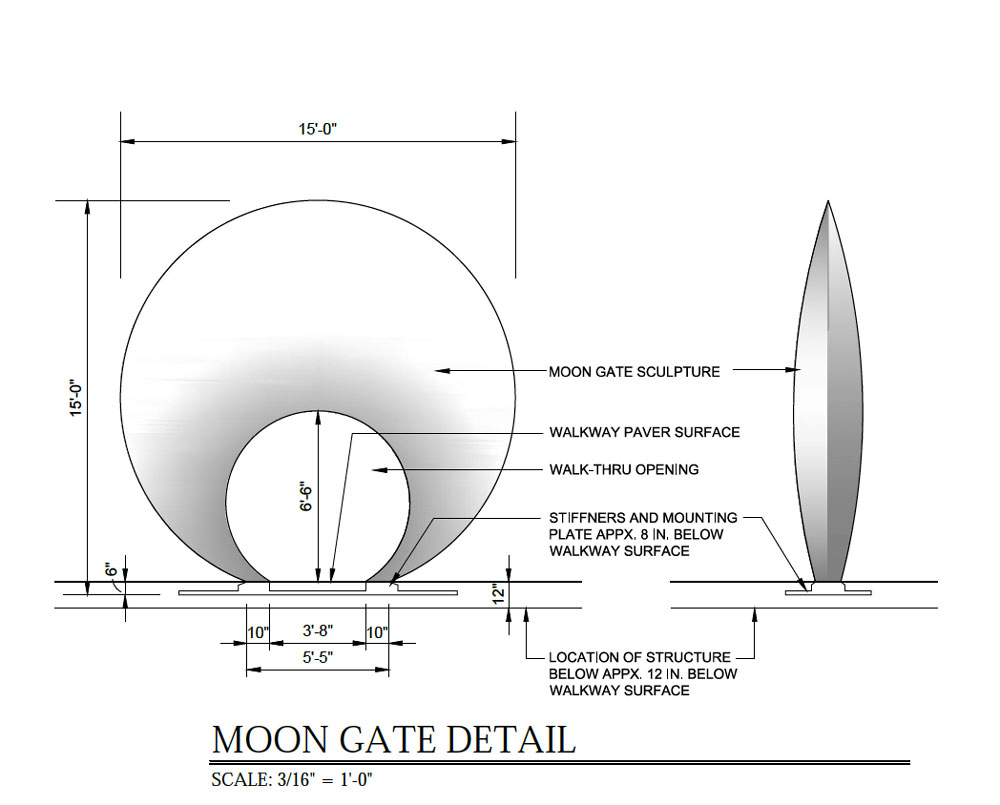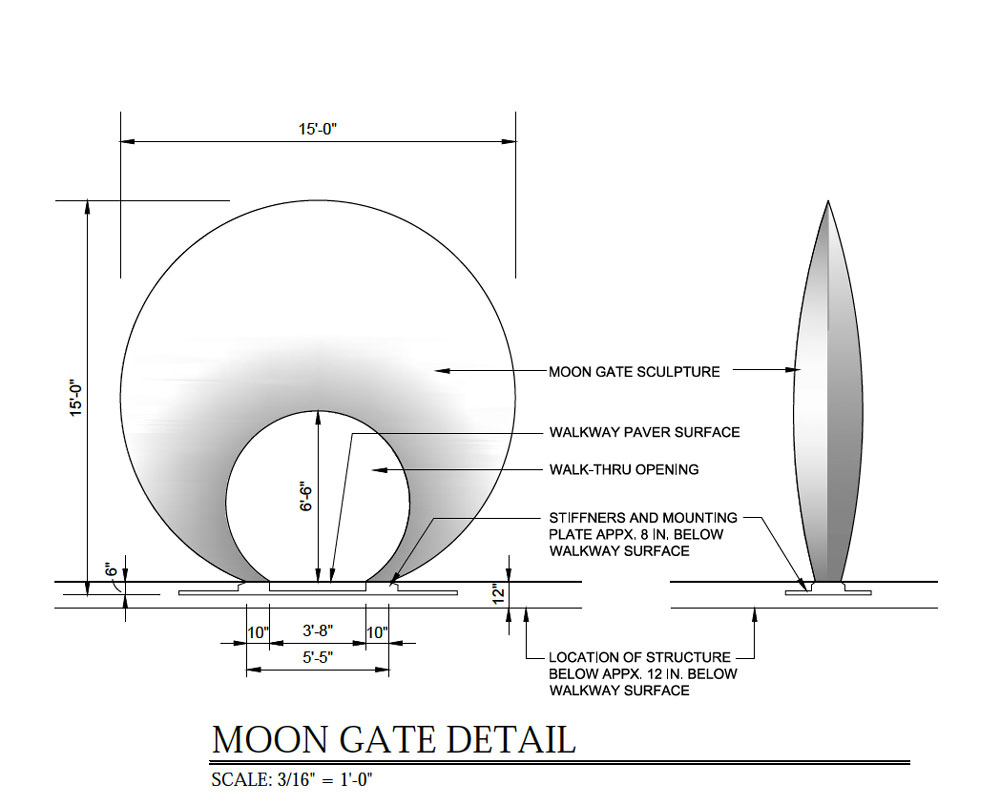 I have a huge project launching soon! The Gallery at Westbury Plaza in on Long Island in New York is redoing their entrance and has chosen to incorporate both an Aqualens and a Moongate!
This will be my first-ever Moongate installation in the United States, and it was challenging to find a shop that could build such a large stainless sculpture to spec – but I found one and we're moving forward.
The moongate is a massive 15 feet tall, 15 feet wide, and has a 6-foot 6-inch opening in the middle that people can walk through.
I'm very excited to see the Moongate complete and will share pictures once it's been installed.
The aqualens is much larger than my 'standard' size aqualens. It will have a 4-foot (48-inch) sphere set in a huge 8-foot dish! I've built and installed a few aqualenses this size before, so fortunately I had the resources and expertise for the fountain already in place.
This is one of the largest projects I've been involved with, and I'm really excited to see how it all turns out. If you'd like to see photos (when available), make sure you 'like' me on facebook as I usually share new photos there first.
More Spec Photos:
[fancy_images width="250″ height="180″]
[image]http://www.allisonarmour.com/wp-content/uploads/moongate-detail.jpg[/image]
[image]http://www.allisonarmour.com/wp-content/uploads/aqualens.jpg[/image]
[image]http://www.allisonarmour.com/wp-content/uploads/moongate3.jpg[/image]
[/fancy_images]