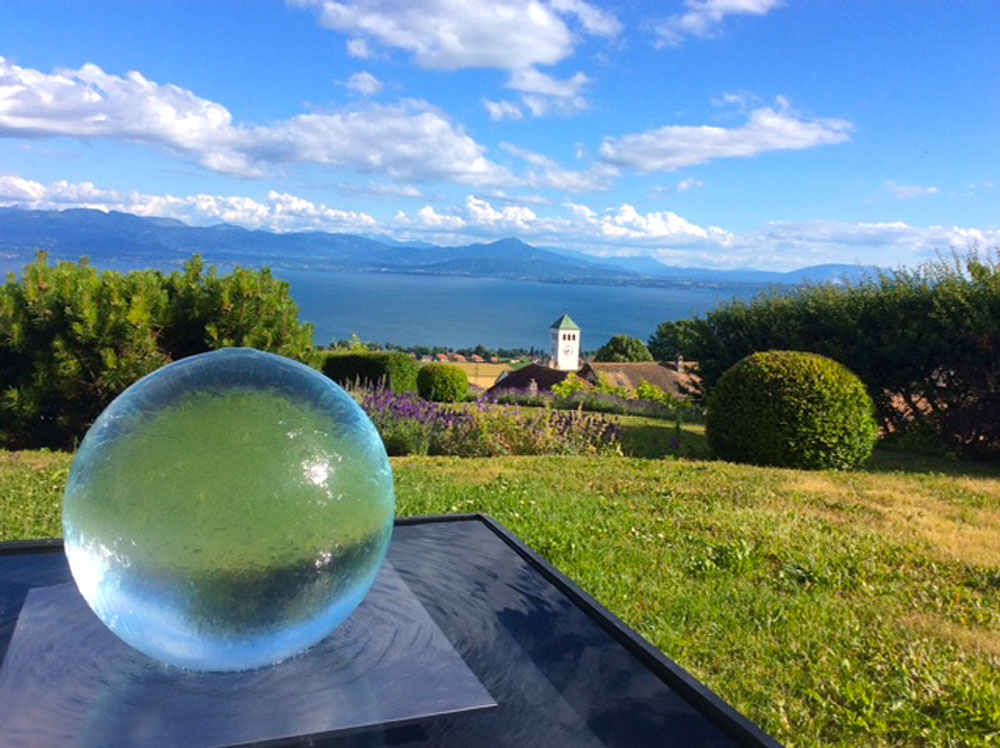 11 Sep

From London to Switzerland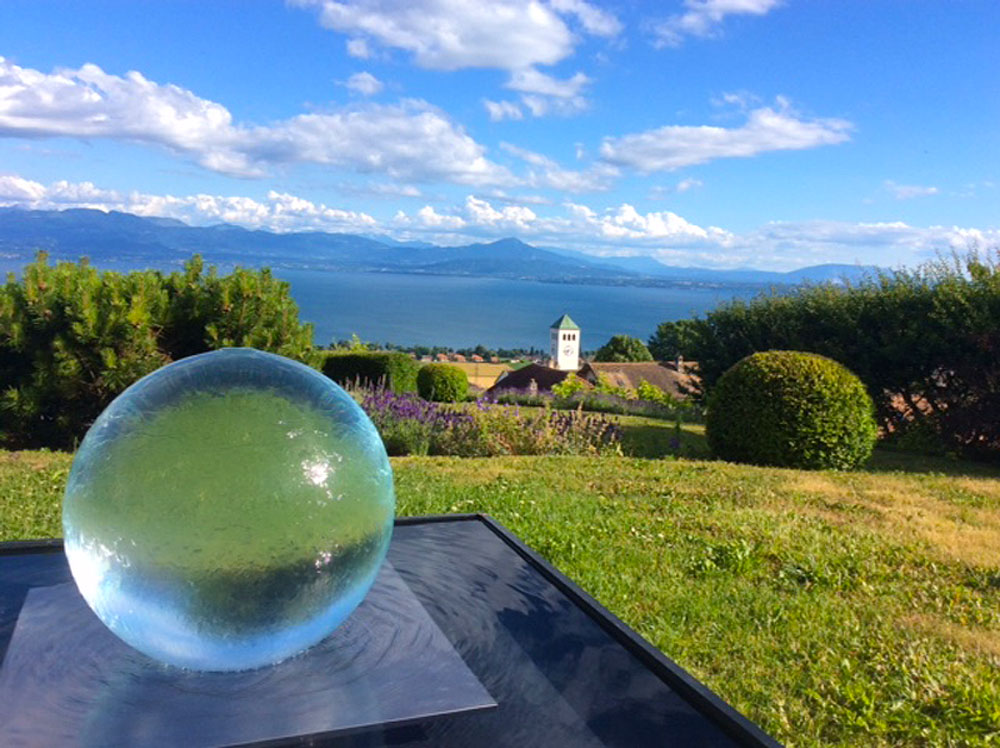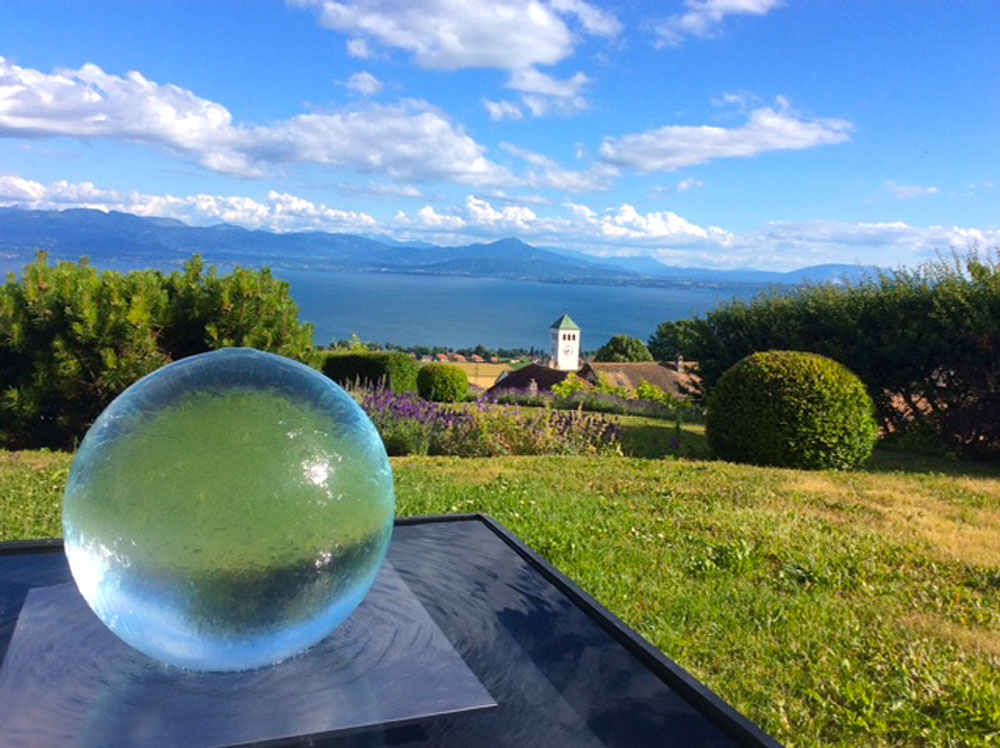 This Aqualens has been on a journey. This client originally purchased this Aqualens for their London Garden.
Eventually she transported the fountain to her house in Bougy-Villars, Switzerland and had it installed in her garden there instead.
I think the new location is absolutely lovely. The view from the garden where the fountain is installed are truly stunning as well. In some of the photos below you can see Mont Blanc.
This client has now moved to Washington D.C. and she is ordering another Aqualens Sphere Fountain for her new home.
She told me that she loves her sphere fountain so much, that she can't bear to be without one! I really appreciate hearing that from a client, and I feel exactly the same way about my fountains.
---