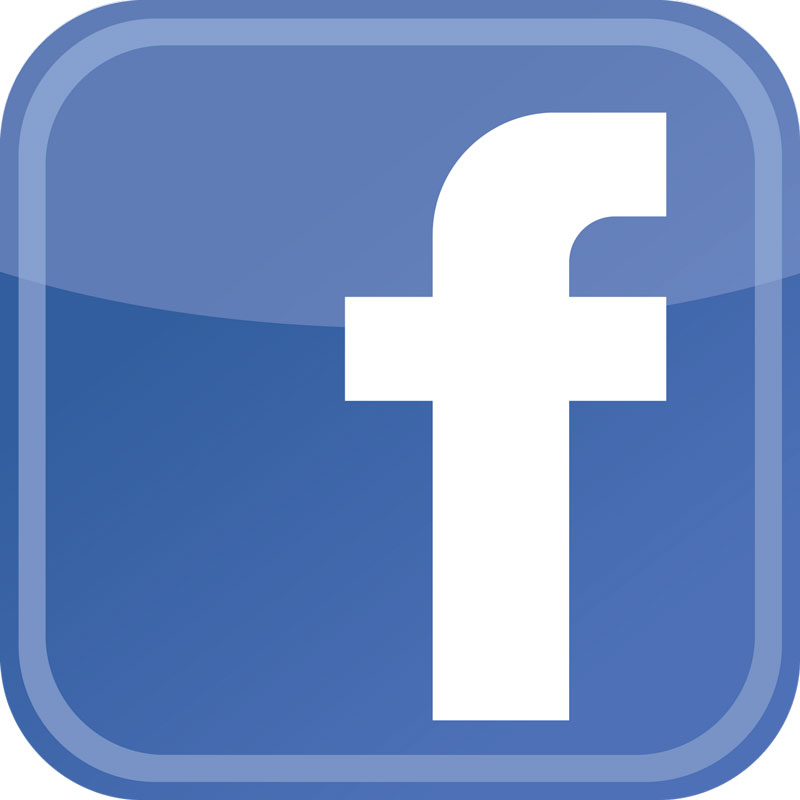 06 Dec

Friends on Facebook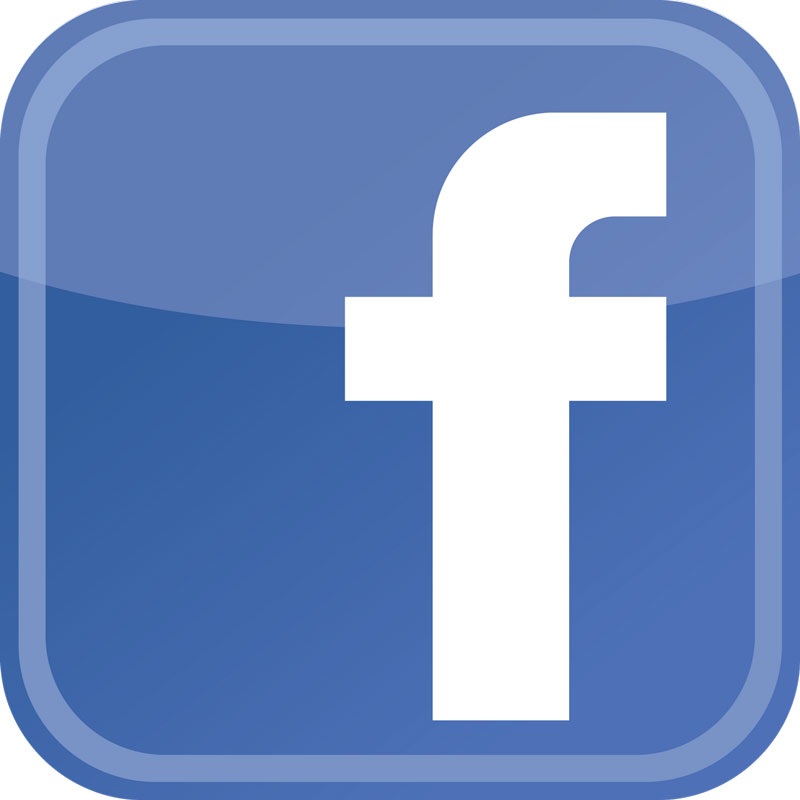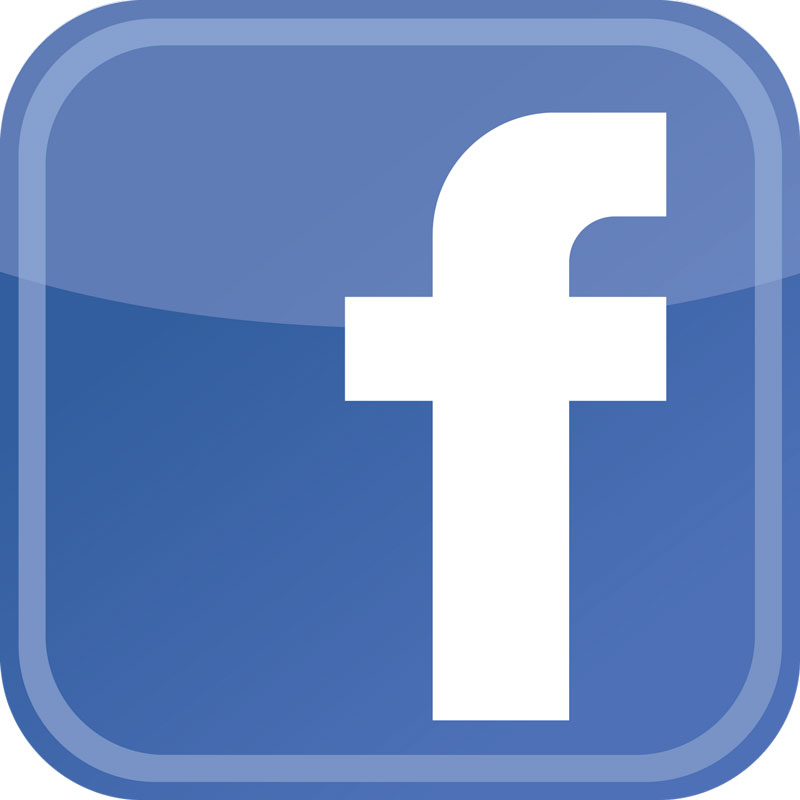 My daughter Juliette tells me from monitoring my Facebook account that quite a few friends read my blogs and my Facebook posts. I am so pleased to hear it!
Sometime I would love your email addresses as I can't cope with Facebook. (please use my contact page to get in touch directly)
Last week, I had a client from San Diego, California track me down. He had seen one of my Aqualens fountains in a London front garden and spent ages trying to find the source on the internet.
He was so pleased that I now manufacture in both the USA as well as the UK and in fact the fountain was being made not far from where he lived which is somewhat ironic.
I am so lucky to live, work, and manufacture in both of these beautiful countries!