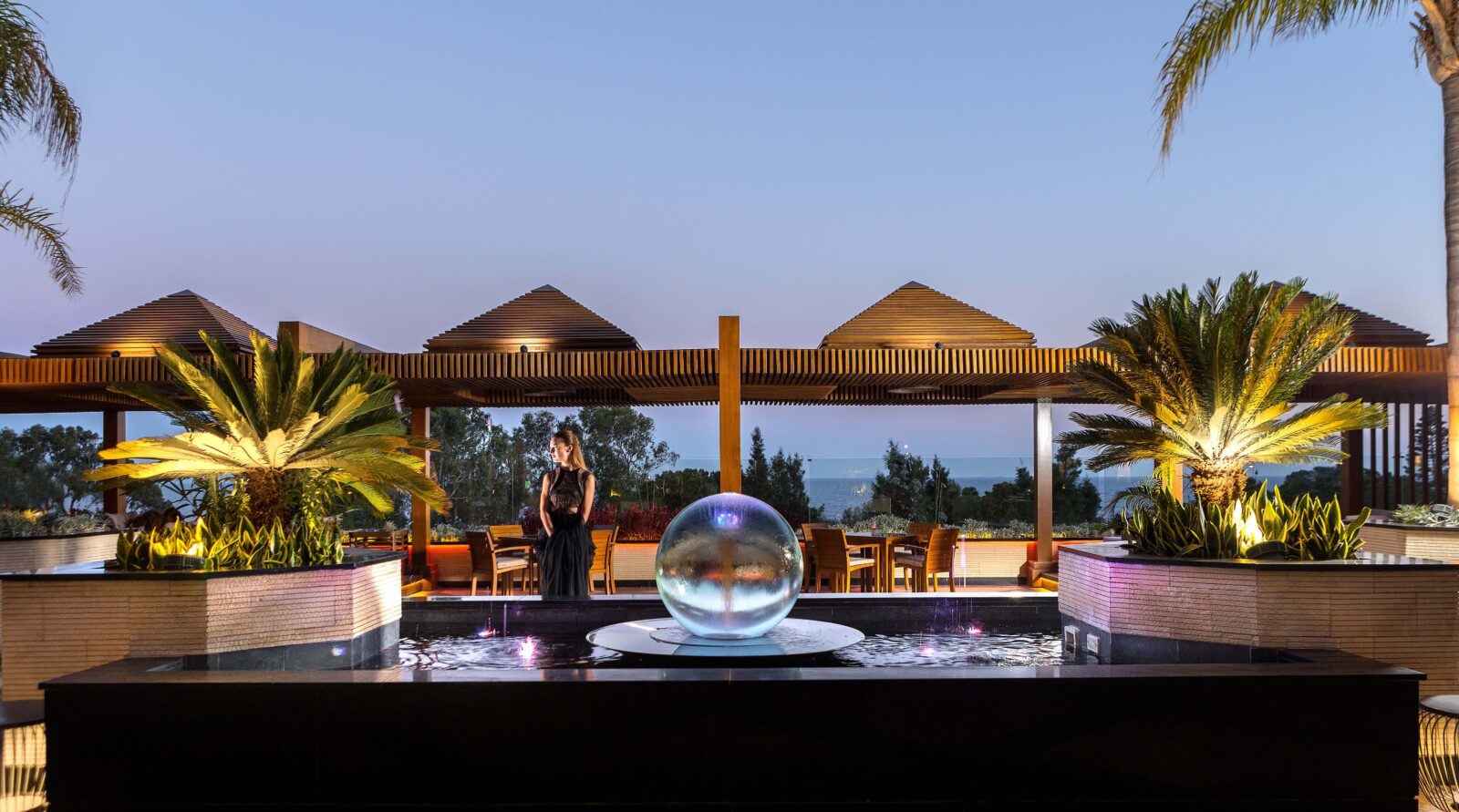 16 Oct

Four Seasons Cyprus Aqualens

I am thrilled to have just received a photo of the installation of my Aqualens at the Four Seasons in Cyprus!

This special custom Aqualens is a 80cm/31in sphere sitting in a 1.5m/5ft dish.

Feeling special that this is my third Four Seasons Hotel commission! See photos below for my Four Seasons Orlando custom Aqualens and my Steel Eye sculpture at the Four Seasons Nevis in the West Indies.