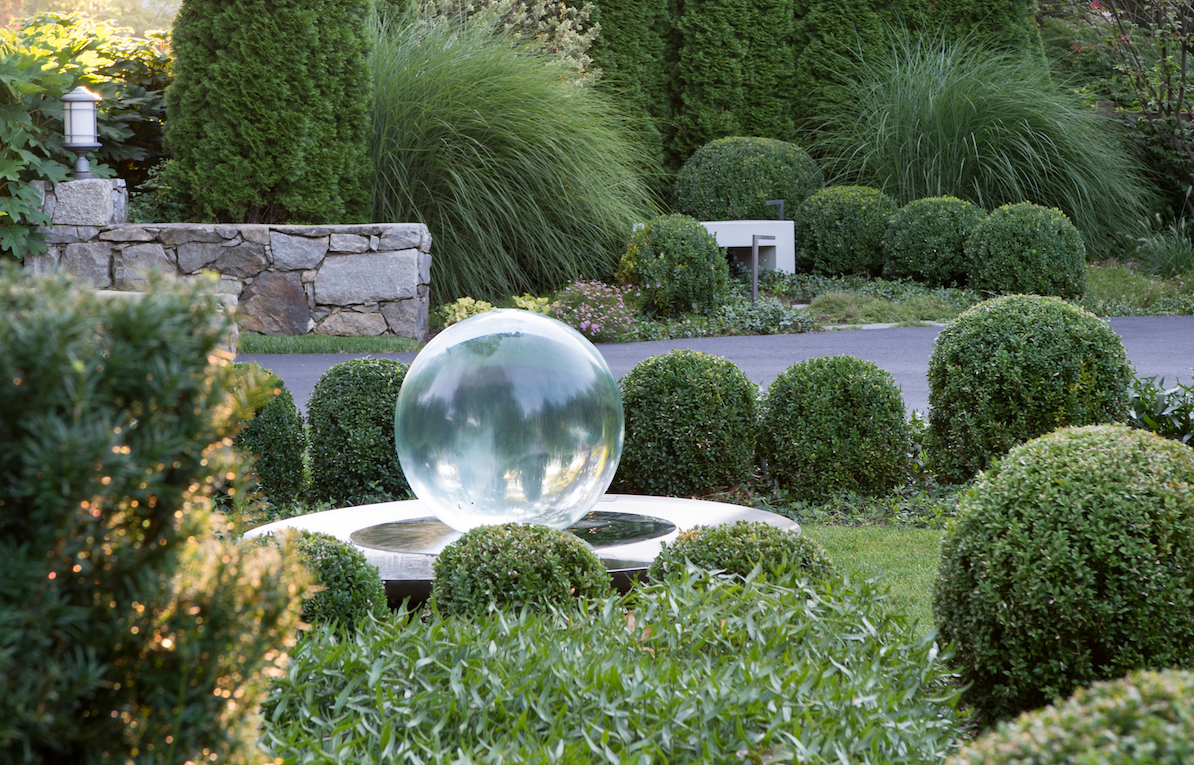 19 Jun

Feature in "Gardens at First Light" by Stacy Bass

Photographer Stacy Bass has brilliantly captured the glowing Aqualens in the first budding rays of dawn in her book Gardens at First Light. The magic of the sunrise in this English garden will never cease to amaze. The Aqualens is able to capture it all, emitting the gentle glow from the sunrise.

Garden Design Magazine did a feature on Bass' book, mentioning, "Fine art and editorial photographer Stacy Bass has been creating evocative images through the use of light, color, and composition for over 12 years. Gardens at First Light is her second book and presents some of the most beautiful private gardens in the country—all composed in the glow of dawn." Find the article here.

We are honored to have the Aqualens featured in such a lovely book. All photography graciously provided by Stacy Bass.