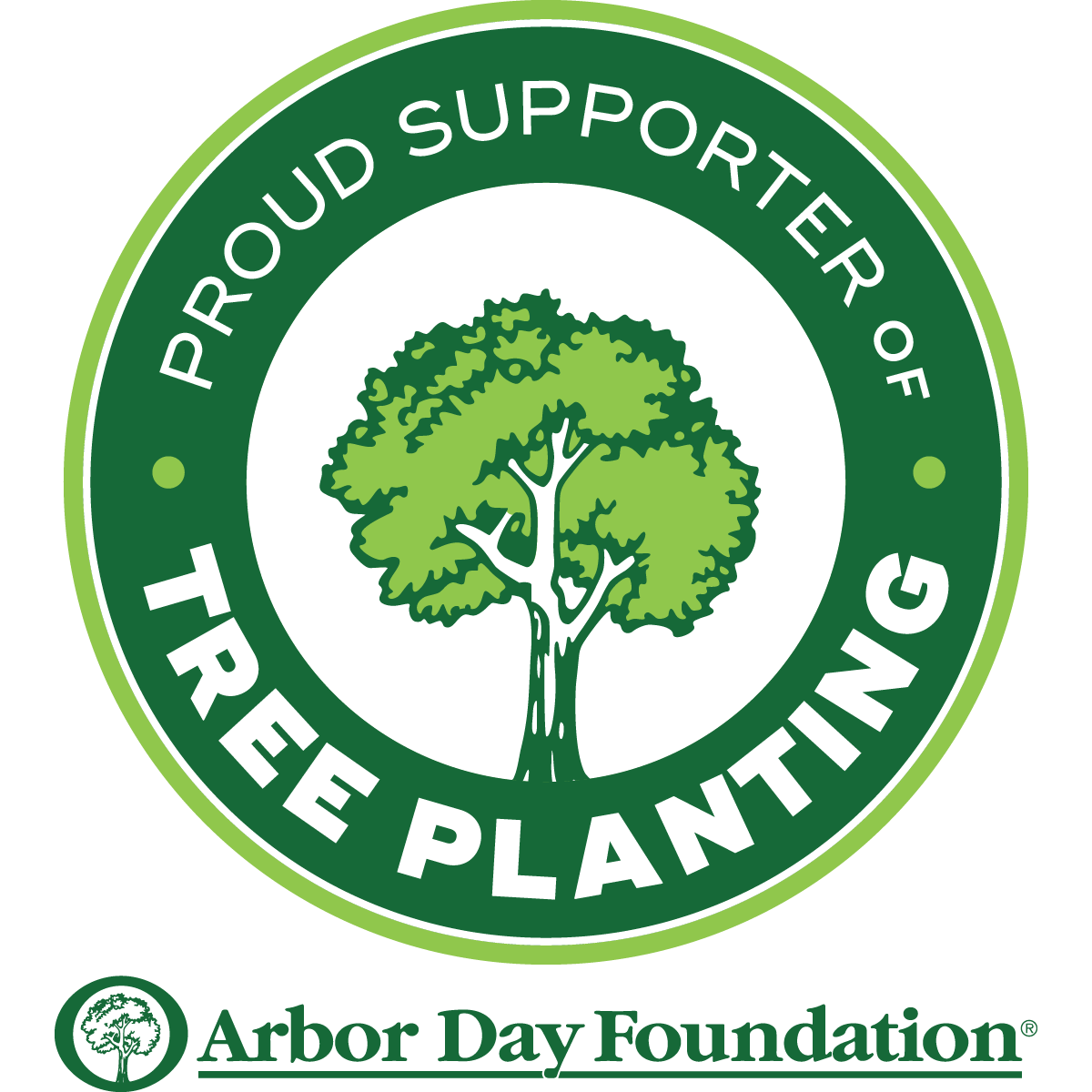 30 Dec

Exciting News!

Allison is very excited to announce she is becoming a corporate supporter for the Arbor Day Foundation – an organization committed to a healthier environment, society and economy, all done through the simple act of planting more trees.

Trees provide the very necessities of life itself: clean air, clean water, a tolerable climate, healthy communities, and much more. But these life necessities are threatened around the globe.

To address this, we are partnering with the Arbor Day Foundation to help plant 100 million trees in forests and communities worldwide by 2022. It's our way of ensuring the life-giving benefits of trees for future generations.

A donation will be made with every sale, never influencing Allison's prices at all – how amazing is that?!