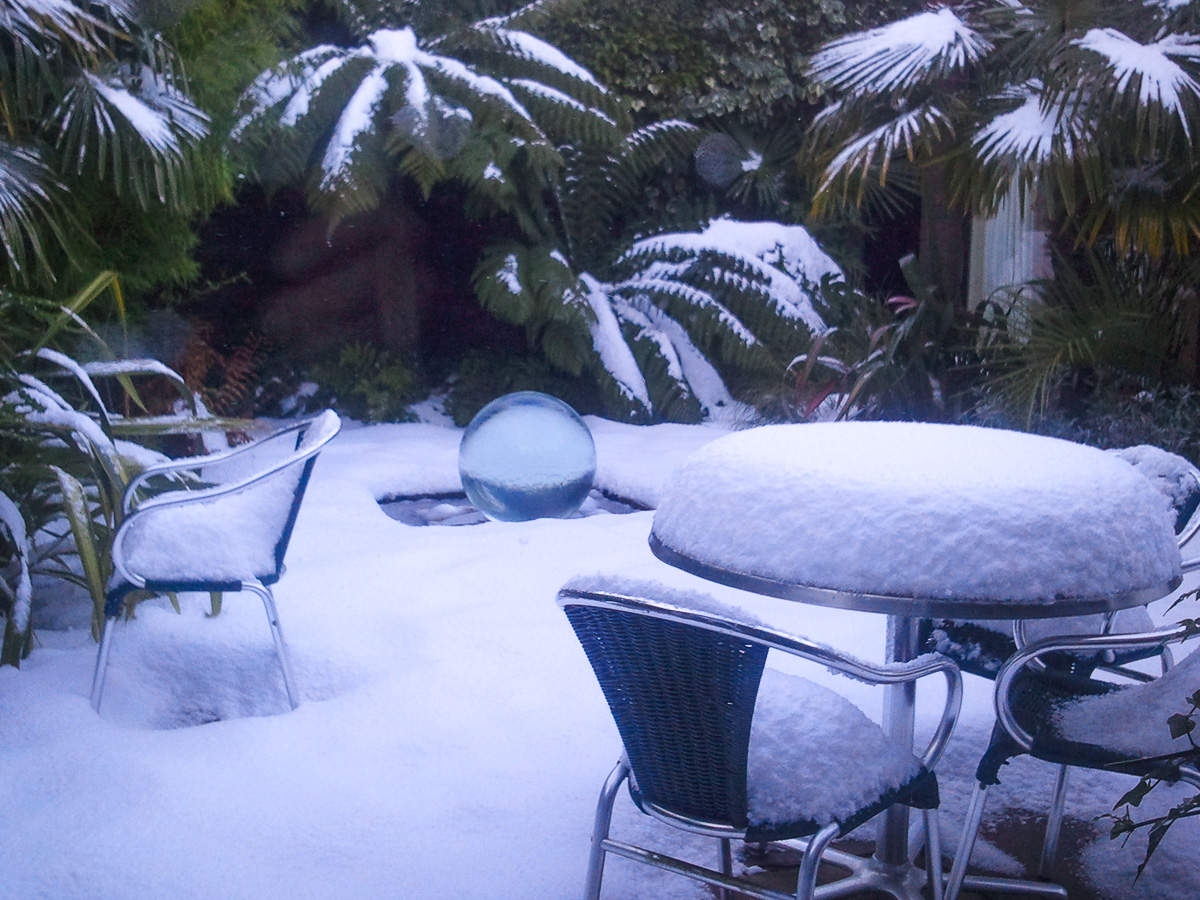 14 Jun

Dublin Sphere Fountain in the Snow

This

Aqualens Orb Fountain

was purchased in the year 2000 and is in Dublin Ireland.

I just love the snow on the palms and the great setting.

The client just got in touch with me as he needed a replacement part for his light after 17 years of operation.

It amazes me how few of my fountains require replacement parts even though I have been making them for 18 years now.