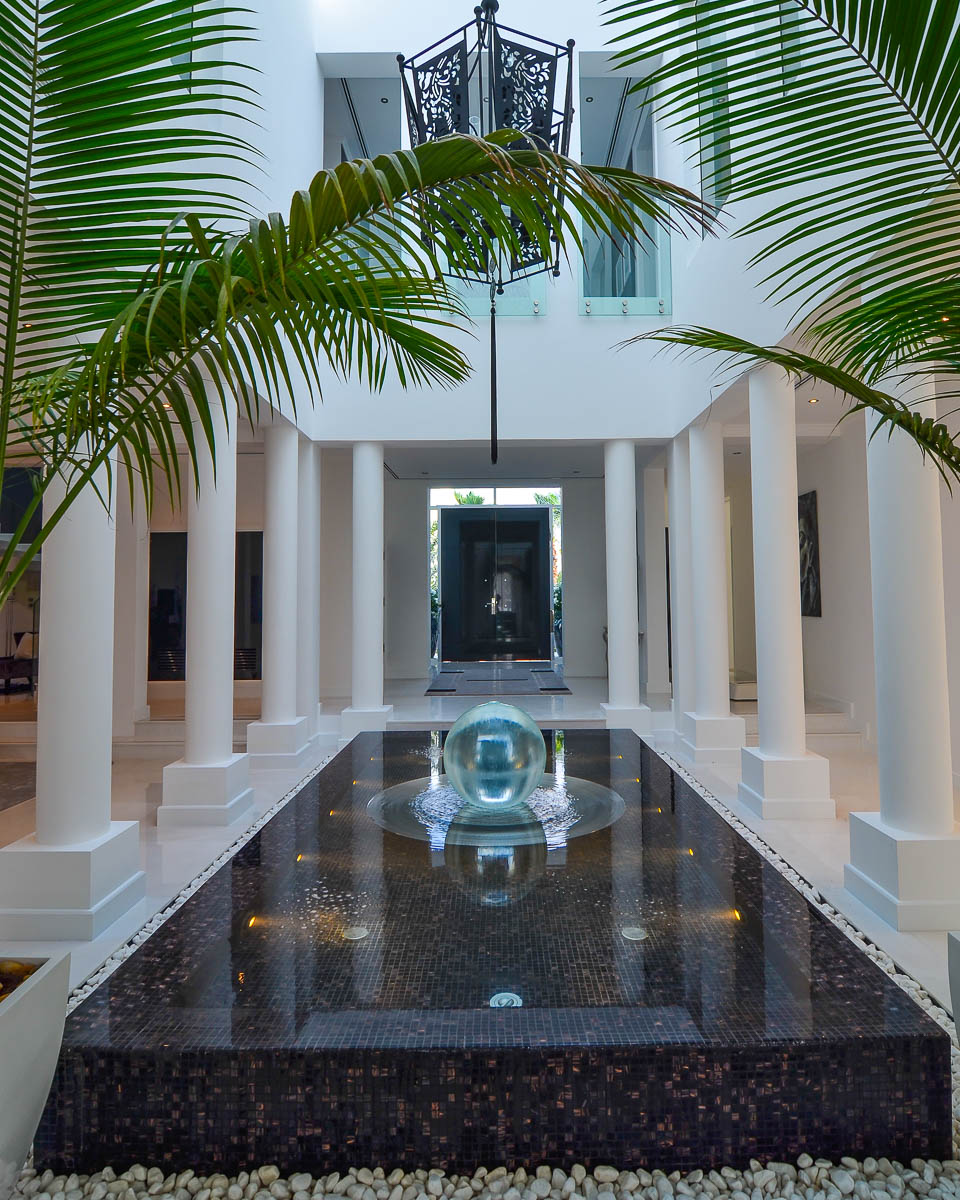 19 Jul

Dubai Aqualens

This is a project I did in Dubai. I love the way they have submerged the

Aqualens Orb Fountain

and given it such a dramatic theatrical setting.

What is even nicer is that they have just ordered another sphere fountain for a different project. Stay tuned!