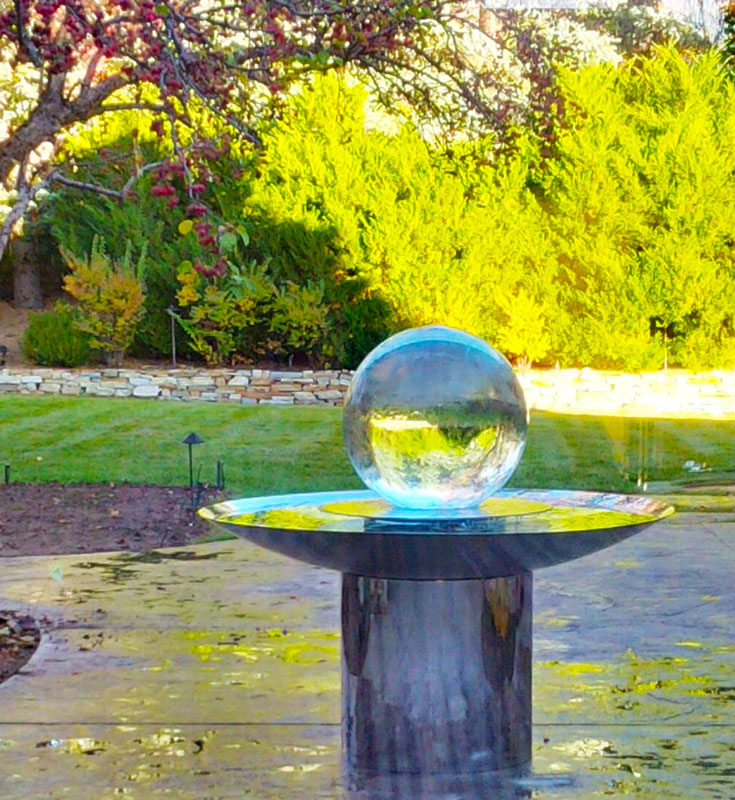 11 Nov

Denver Pedestal Aqualens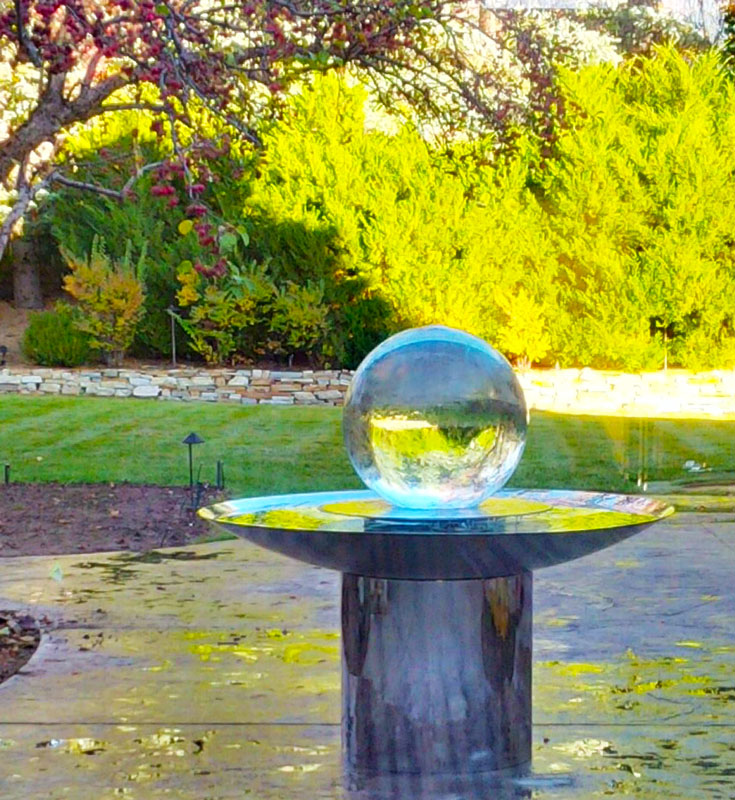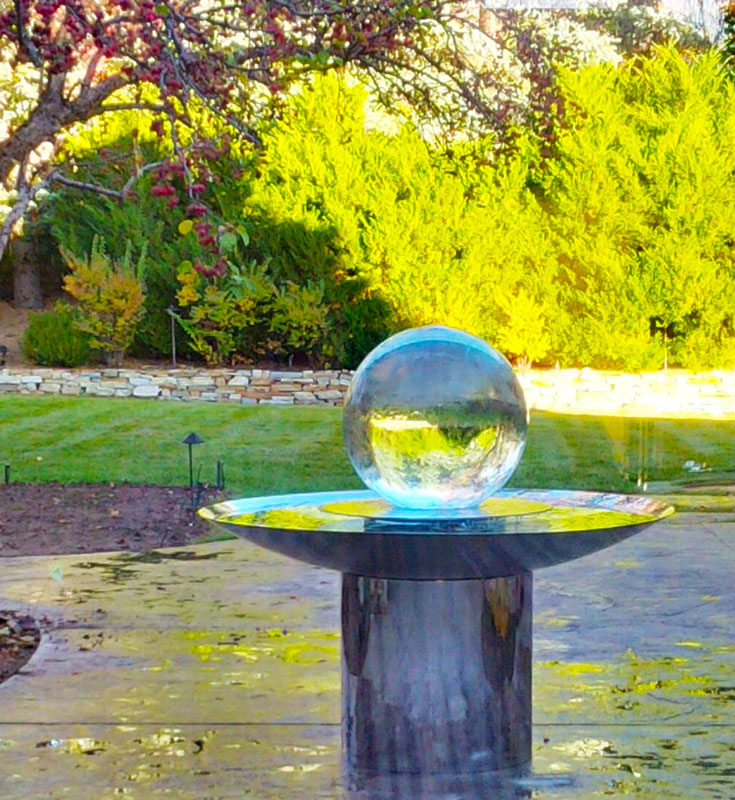 I've been getting lots of requests for my Aqualens Sphere Fountain mounted to a pedestal lately – just like this one which is located in Denver Colorado.
While I really like the elevated fountain look, I do not sell my fountains mounted to a pedestal at this time.
That said, my fountains can be mounted to pretty much any surface, and if you work with a good landscape architect I'm sure they can design a pedestal out of rocks, brick, or cement that will work well.
If you'd like a metal pedestal – and especially if you'd like a pedestal constructed out of polished aircraft-quality stainless steel, then please contact me and I'll point you in the right direction.
You can also contact metal shops in your area to explain the project, although it's important that the pedestal is designed to handle the weight of the fountain – and very important to factor in the weight of the fountain after it's filled with water!!! – so again, I recommend contacting me for details by clicking here.