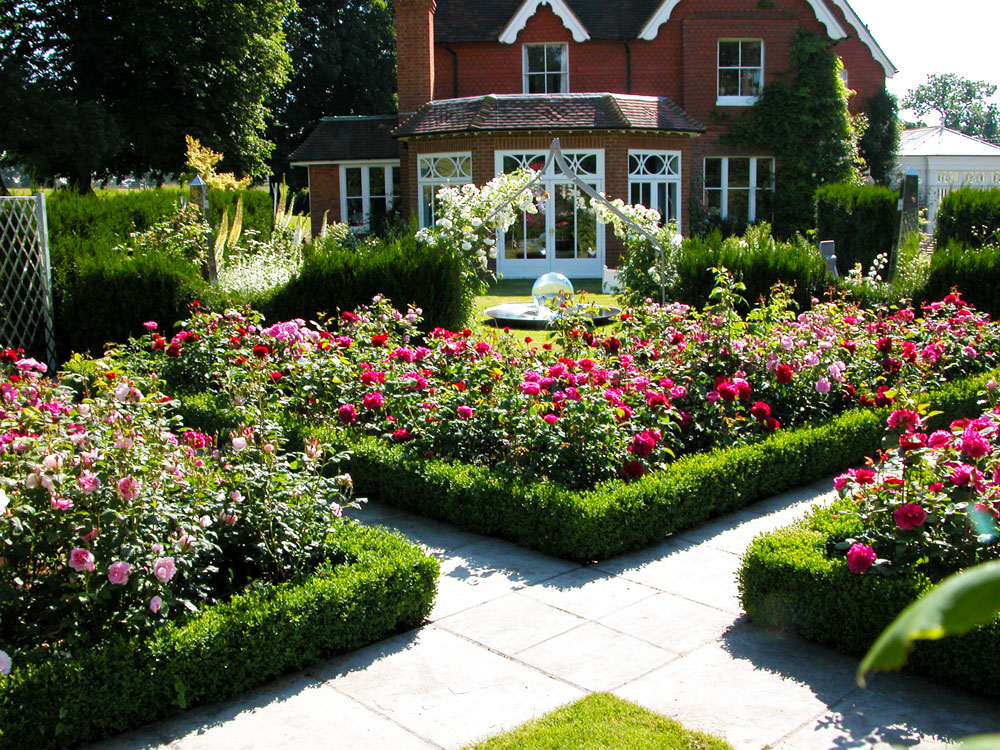 24 Jan

David Austin and the Chelsea Flower Show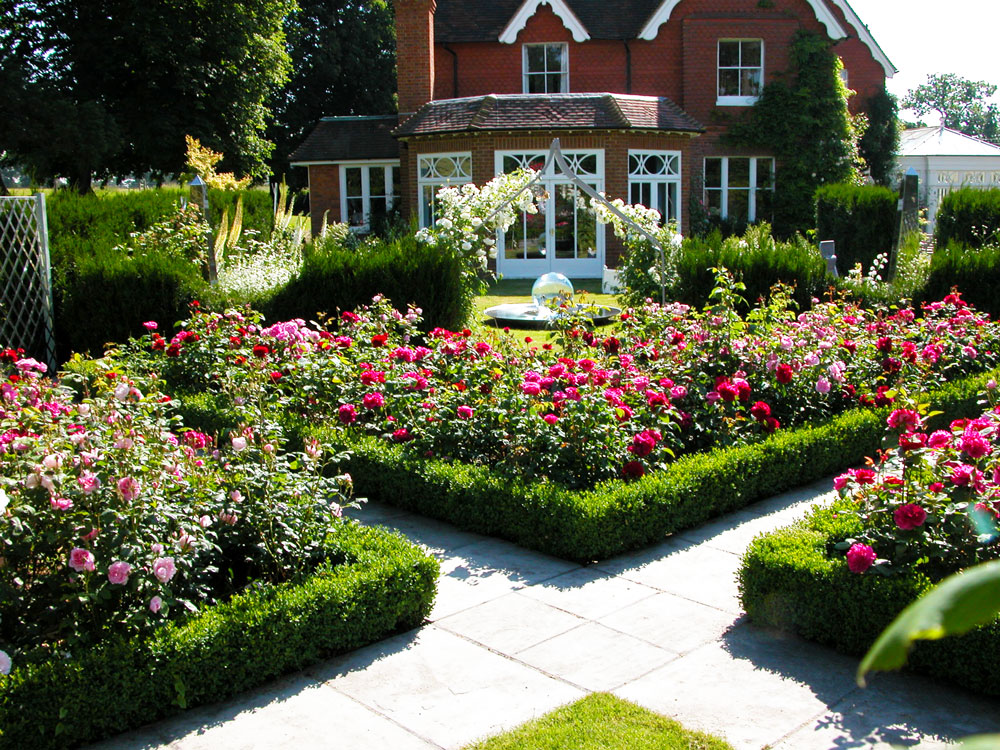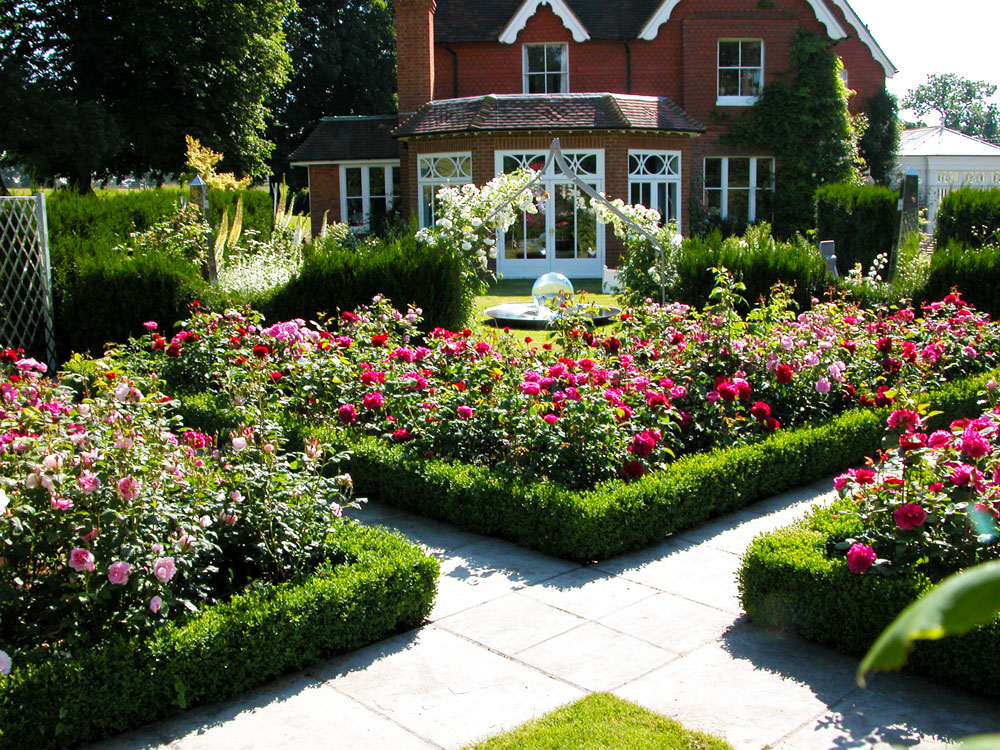 I first worked with David Austin back in 2001. We worked together on a 'show garden' at the world famous Chelsea Garden Show.
In my opinion David grows the best and most beautiful roses in the world and it was such an honor to work with such a great man (and great gardener!). It was a wonderful experience and I also worked closely with Michael Marriott who runs David Austin's USA division but divides his time equally between the United Kingdom and the United States.
I visited his Northamptonshire headquarters in the autumn and chose the colds I wanted for the spring. They grew the roses for me and the results were spectacular.
I am now working on a large rose garden in Santa Barbara and decided I needed a bit of help to get the colors right. I want a vivid shocking pink tonality that will match the shocking pink bougainvillea. There is a new rose called Heather Austin that looks perfect but I can't see any of the colors this time of year. Getting the blend right is so important!
I thought I might try to get in touch with Michael again so I emailed him the details of my project and got am immediate response to say that he was in Monterey driving down to Ventura! What a fortuitous and amazing coincidence and we are meeting up this weekend. I can't wait!