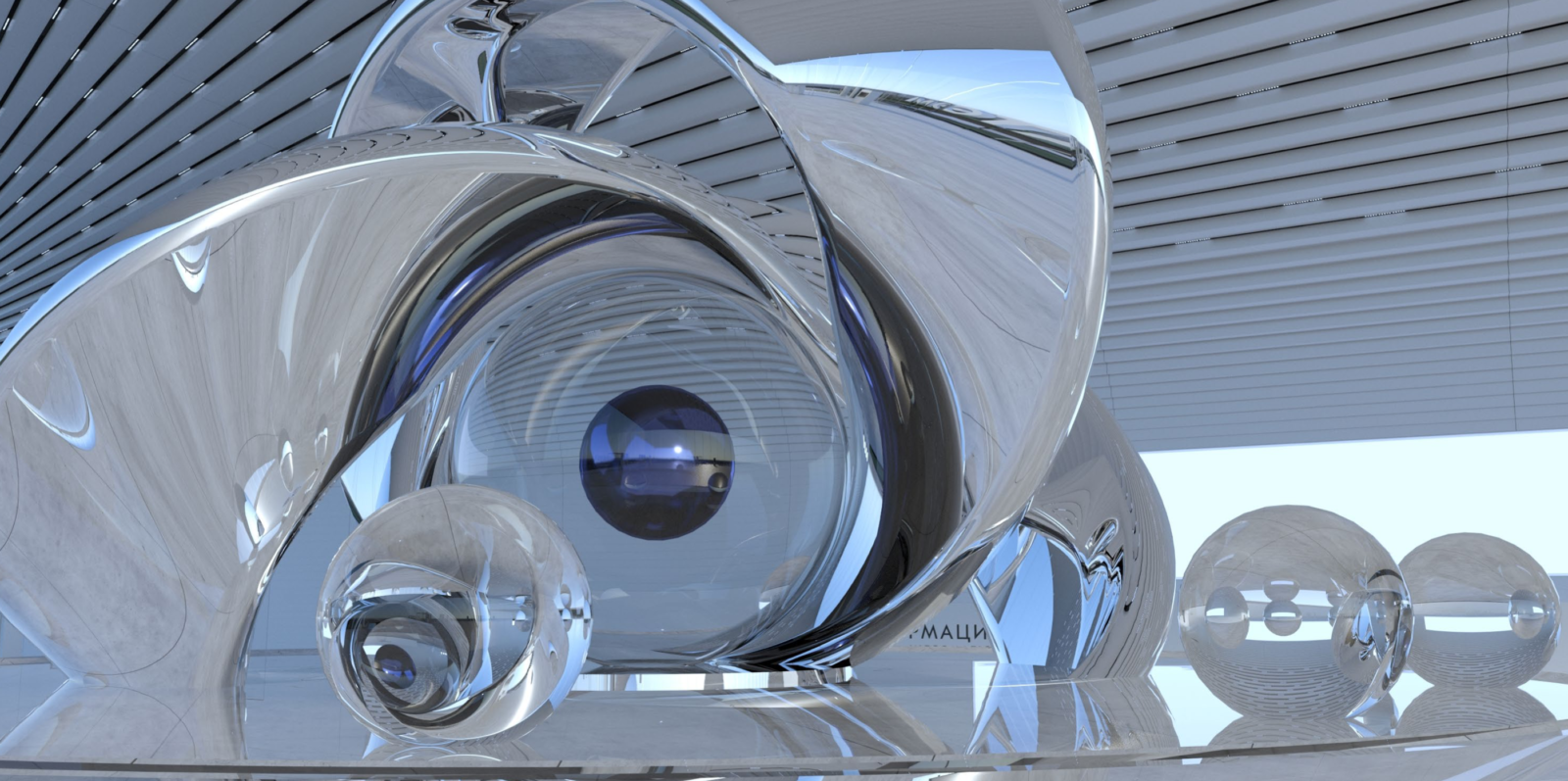 14 Apr

Russian Project Collaborations!

I am thrilled to share the team I will be collaborating with on my Russian project: Naked and architect John Kalvin (JK) Wiedemann!

Naked is a design company based on the fundamental principle that mother nature is perfect and no one is above the law of nature. To be naked is to be true.

I few years ago I worked with JK at Sberbank Corporate University in Moscow and am very excited to work with him again. He is a phenomenal architect!

Check out their impressive collection of projects – I cannot wait to work with them!