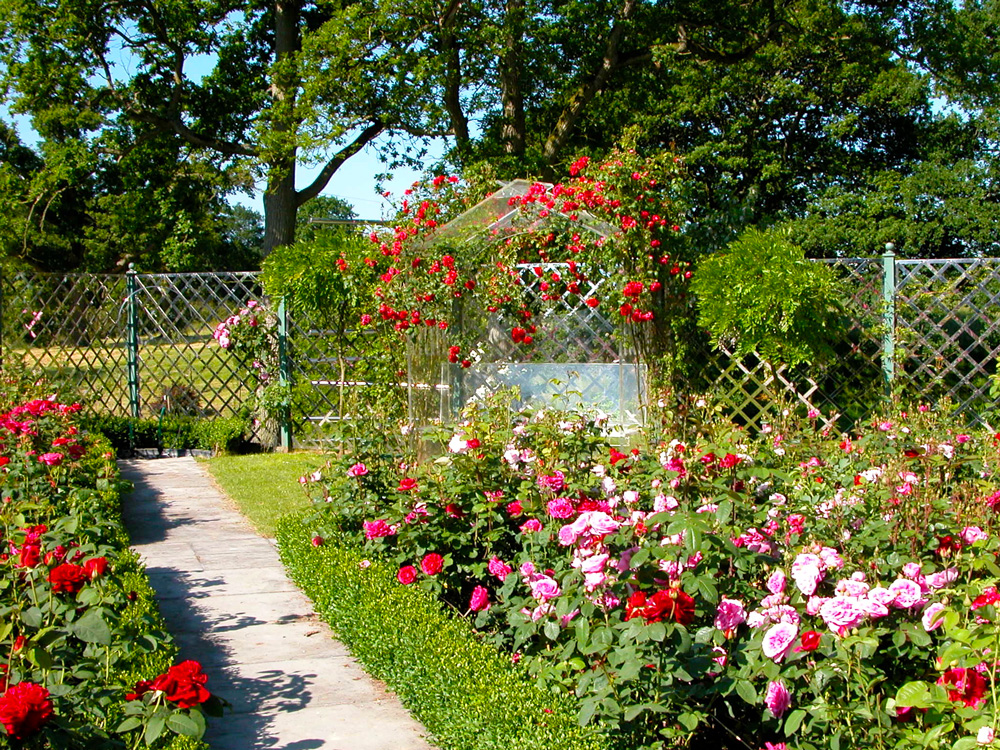 19 May

Clear Lucite Summerhouse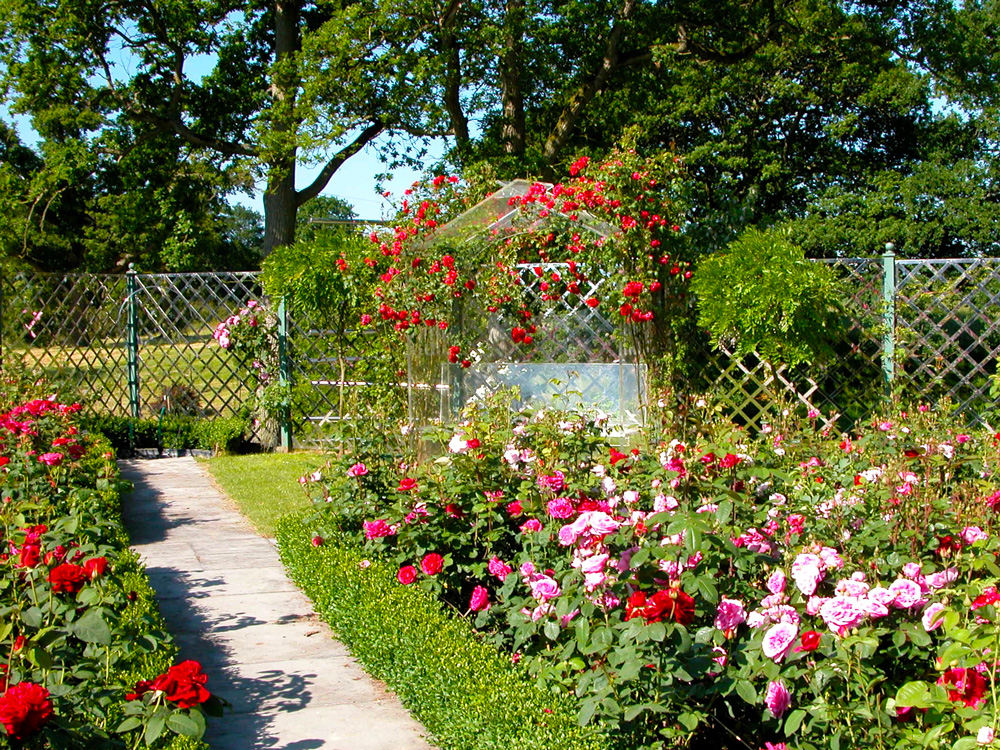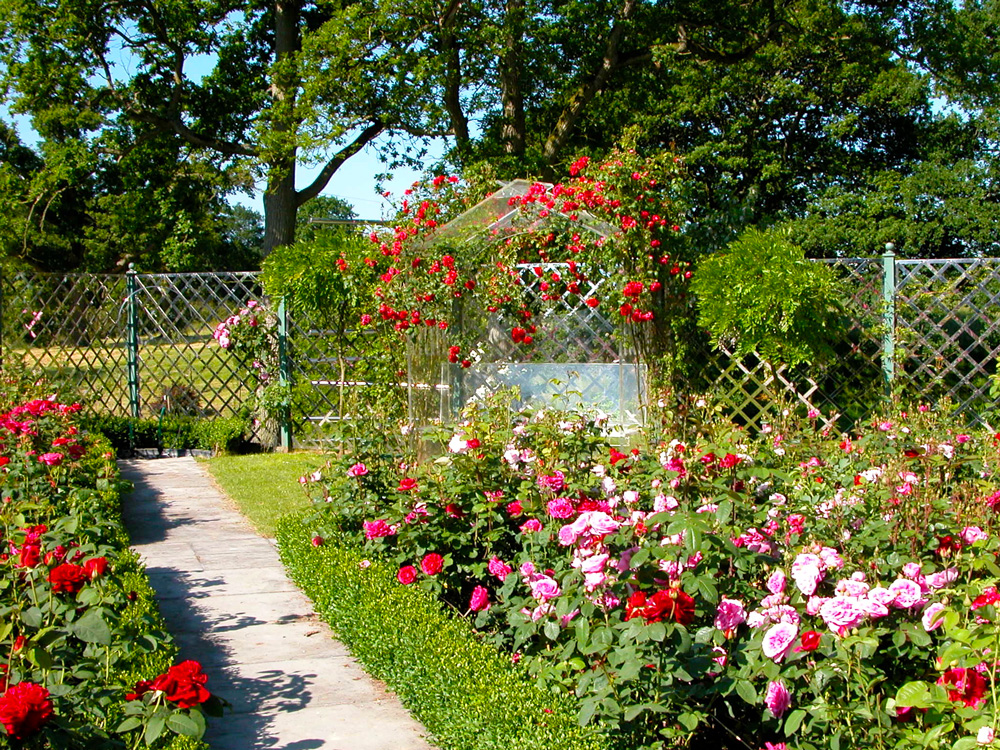 David Austin had me design this very unique Lucite Summerhouse For a Chelsea Flower Show Garden several years back.
Lucite is a clear form of Acrylic plastic – often called Acrylic Glass – that has the strength to form structures while being much lighter and easier to work with than glass.
I bring this up because I just had someone commission a new Lucite Summerhouse! I'm so pleased as I love building art that's also a useable structure, and I especially love my summerhouse design.
The new 'summerhouse' will be larger than the one I designed for the flower show, and will incorporate some stainless steel twirling discs as well.
I'm always delighted to have fun new projects, so if you're looking for an art piece designed from Stainless Steel, Acrylic, or glass that you haven't been able to find anywhere else, contact me and let's discuss it!